Teach You How to Choose a Good Shade Sail?
Share
Issue Time

04-18-2020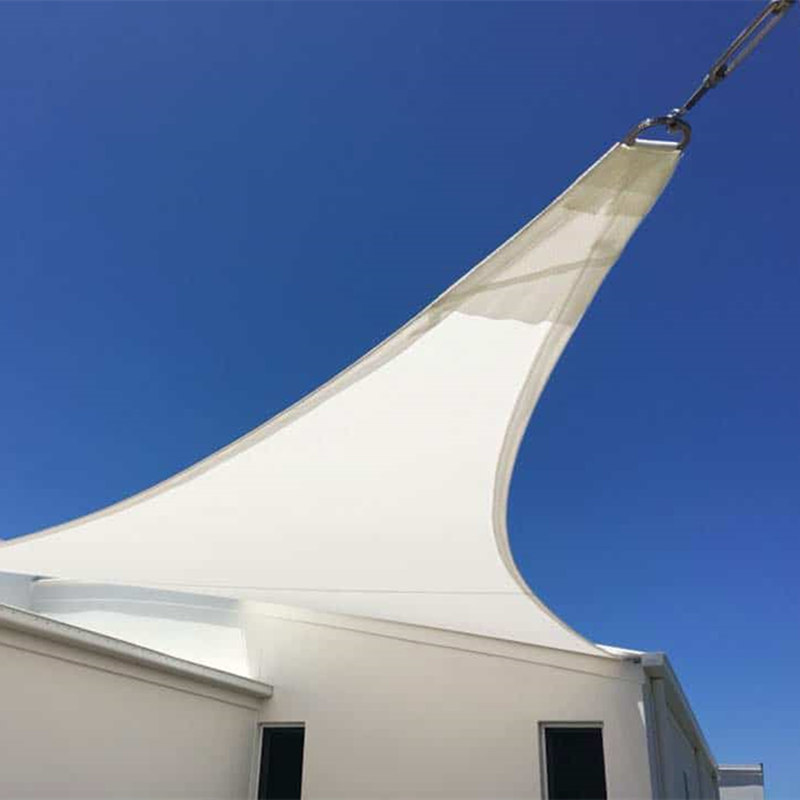 Teach You How to Choose a Good Shade Sail?
For most installations, you will use a eye screw on each corner of the shade sail. Which size screwdriver you will use depends mainly on the size of the shade sail. You will also need a mounting point (eg eye bolt). There is no one hardware package that fits all installed specifications. Check the hardware page of our website to determine the software required for installation.
Why is the perimeter of the shade sail curved? That's when we deliberately cut an arc around the shade sail to pull the fabric tightly in the center of the sail when the sail is tensioned. Without these curved shadow sails will not be properly tensioned, nor will they be tensioned.
Are the UVR and shading factors of all colors the same? will not. Generally, darker shades of color block more sunlight and ultraviolet light and provide more shadows. Most shade sails will block 90-95% of UV-A and UV-B rays.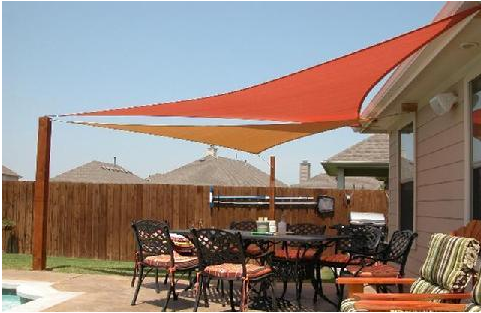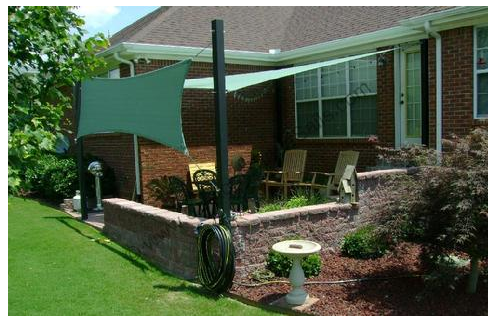 Is your shade sail hardware AISI316?
AISI316 is the American designation for stainless steel 316, not an industry standard. As long as the element standard of stainless steel 316 is met, all are qualified 316. The specific 316 material standards are as follows: 316 composition is 06Cr17Ni12Mo2 06 represents C content, degree Cr content is 17%, Ni content is 12%, Mo content is 2% Generally, the higher the Ni content, the higher the price of stainless steel. American ASTM 316 is the same as the national standard 06Cr17Ni12Mo2. 316 stainless steel, due to the addition of Mo, so its corrosion resistance, atmospheric corrosion resistance and high temperature strength are particularly good, can be used under harsh conditions.
What is the difference between UVR and Shade Factor? The shadow coefficient refers to the amount of shadow to be cast, and the UVR is a measure of how much harmful radiation is reduced.