Strong Dragon Boat Festival love, full of corporate heart--Terada Hardware
Share
Issue Time

2021/06/11
Summary
Terada Hardware organized a zongzi package activity and hopes that in 2021, Unite employees, increase employees' sense of corporate identity, and better integrate into the Terada family.
Strong Dragon Boat Festival love, full of corporate heart--Terada Hardware
It originated from the worship and belief in the dragon totem in the ancient Baiyue area. Later, the poet Qu Yuan committed suicide by bouldering and jumping on the Miluo River on that day. The Dragon Boat Festival, also known as the Dragon Boat Festival, the Dragon Boat Festival, the Chongwu Festival, the Dragon Festival, the Zhengyang Festival, and the Tianzhong Festival, originated from the worship of celestial phenomena and evolved from the sacrifice of dragons in ancient times. Every year the fifth day of the fifth month of the Chinese lunar calendar is the date of the Dragon Boat Festival. Chinese law provides for a three-day holiday. During the Dragon Boat Festival, we usually wrap rice dumplings, put wormwood, and color thread for children, wishing children grow up healthily.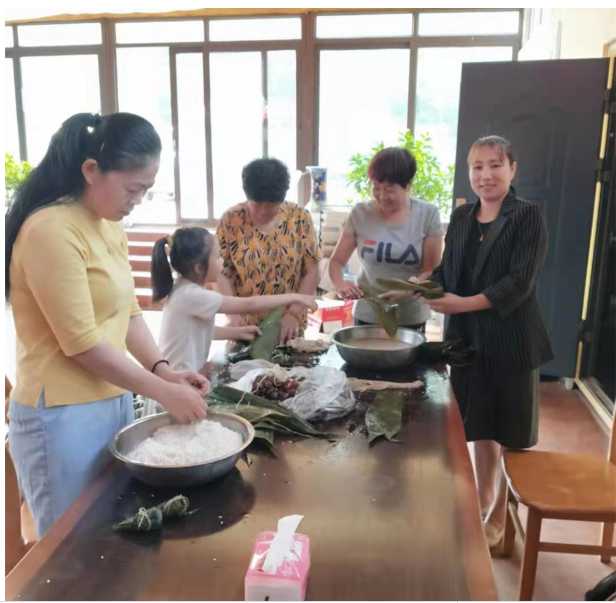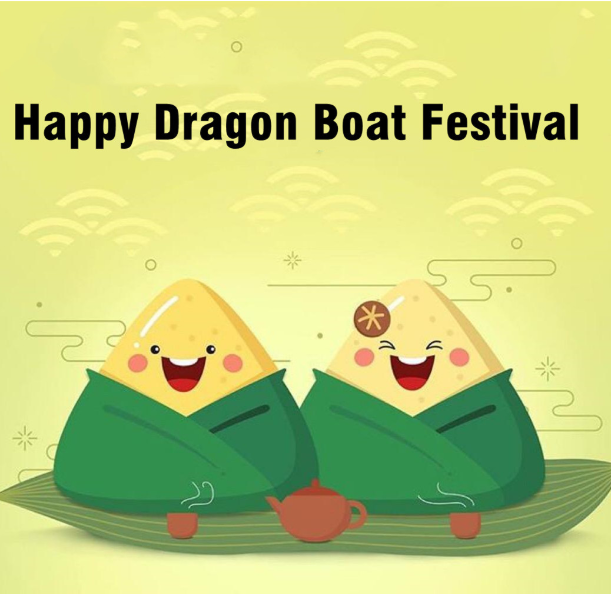 In 2021, one year after the 2020 new crown virus, Terada Hardware organized a zongzi package activity, with candied date zongzi packaged by our female compatriots for our men. We hope that in 2021, the epidemic will end soon and everyone will be safe. We hope that the world will emerge from the haze of the epidemic as soon as possible and overcome the new crown virus.
Terada hardware main in wire rope fittings. Our some hardware use for cable rails and help to decorate deck cable rails outdoors. Our cable rails hardware has a wide range of applications, which can be used for the construction of green walls and the decoration of indoor railings. Outdoor fences and livestock fences also have our products. Sunshade systerm also use our tensile

component

Our products are widely used in the link of wire rope products, easy to diy you need project. If you also interested our products and want to know more,pls check it.