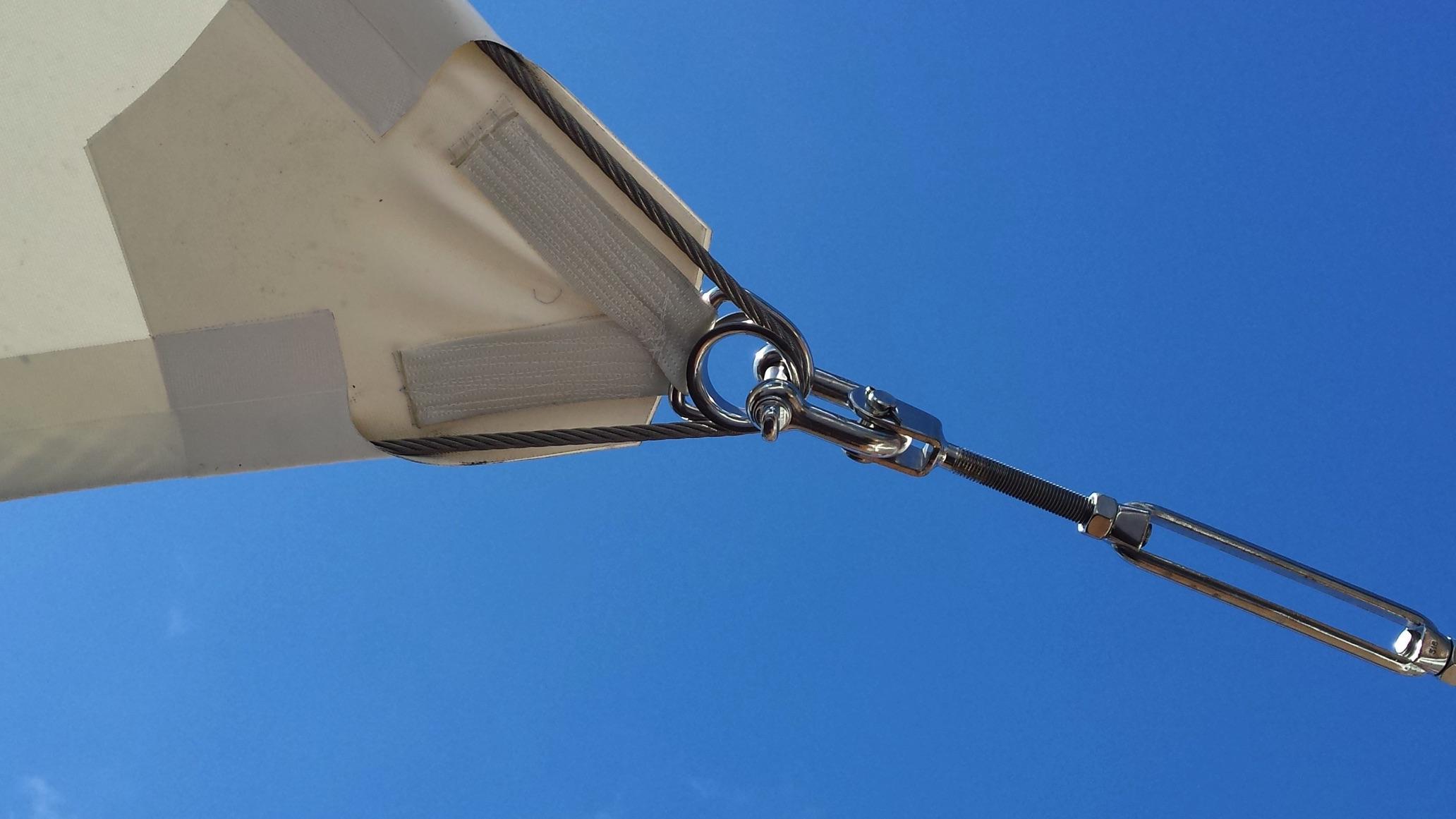 Simply said, people prefer shade sails that aim to block the strong sunlight. The shade sail is an outdoor shade design that uses hardware as an anchor to link the shade sails. Mainly used in public gathering places (such as some tropical markets, playgrounds, public rest areas, parking lots, and sports fields). These tropical areas and desert areas have high daytime temperatures and are not suitable for staying outside. Shade sail could help people to travel and live.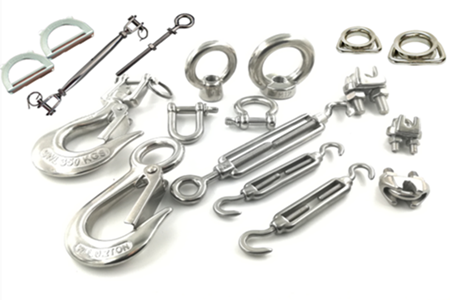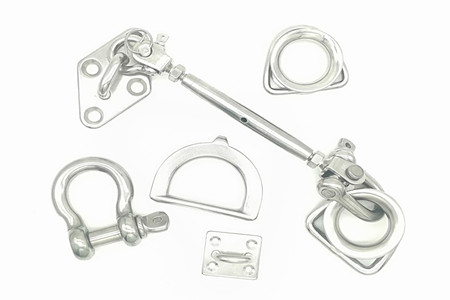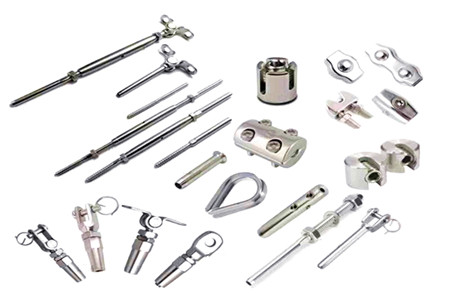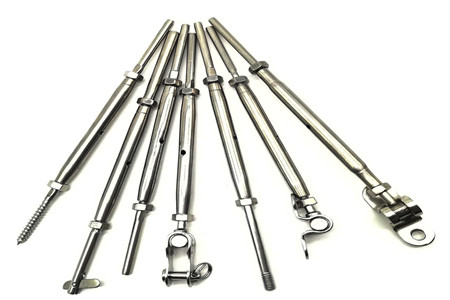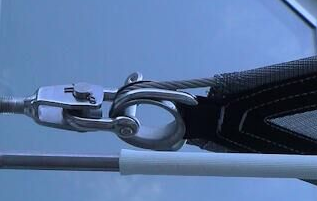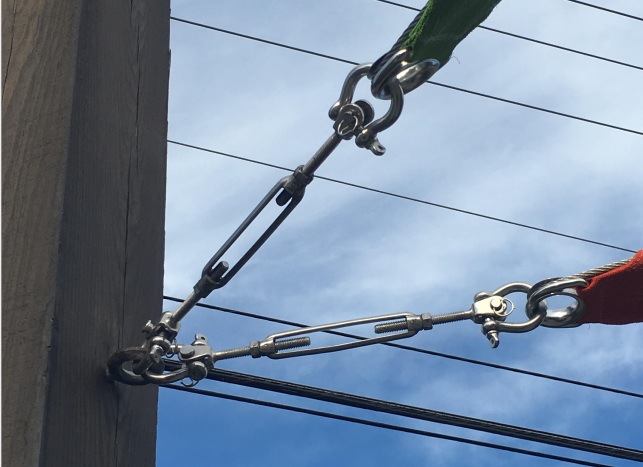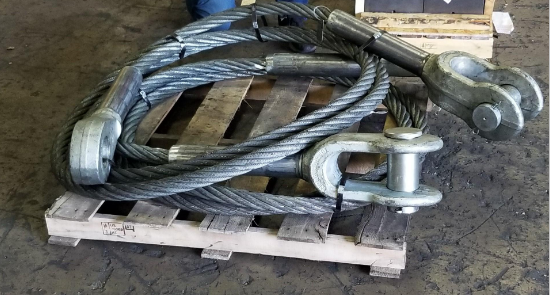 Now the design of shade sail is more and more fashionable and artistic for different needs. The size and color also have many choices for people. Most tend to install multiple sails, sometimes overlapping, adding many form and style to their function.Like all fabrics in the outdoors, the original sunshade fabric is subject to UV corrosion and consumption. Ultraviolet inhibitors have now been added to the manufacture of shade cloths, and good shade cloths can usually be used for many years without problems.
For permanently fixed sails, the turnbuckle is the best way to secure the canopy because it usually allows for greater tension. For occasional sails, the pulley system is more practical because it can be installed and removed in a matter of minutes. Of course, for project shade sails, more consideration will be given to its robustness and service life.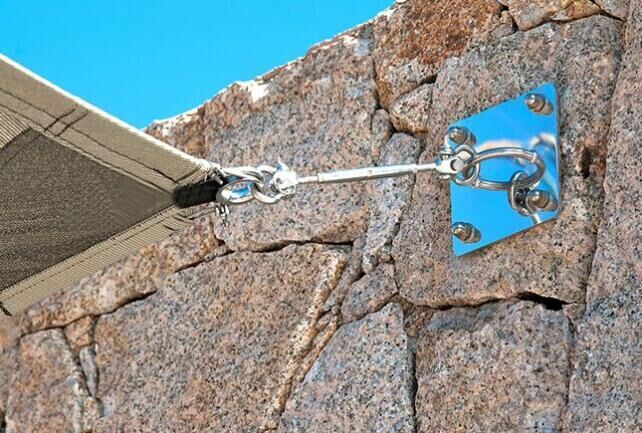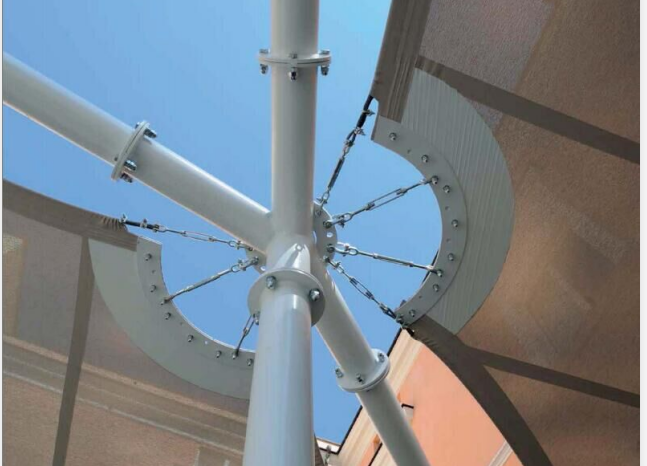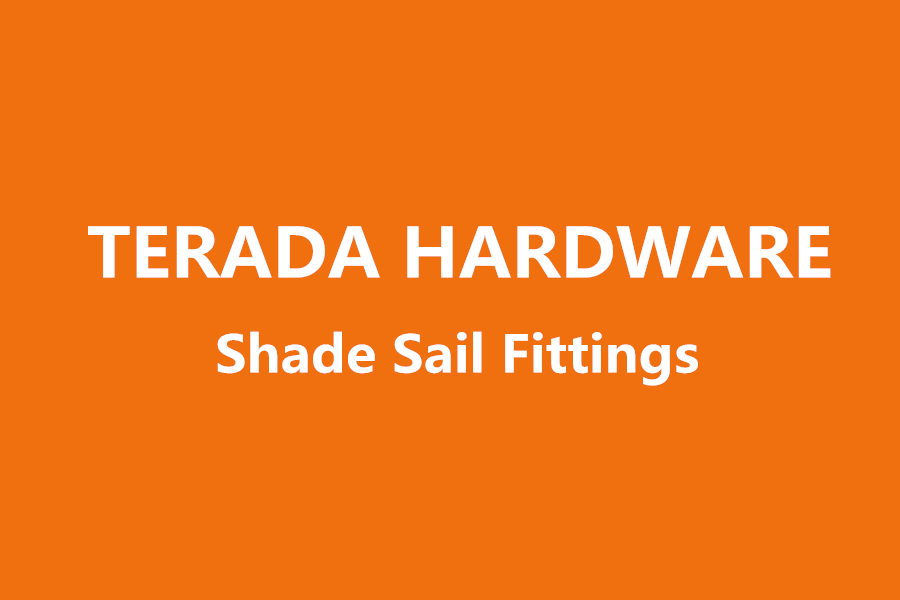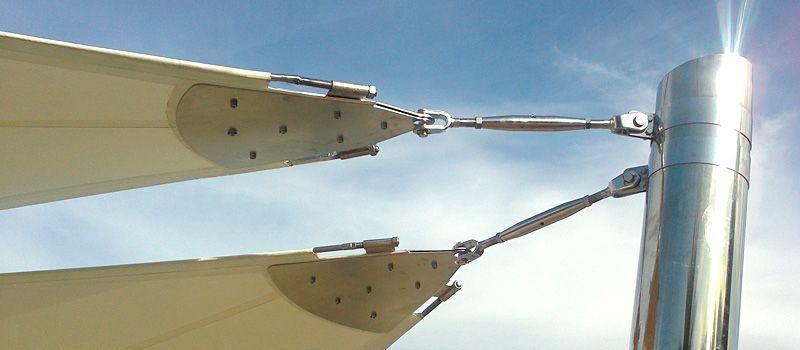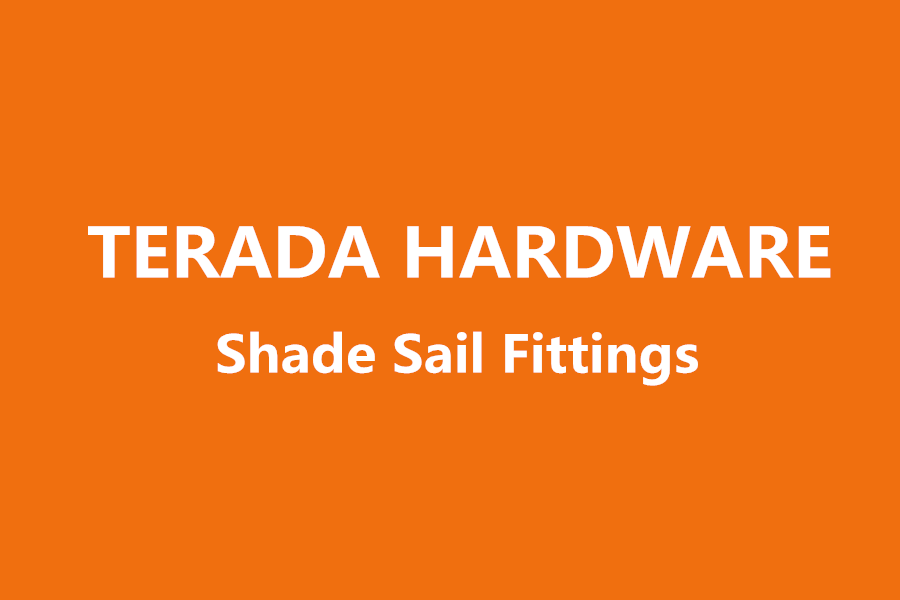 TERADA hardware has a range of products for shade sails. There are mainly EYE PALLET, SNAP HOOK, TURNBUCKLE, SHACKLE, EYE BOLT AND NUT to use link Shade sail. These shade sail fittings are usually made of SS304 or SS316 stainless steel. Stainless steel shade hardware has a bright surface, beautiful appearance, and rust prevention. Those advantages make shade hardware suitable for outdoor design and engineering. For home shade sail, a quick release "snap hook" can be attached to the corner. This allows the shade sail to be quickly release in high winds or in winter. The correct installation requires that the sail can withstand considerable pulling forces to prevent the wind from tapping. It is important to ensure that the mounting points are robust and capable of withstanding the required tension and bear the loads generated by the gusts of wind blowing towards the sails.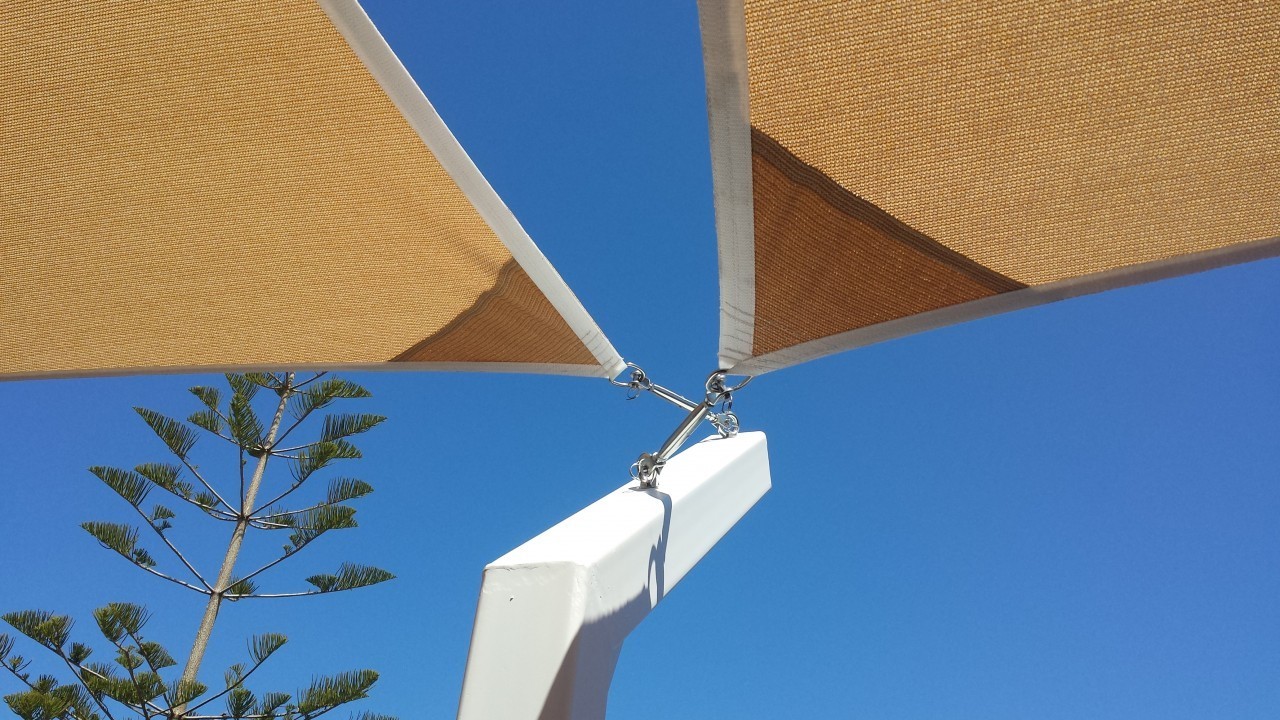 Are you need shade sail hardware?
Terada Hardware have more experience on shade sail fittings and
know how to help you extend market.
We are a shade sail fittings specialist and you could get follow service from us:
Tensile Stud Bolt
Tensile Turnbuckle
Wire Rope