Marine Hardware mainly refers to yacht accessories, stainless steel hardware for the ocean. For example: yacht accessories, marine boat hardware.
The yacht is a means of transportation at sea. The general use environment is the seaside. High quality marine grade stainless steel 316 is used. The surface is mirror polished to form a tight surface protection layer that is more resistant to seawater corrosion. At the same time, the texture of the mirror finish also enhances the aesthetics of the product.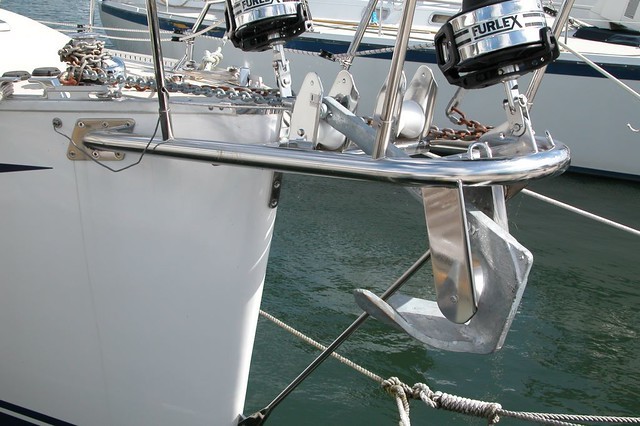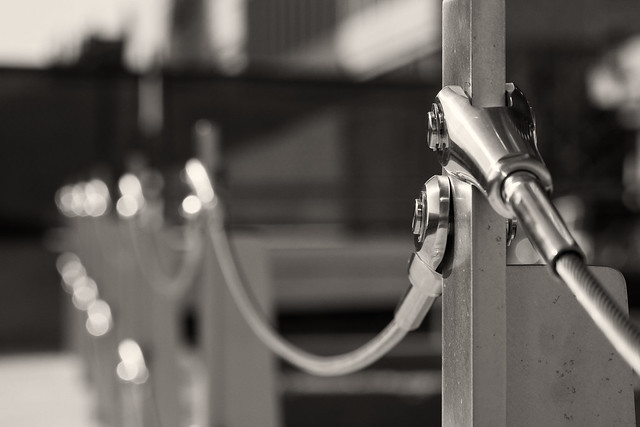 Yacht accessories are mainly used to connect and bundle some pipes and ropes. There are many types of products. Mainly 7/8", 1", 1-1/4" size. 7/8" is mainly suitable for 7/8" pipes, each of our products will be measured and tested before leaving the factory to ensure each The products can be used on 7/8" tubes to avoid mismatch.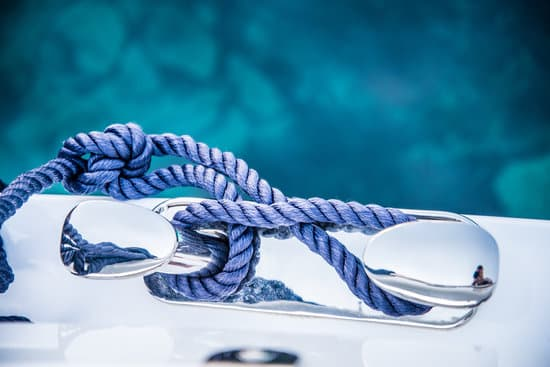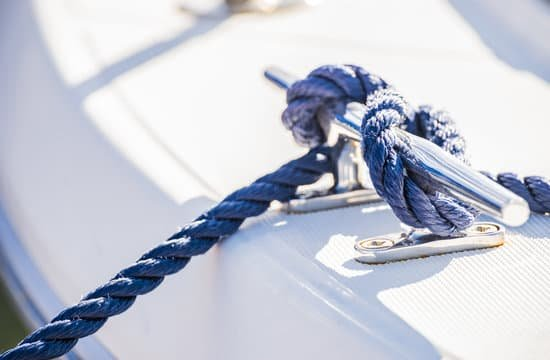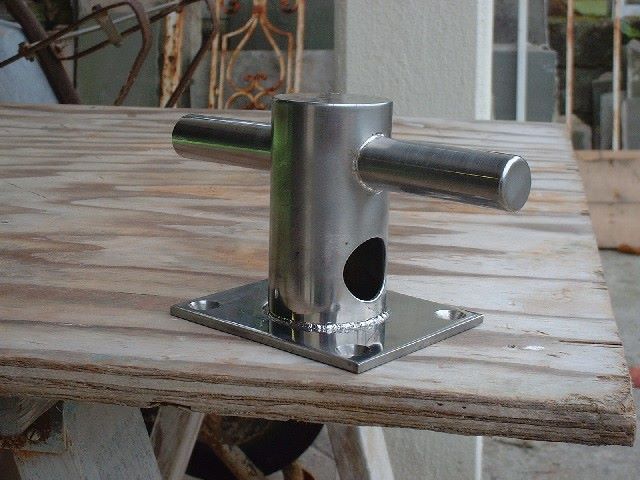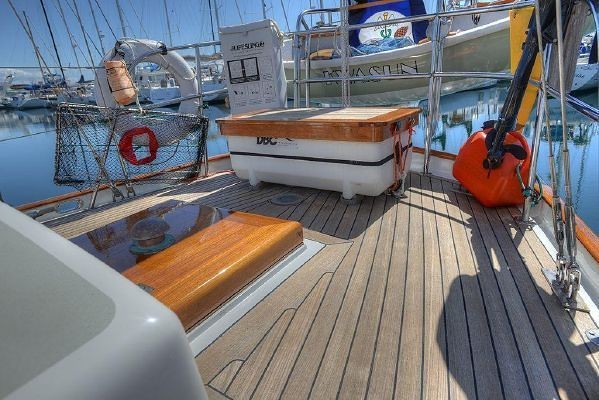 In order to obtain a glossy mirror-like surface. Each of the yacht hardware is repeatedly polished by a polishing wheel to eliminate the slight unevenness on the surface of the part. After mirror polishing, the fine scratches remaining on the surface after the polishing process are eliminated, making the product more beautiful and fine. The ideal polished surface should be a smooth, shiny, non-marking, non-embossed, pit-free, metal-free layer of mirror-like surface.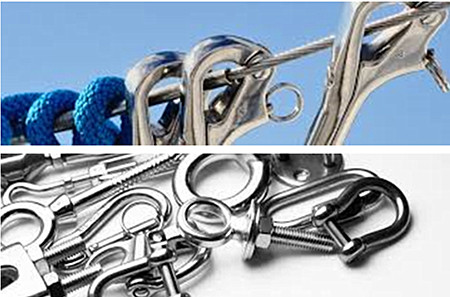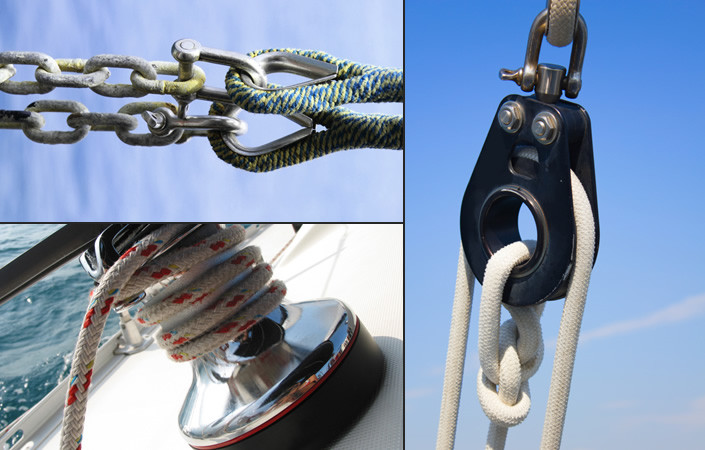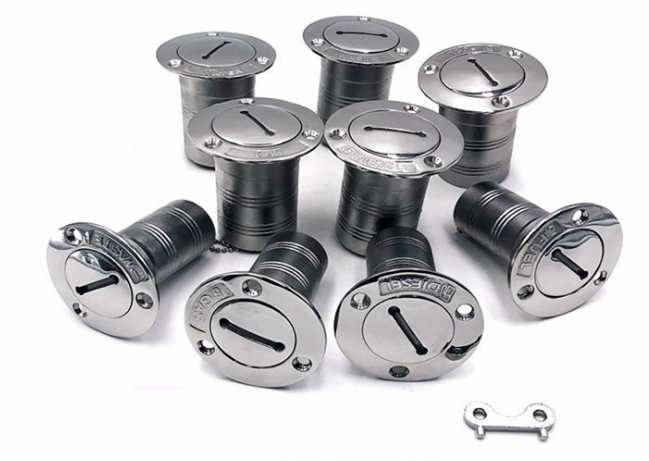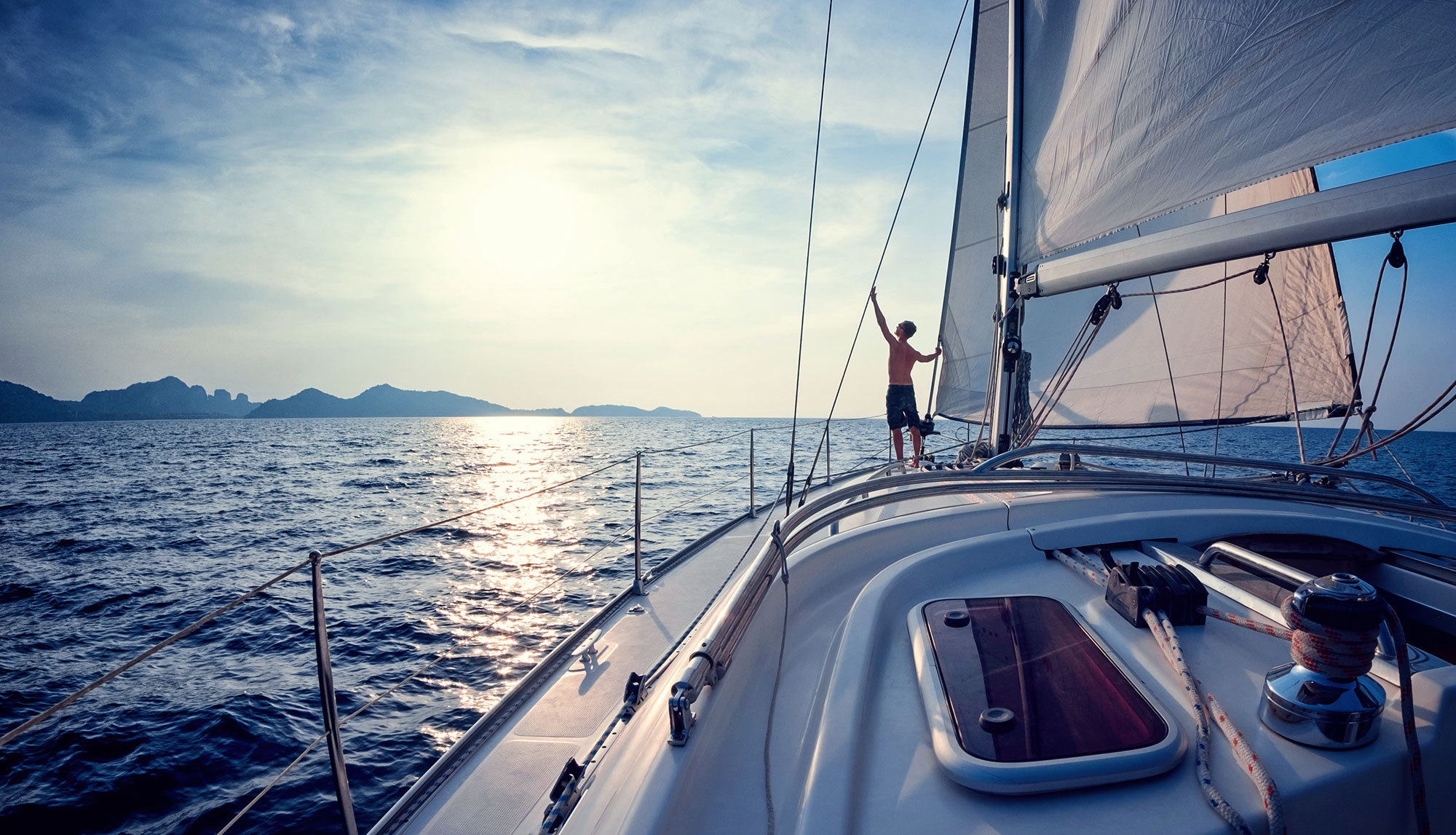 Are you need marine hardware?
Terada Hardware have more experience on yacht fittings and
know how to help you extend market.
We are a marine hardware specialist and you could get follow service from us:
Cable Turnbuckle
Snap Hook
Marine Boat