Packing Detail for Mass Products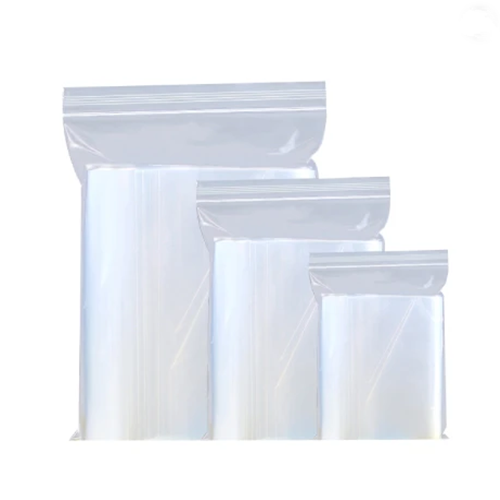 Plastic Bag with Label

Terada use plastic Bag to pack stainless steel hardware. Each Bag with label which type size, quantity, material and so on.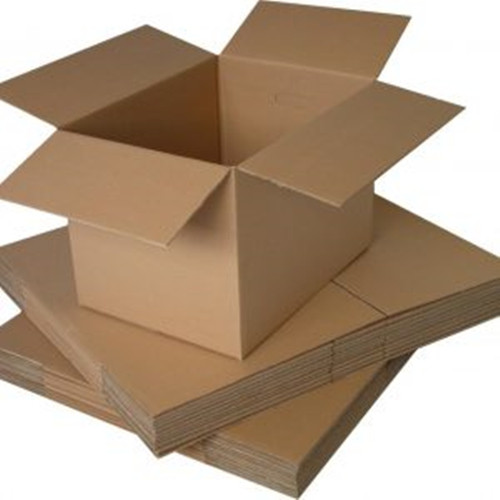 Five Play Carton with Label

After all plastic packing products will put into five play carton which is more firm and can bear one people standing on.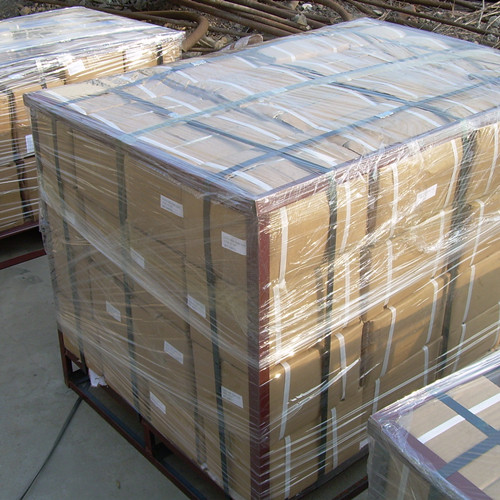 Export Plate

After The pallets are made by iron material or non-fumigation plywood.

2. Plastic Woven Bag Packing
Some products are use plastic woven bag to pack, which main for big size products and not suitable cartons.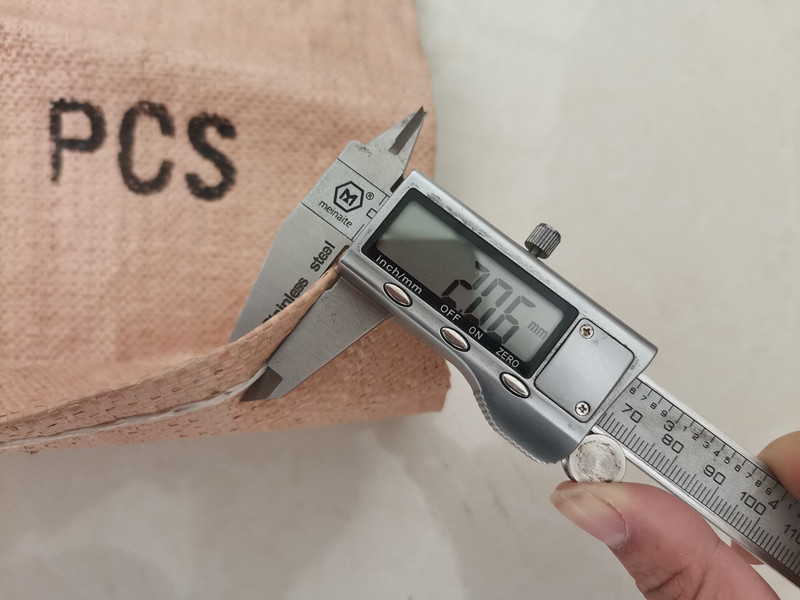 Thickened Plastic Woven Bag

TERADA's plastic sack packaging uses a thicker material bag and which thickness is more than 2mm. That can do well for heavy goods.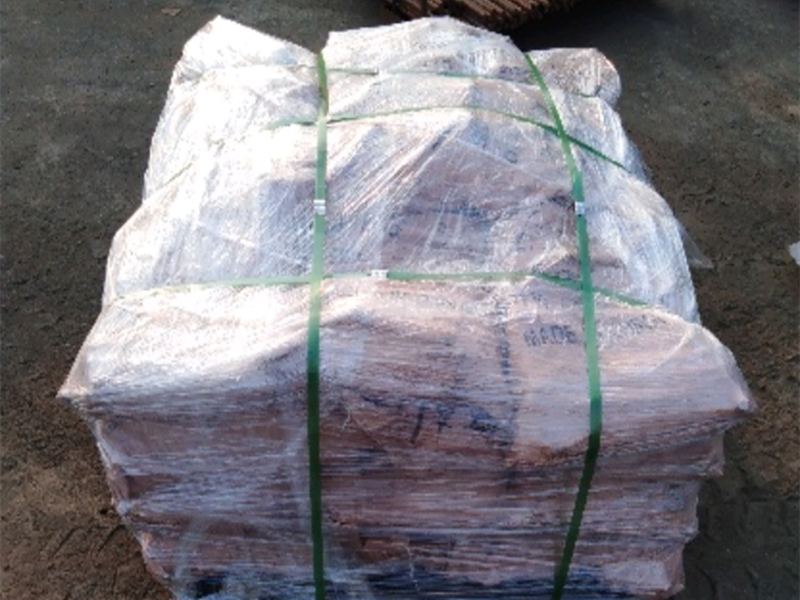 Pallet with plastic tensile membrane

Wrap the wrapping film around the sack and tie it with a strap. Make mass cargo more firm when they are shipped.