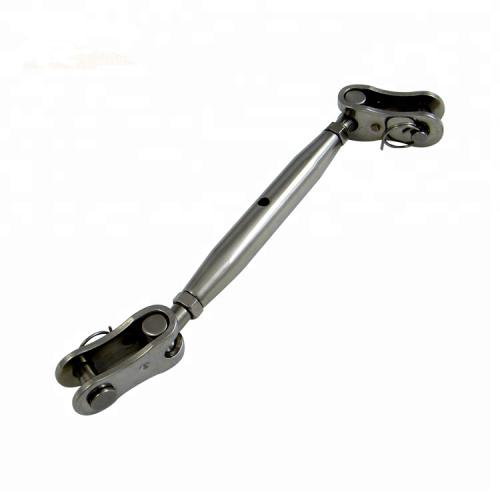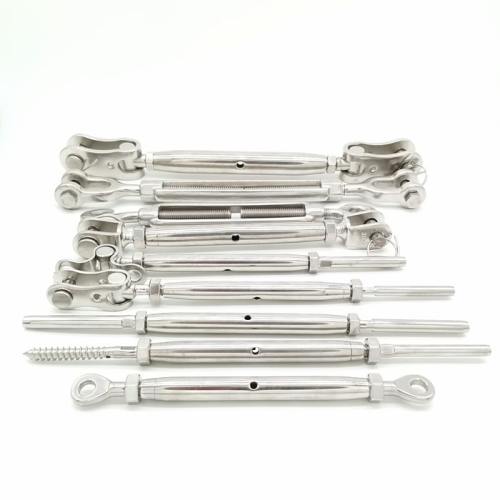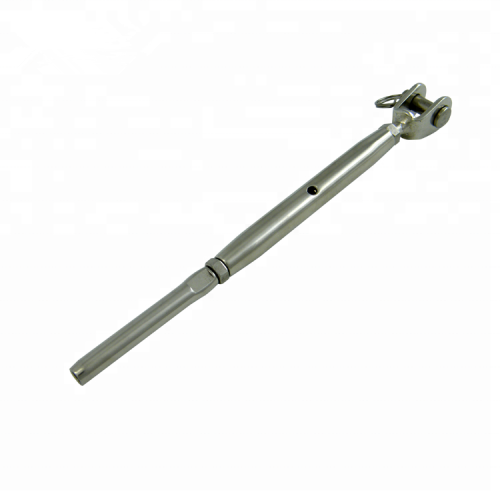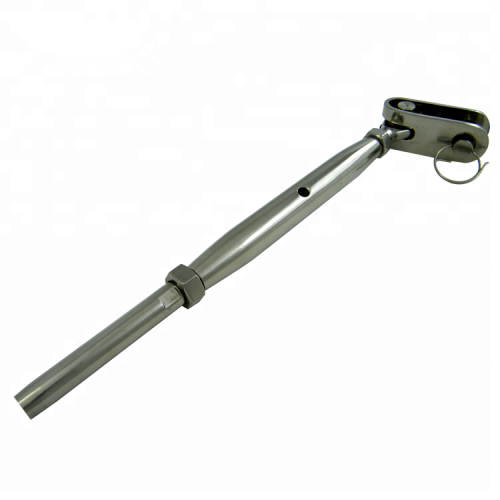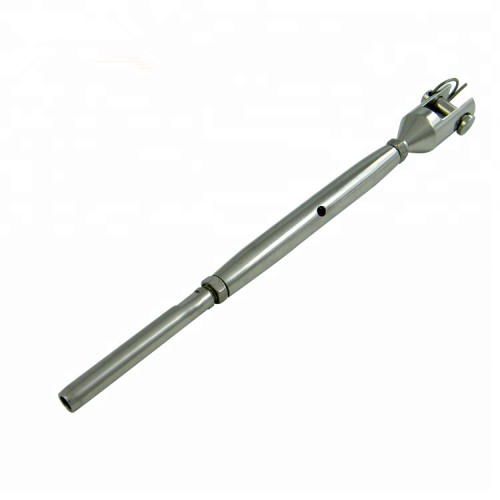 Terada Stainless Tensile Structure Toggle Turnbuckle SS316 Tensile Structure Project Accessories
Item specifics
Material

Marine Grade 304 or 316, Stainless Steel
Process

CNC machining,Casting,Stamping,Hot forging
Requirements

Good quality material, high surface, no rust
Package

Thickened Woven Bag,Five Ply Cartons, Pallets
Application

Deck Handrail, Wire Rope, Tensile Structure
Relative Hardware

Cable Railing Turnbuckle, Swage Terminal, Stud
Description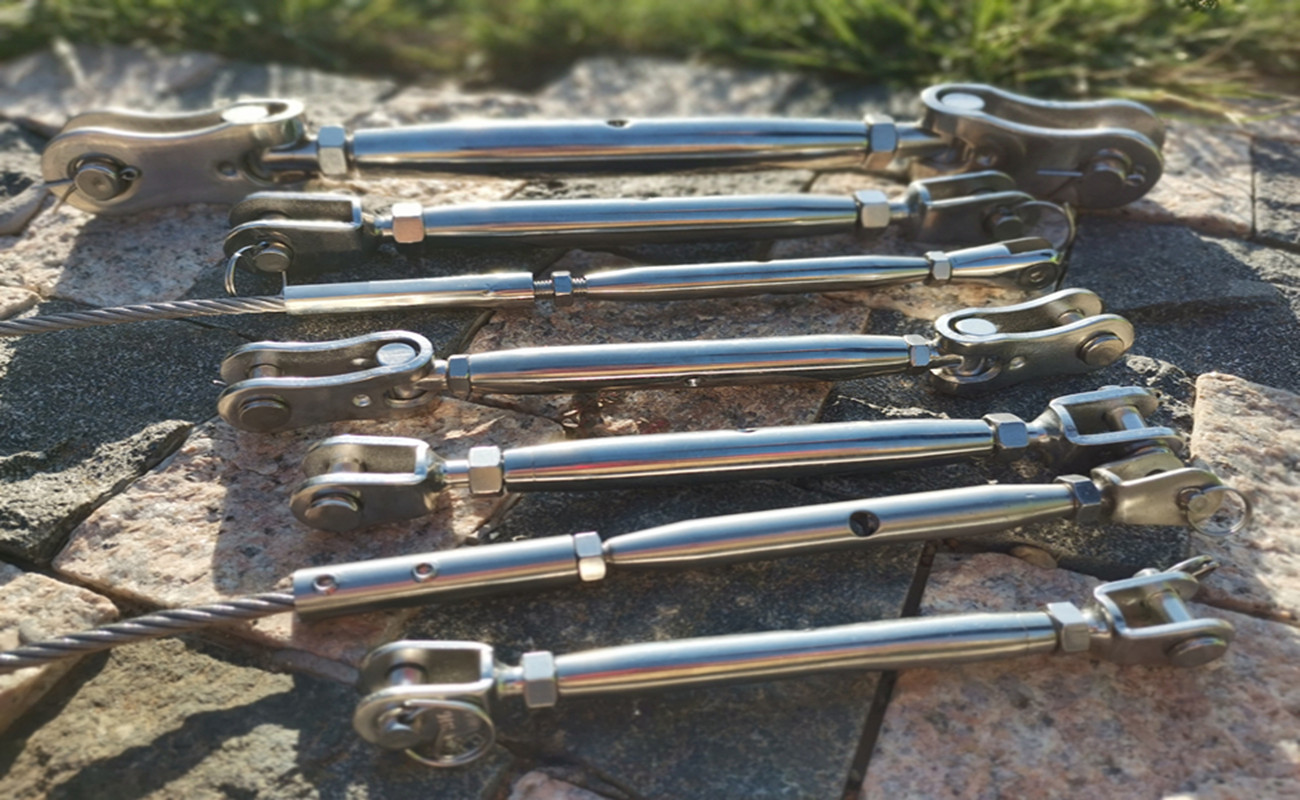 Stainless Turnbuckle Description
Stainless Tensile Structure Toggle Turnbuckle
uses the lead screw to expand and contract to adjust the tightness of the wire rope. The components can be bound during the transportation of components, and the tightness can be corrected during installation.
Toggle Turnbuckle
is composed of adjusting rods, nuts and toggle bolts with left and right-hand threads. The adjusting rods are composed of U-shaped toggle and T bolts. When the anti-loosening nut is used, it is necessary to use a special matching sleeve to unscrew the anti-theft and anti-loosening bolt. Its anti-theft effect is good, safe and reliable. After the anti-theft and anti-loosening device is disassembled, it does not need to be taken down, and the ring guide plate on it is used to slide along the pull rod and can be adjusted and operated by moving a distance, so it is convenient to use. Its structure is simple, easy to process, low cost and strong practicability. It is especially suitable for power lines, especially as a positioning device for high-voltage iron tower tie rods and wire rope tensile structure buildings.
The flower basket bolts are cast steel parts. In the design calculation, only the corresponding tie rod can be calculated, but the specification of the flower basket should be one level higher than the tie rod. Various specifications of ordinary or high strength turnbuckle bolts, turnbuckle fork bolts, Tensile Toggle Turnbuckle,
open body turnbuckle, pipe turnbuckle, materials: Q235B, 45 steel, stainless steel. Turnbuckle have eye to eye turnbuckle, hook to hook turnbuckle, fork to fork turnbuckle. The flower basket bolt is mainly used to adjust the tightness of the steel wire rope, and is widely used. Therefore, the flower basket bolt specification table is naturally more commonly used data. To learn more about turnbuckle SS316 size, please refer to our product details, we will give you the most professional help.
l
Stainless Steel 316 ( AISI316)
l
Stainless Steel 304 ( AISI304)
l
Carbon Steel 45#
l
Carbon Steel Q235
l
Normal Polished
l
Hand Mirror Polished
l
Galvanized
l
Paint Spraying
l
CNC Processing
l
Precision Casting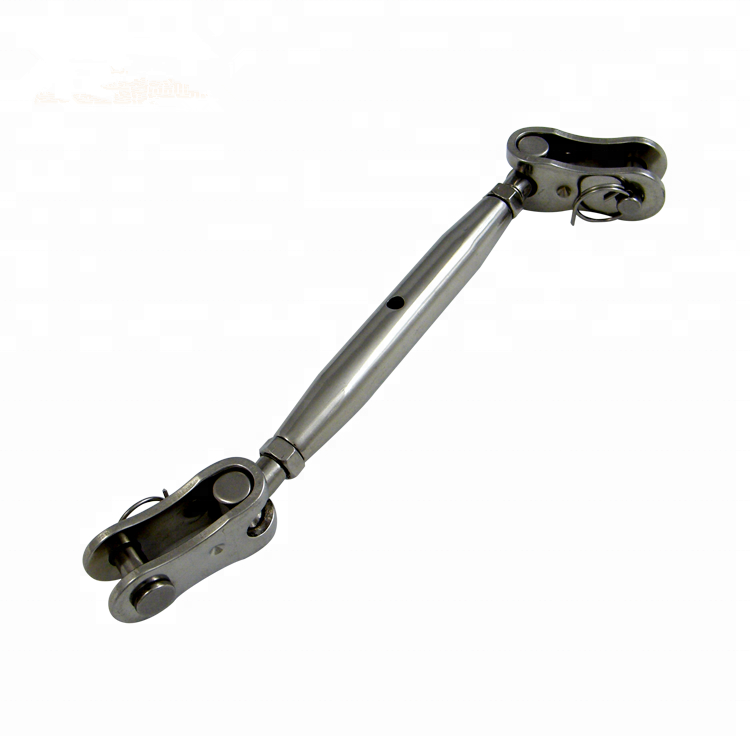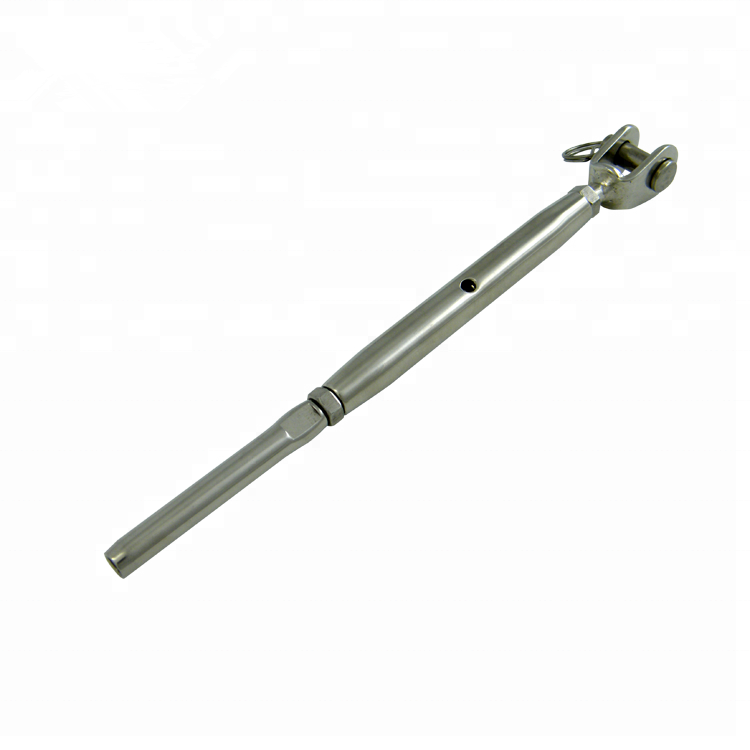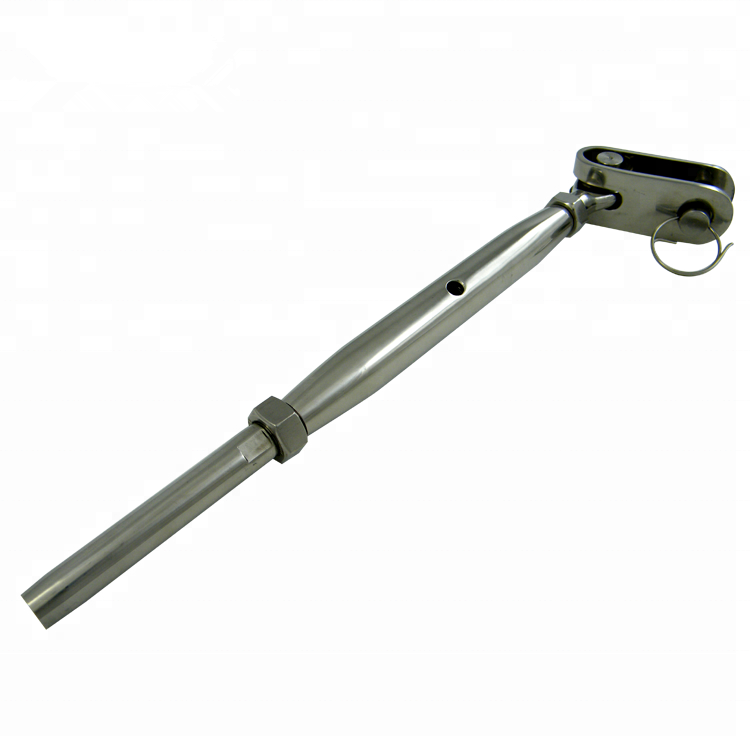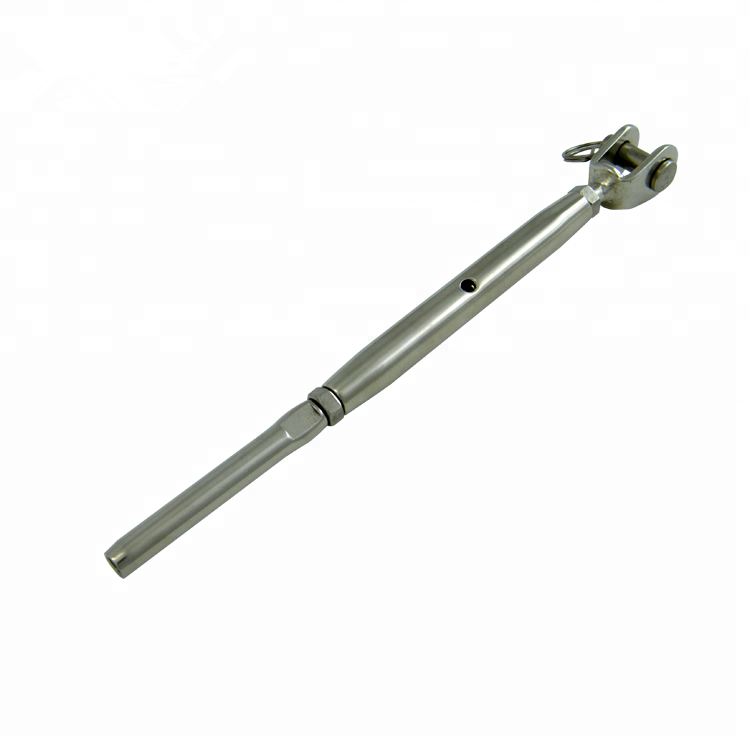 PS: ODM Order and Non-Standard products also could made and designed by Terada Team, Welcome to Contact us.