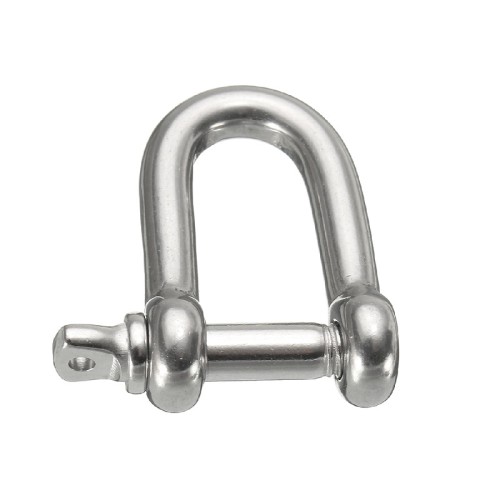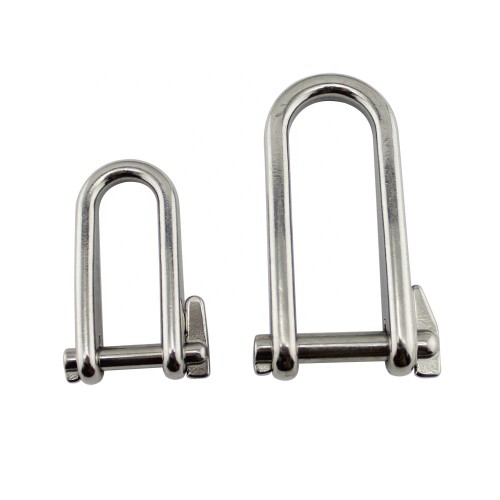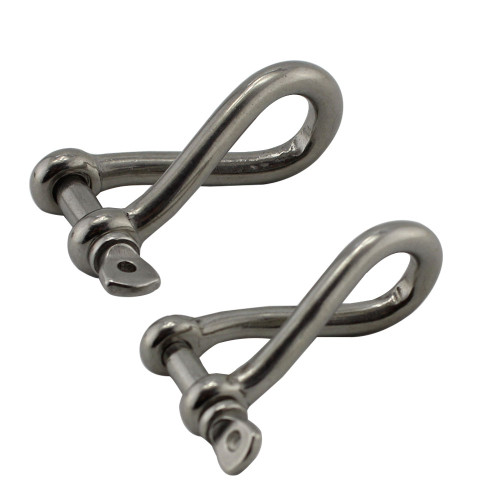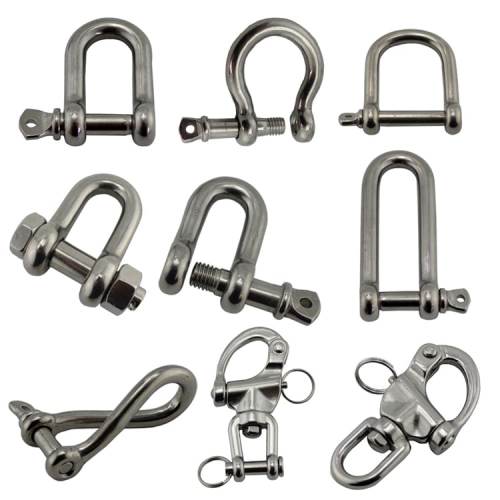 D Shackle Stainless Steel T316 US Type
Item specifics
Material

Marine Grade 304 or 316, Stainless Steel
Process

CNC machining,Casting,Stamping,Hot forging
Requirements

Good quality material, high surface, no rust
Package

Thickened Woven Bag,Five Ply Cartons, Pallets
Application

Wire Rope, Tensile Structure, Lifting
Relative Hardware

D Shackle, Anchor Shackle, Bow Shackle, Snap Shackle
Description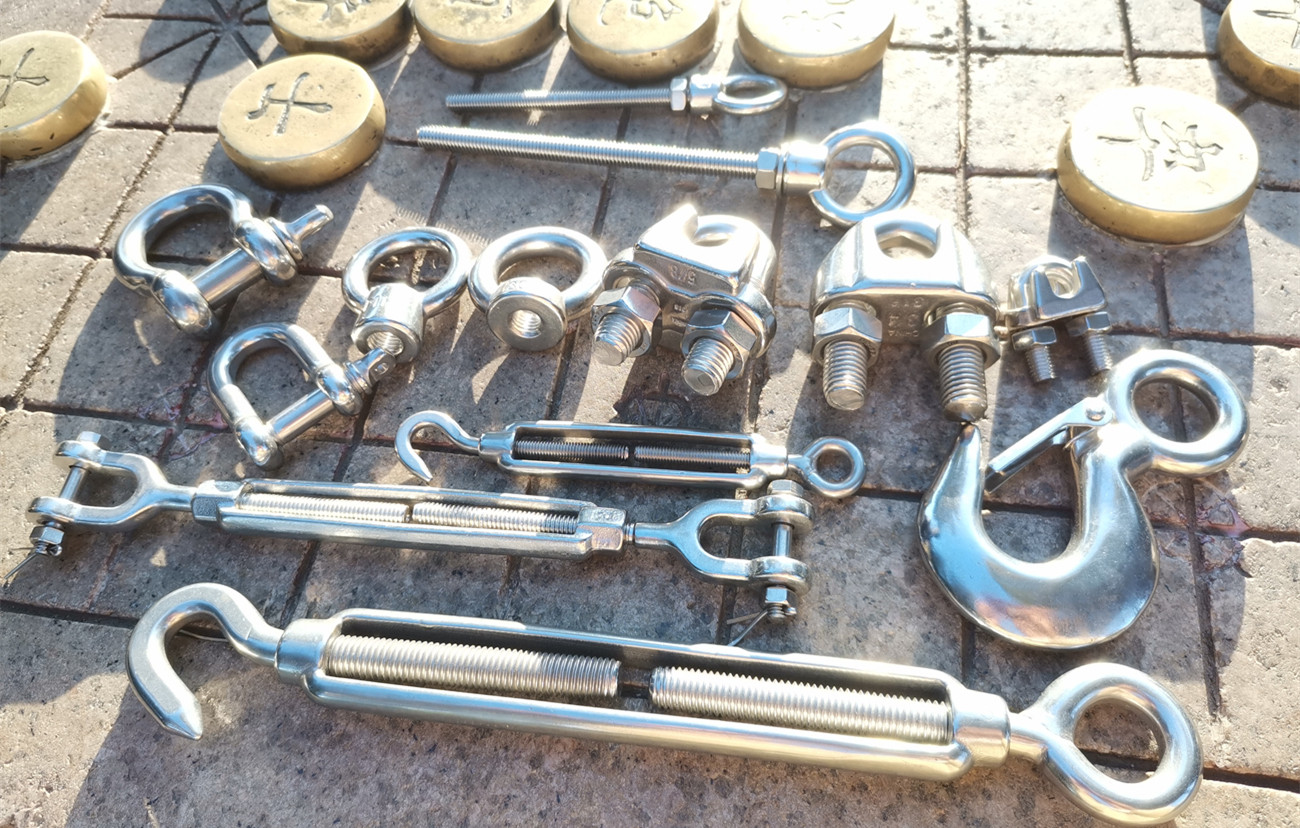 Shackle Description
The shackle is a U-shaped load-bearing connection device, and the pin is threaded and movable. Shackles are used in many different rigging and load fixing, connecting different types of lifting slings, chains or ropes. Shackle have D shackle and Bow shackle, which also called anchor shackle. The anchor shackles(bow shackles) are used interchangeably. Bow shackle like a larger, round "O" shaped bow.D shackles, also referred to as chain shackles. D-shaped shackle that is narrower than anchor shackles. Because these shackles are designed and rated for in-line tension, they should not be side loaded, as side loading can twist or bend the bow of the shackle.When using a chain shackle, the center line of the load should always coincide with the center line of the shackle when in use.
Shackles can be used in a variety of different applications, including: rigging, traction or pulling, lifting, lifting, fastening.For different uses, the shackle has evolved into some special-shaped shackles, such as lock pin shackle, snap shackle, twist shackle and so on.Stainless steel shackle according to the process divide into forged and full forged type. The different processes influence the shackle tensile. the tensile of the full forged shackle is very good. which also leads to its high cost, so the price is also high.
l
Stainless Steel 316 ( AISI316)
l
Stainless Steel 304 ( AISI304)
l
Carbon Steel 45#
l
Carbon Steel Q235
Surface Treatment
l
Normal Polished
l
Hand Mirror Polished
l
Galvanized
l
Paint Spraying
l
CNC Processing
l
Precision Casting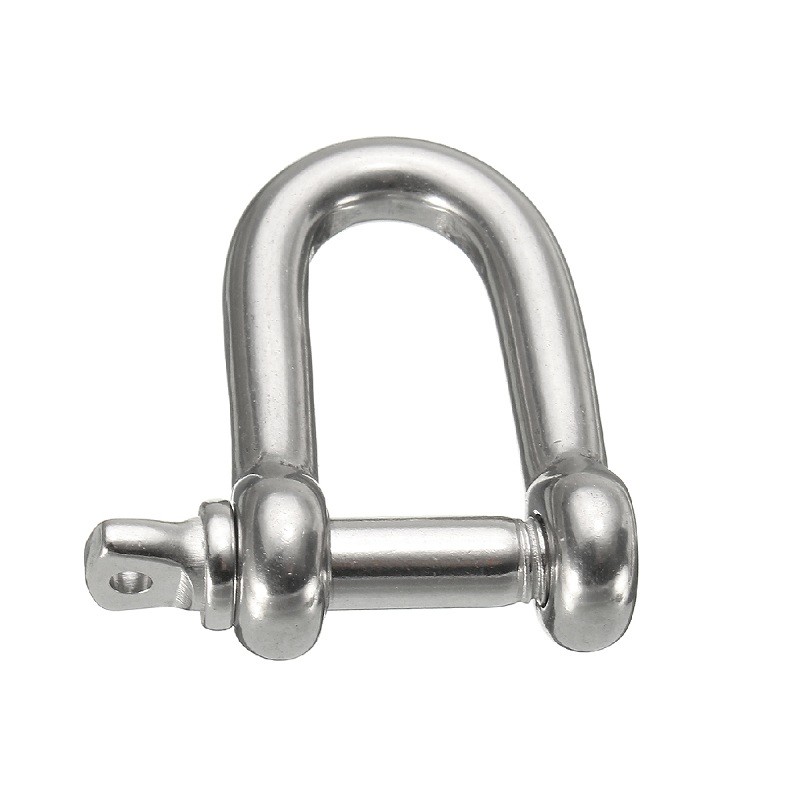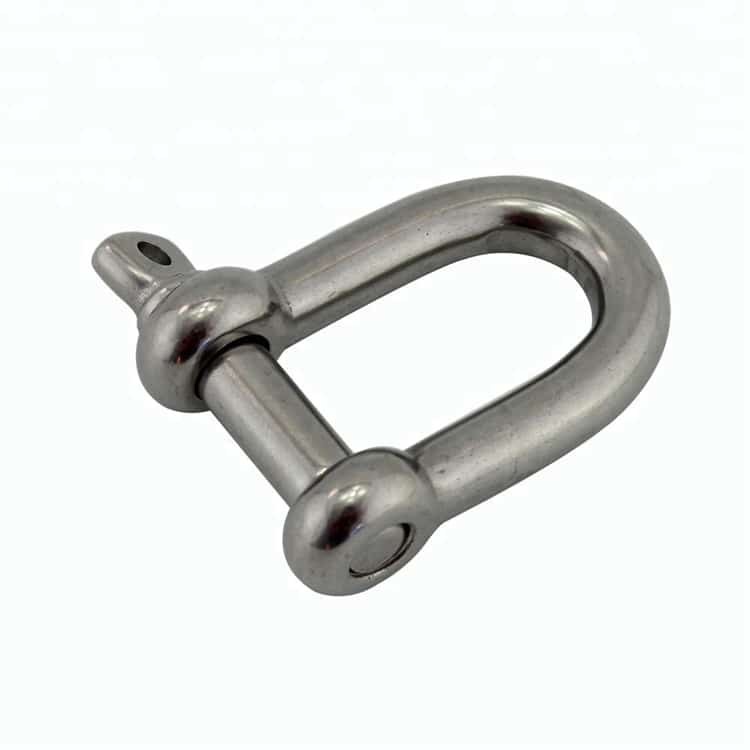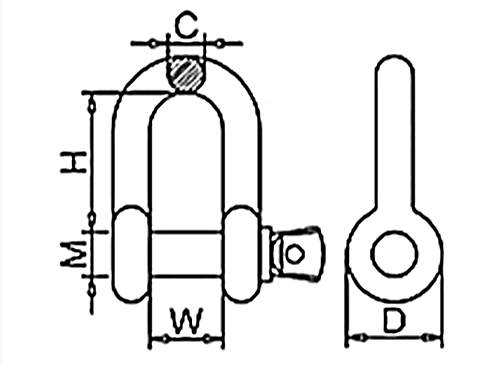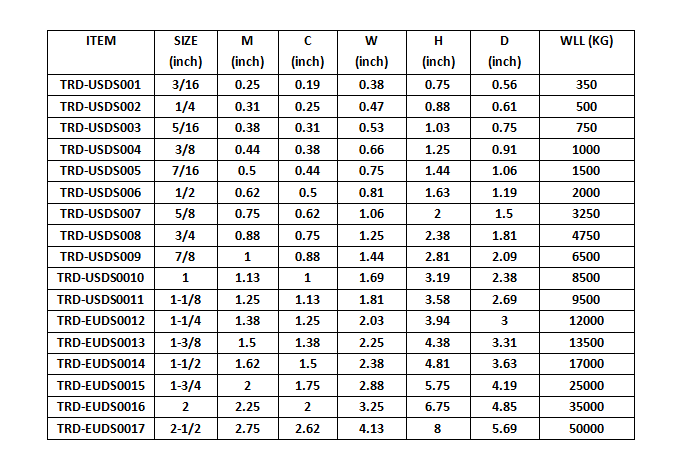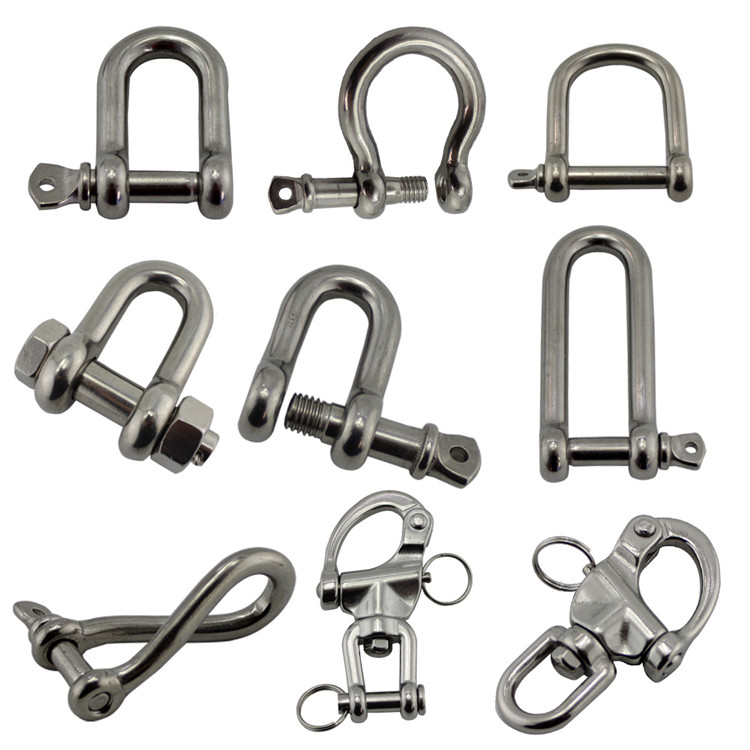 PS: ODM Order and Non-Standard products also could made and designed by Terada Team, Welcome to Contact us.