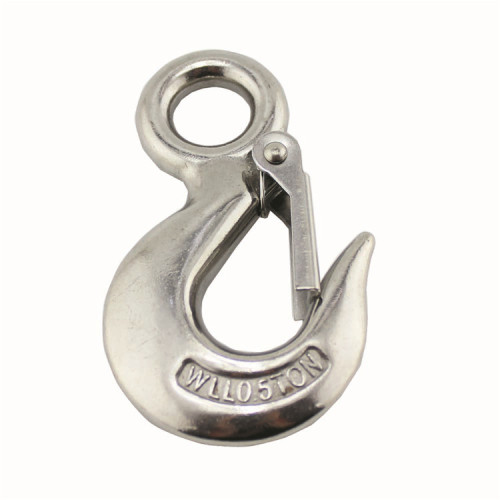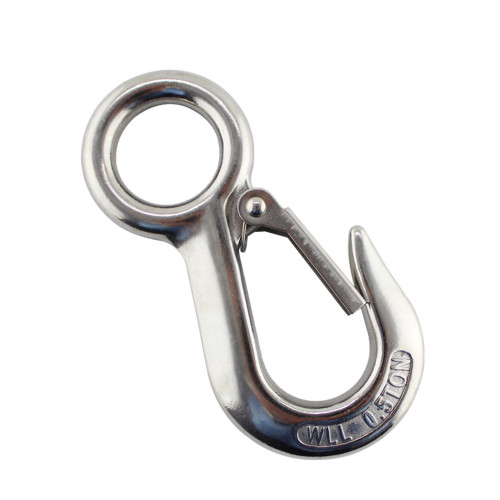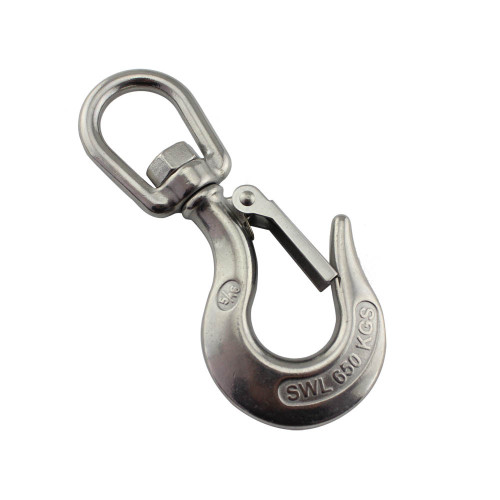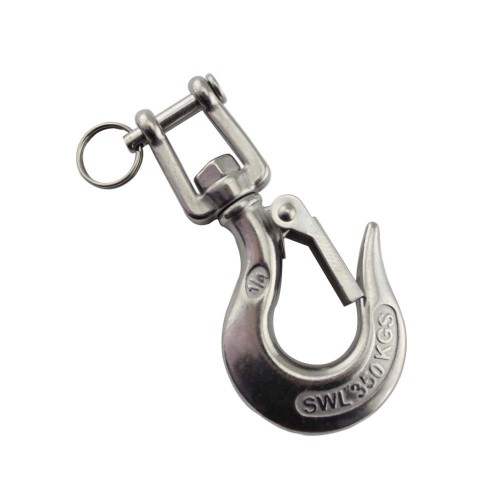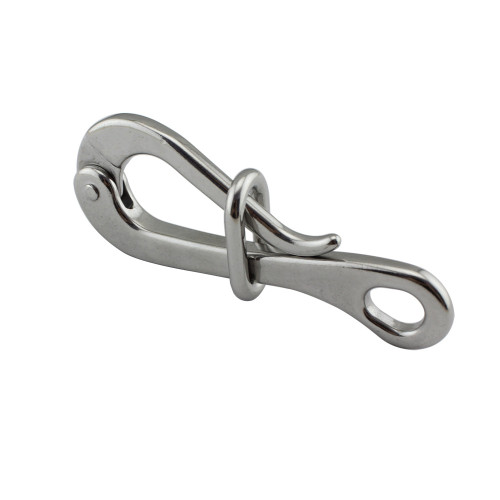 Stainless Steel S320 Cargo Hook for Link Chain
Item specifics
Material

Marine Grade 304 or 316, Stainless Steel
Process

CNC machining,Casting,Stamping,Hot forging
Requirements

Good quality material, high surface, no rust
Package

Thickened Woven Bag,Five Ply Cartons, Pallets
Application

Wire Rope, Tensile Structure, Lifting
Relative Hardware

D Shackle, Anchor Shackle, Bow Shackle, Snap Shackle
Description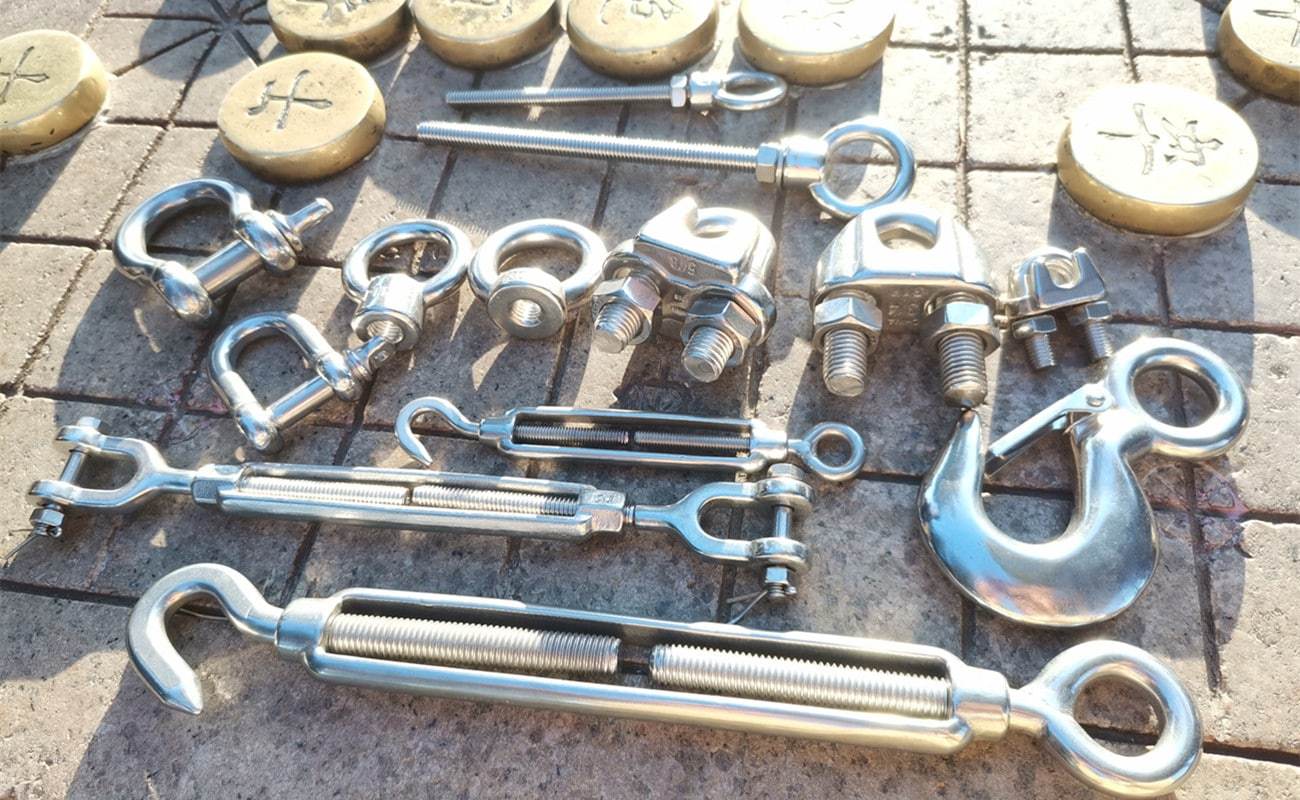 Cargo Hook Description
The advantages of Stainless Steel S320 Cargo Hook for Link Chain are as follows: 1) Wear resistance, this eye-type cargo hook is made of high-quality stainless steel materials after high-temperature casting, durability and wear resistance are guaranteed 2) Excellent corrosion resistance, smooth surface in various environments Both can be used and play a role in anti-corrosion. 316 material can be used in sea water environment.
Stainless Steel S320 Cargo Hook for Link Chain Uses: Suitable for all kinds of engineering hoisting machinery, metallurgical and mining equipment, port railway loading and unloading, forestry machinery, power equipment, aviation and offshore, land transportation, factory and mining enterprises lifting, lifting, traction, etc.

Rigging hook use and precautions: 1. Regularly check the hooks according to the usage, and the maximum length is 1 month. 2. During use, it is found that the hook rotation is not flexible, and it should be stopped. 3. If the plastic deformation of the hook is found, stop using it immediately. 4. The use of overload is strictly prohibited. 5. It is strictly forbidden to stand under hanging objects when lifting.

The S320 Cargo Hook features a removable latch and is made from grade 304 or 316 stainless steel for maximum corrosion resistance. These stainless steel slip hooks range in sizes from 5/8" to 1", making them ideal for marine and industrial applications.
l
Stainless Steel 316 ( AISI316)
l
Stainless Steel 304 ( AISI304)
l
Carbon Steel 45#
l
Carbon Steel Q235
Surface Treatment
l
Normal Polished
l
Hand Mirror Polished
l
Galvanized
l
Paint Spraying
l
CNC Processing
l
Precision Casting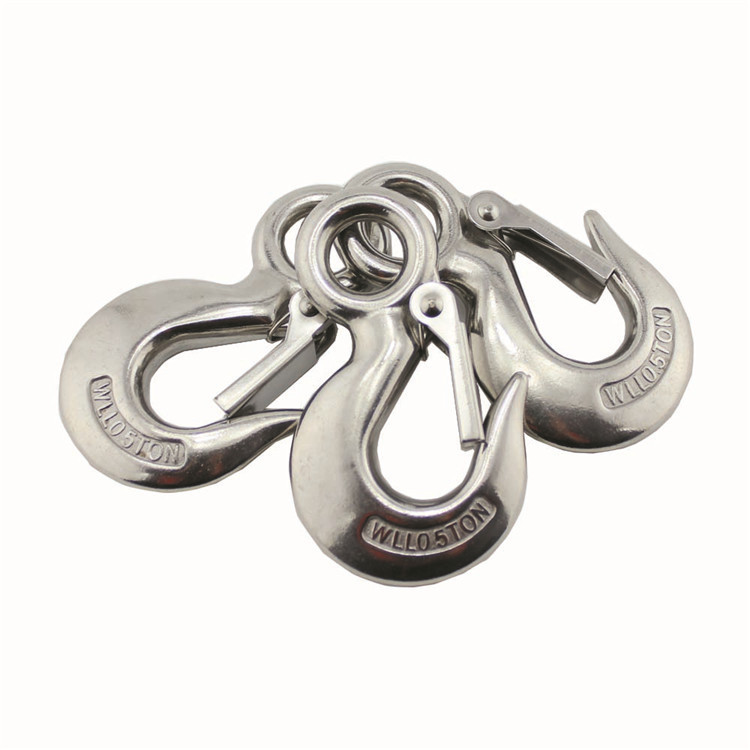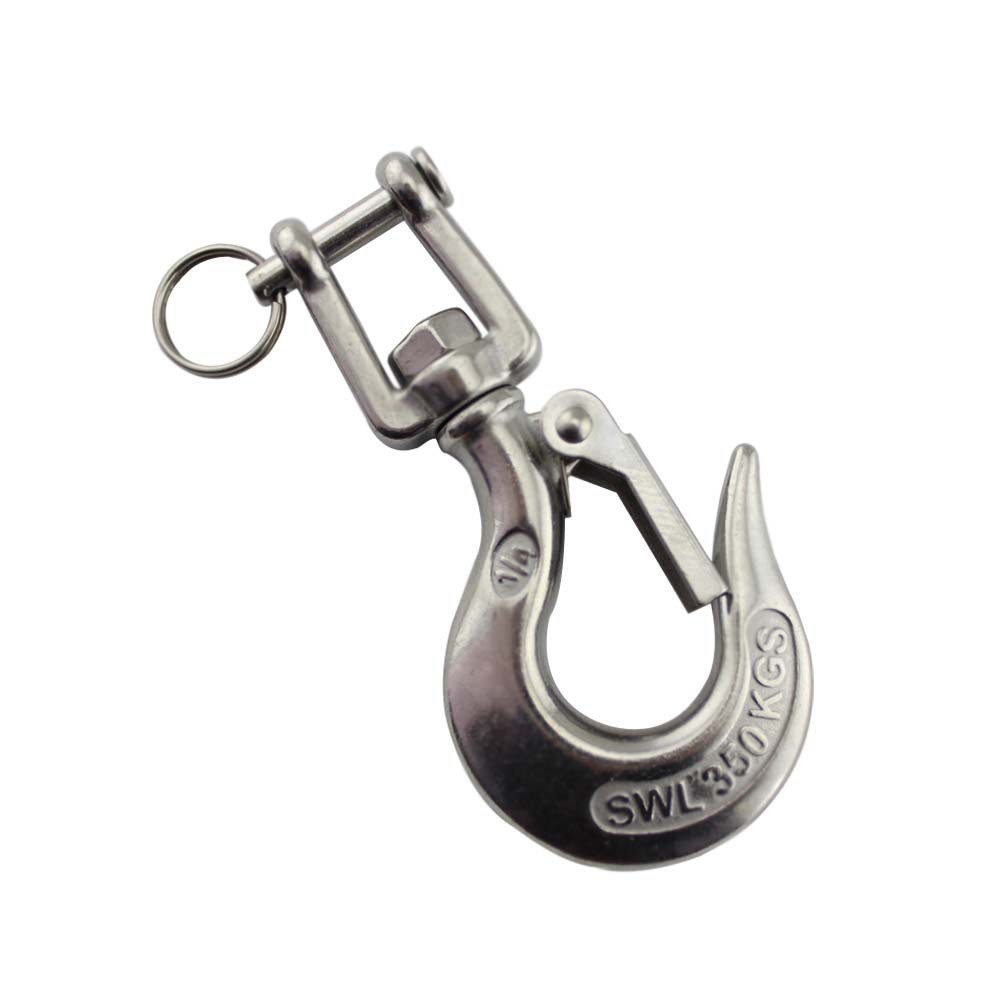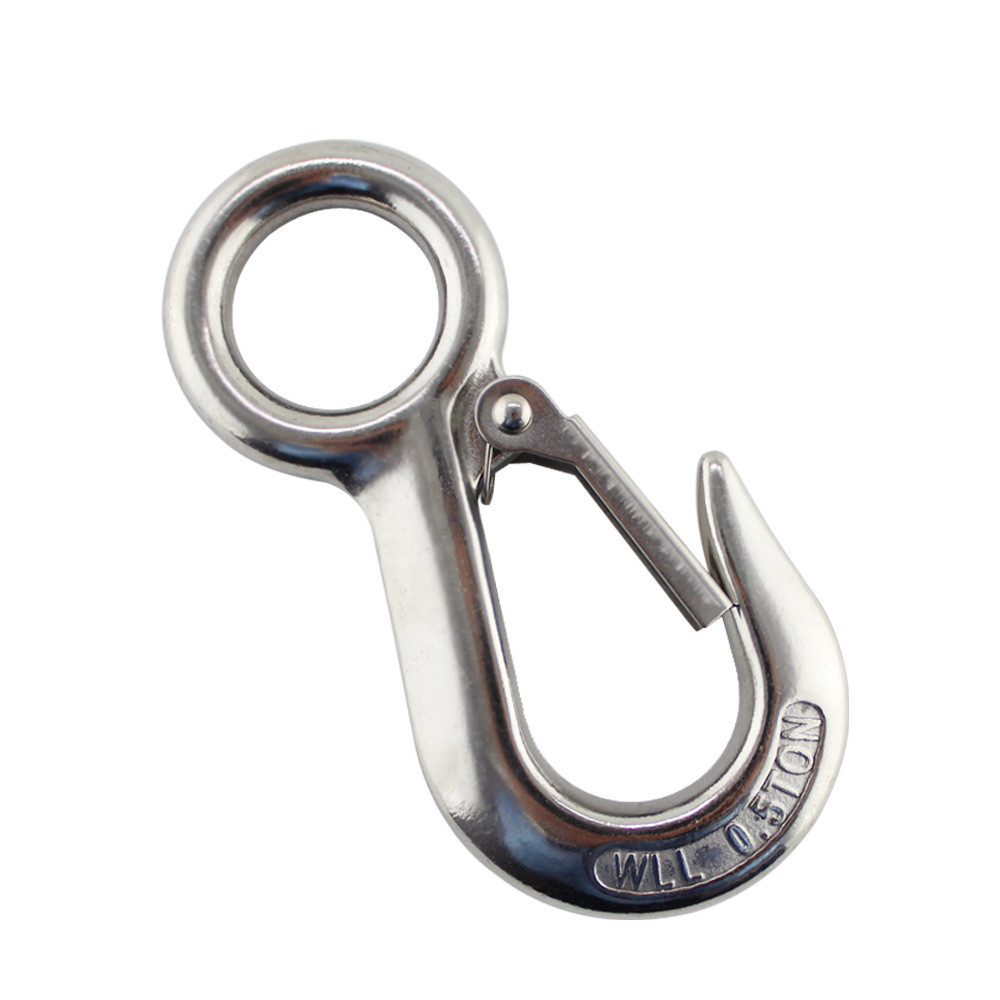 PS: If you want to know more of this rigging hook size and eye hook dimension,
pls contact us and we will offer you some professional service.