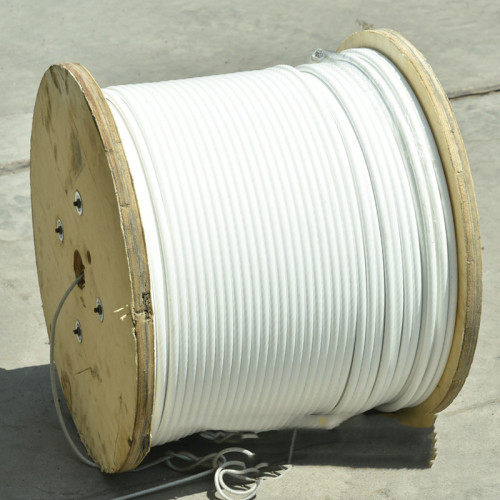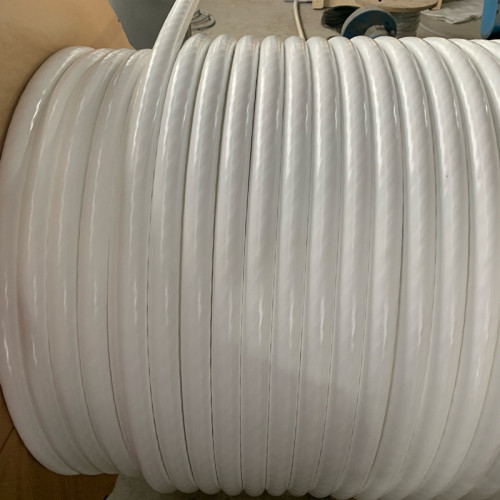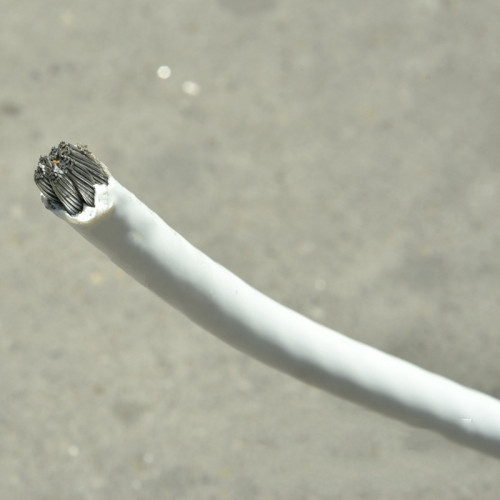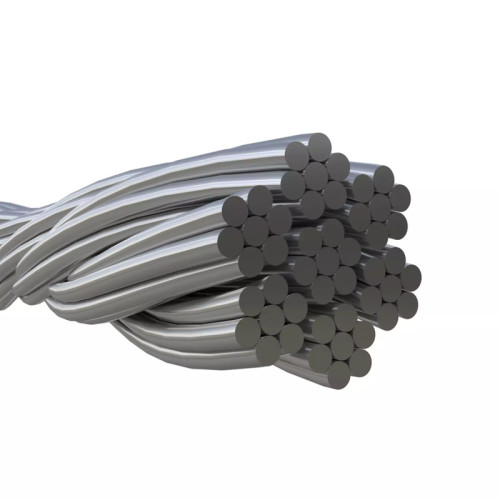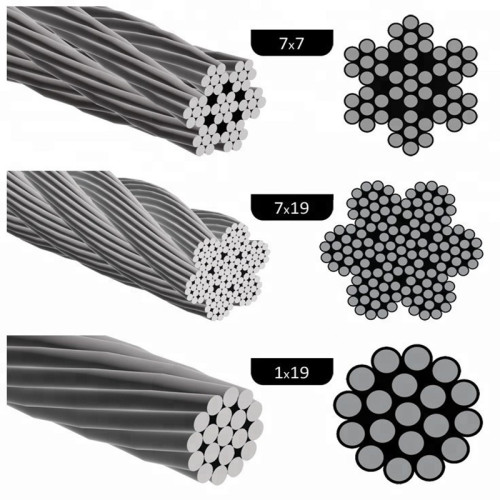 White Aircraft Cable 12mm PVC Coated Aircraft Cable Hot Galvanized for Tensile Structure or Shade sail
Item specifics
Material

Marine Grade 304 or 316, stainless steel
Process

CNC machining,Casting,Stamping,Hot forging
Requirements

Good quality material, high surface, no rust
Package

Thickened Woven Bag,Five Ply Cartons, Pallets
Application

Wire Rope, Tensile Structure, Lifting
Relative Hardware

US Type Turnbuckle, JIS Turnbuckle, Toggle Turnbuckle
Description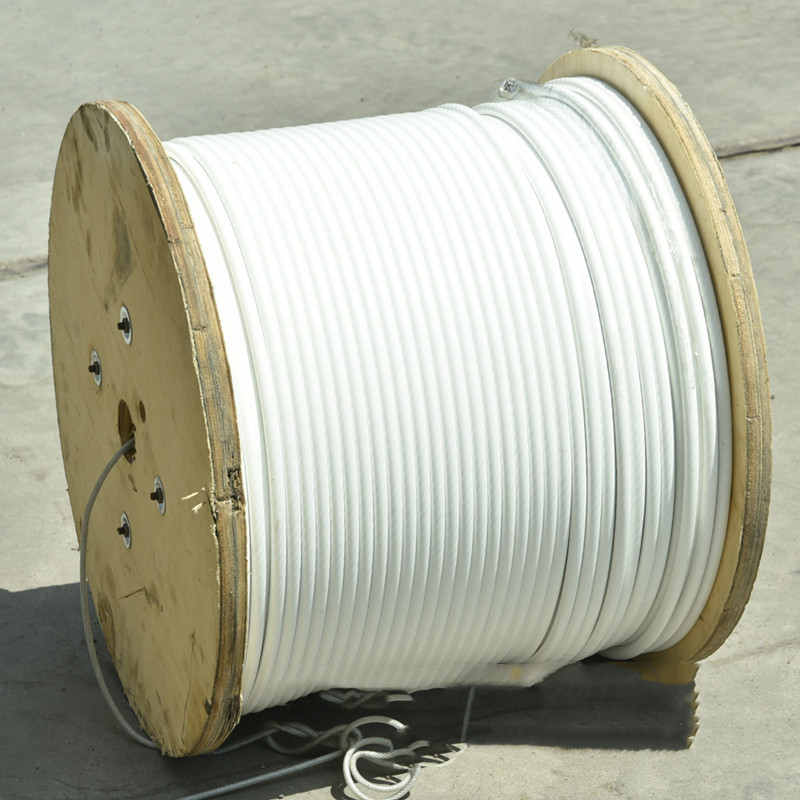 White Aircraft Cable 12mm PVC Coated

plastic coating materials mainly include epoxy resin, polyester, polytetrafluoroethylene, polyester, polypropylene, polyurethane, polyethylene, nylon, polyamide, polycarbonate, etc. In addition to requiring good mechanical properties and abrasion resistance, the plastic coating layer should also be able to resist aliphatic and aromatic acid salts, organic and inorganic oils and greases, alkalis, neutral and acid solutions, and ketones. And the corrosive effect of double ethers.
The production of PVC-coated aircraft cable requires special equipment, a plastic-coating machine; the plastic-coating machine gradually heats and softens the PVC plastic, matches the speed of the motor to the steel wire rope, and evenly wraps the molten PVC plastic on the outer surface of the steel wire rope. With a specific mold, a smooth plastic-coated surface is finally formed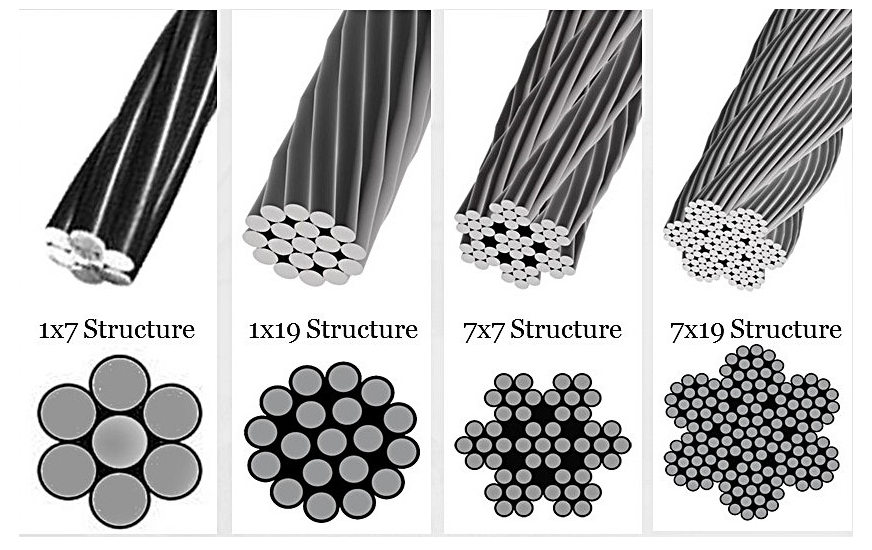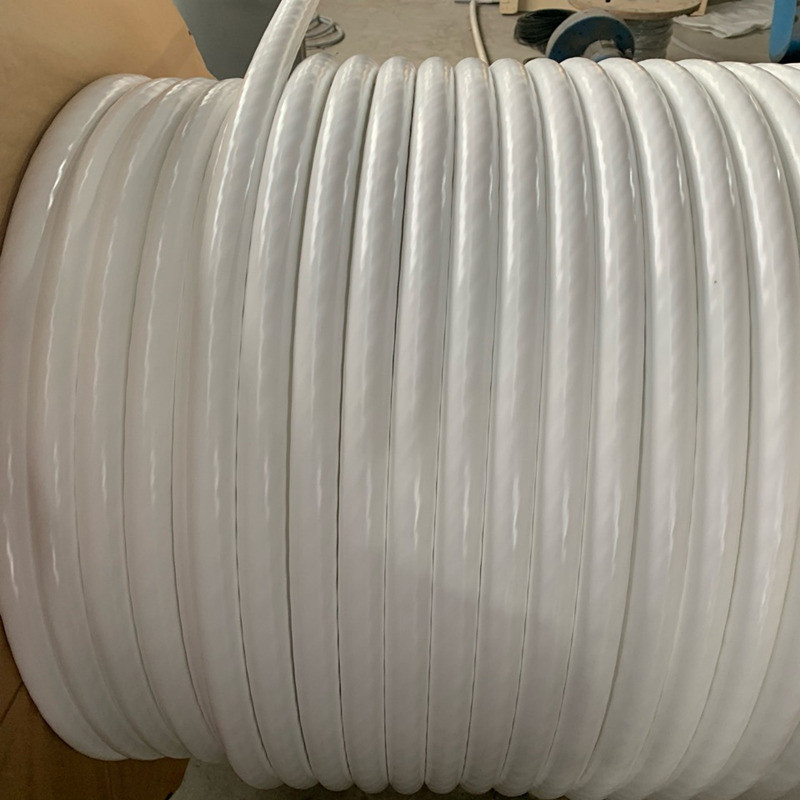 white aircraft cable
is used in some shade tensile structures. Because the white exterior of the shade sail building is matched with the white plastic-coated steel wire rope, the project can be better beautified. At the same time, the plastic-coated steel wire rope has outstanding corrosion resistance, and its corrosion resistance in the atmosphere, mine water, and seawater is 3.5 to 5 times longer than the life of the general galvanized steel wire rope. Plastic-coated steel wire rope has good abrasion resistance because the wire and wire in the rope, and between the strands and the strands are separated by a coating, and the service life is 1.5 to 2 times that of ordinary steel wire ropes when used under dynamic loads such as lifting and transportation. The sunshade structure is generally installed in hot areas. The white color can better reflect the sun and is more resistant to high temperature and firmness. Therefore, the white plastic-coated steel wire rope is a good partner for the tensile structure.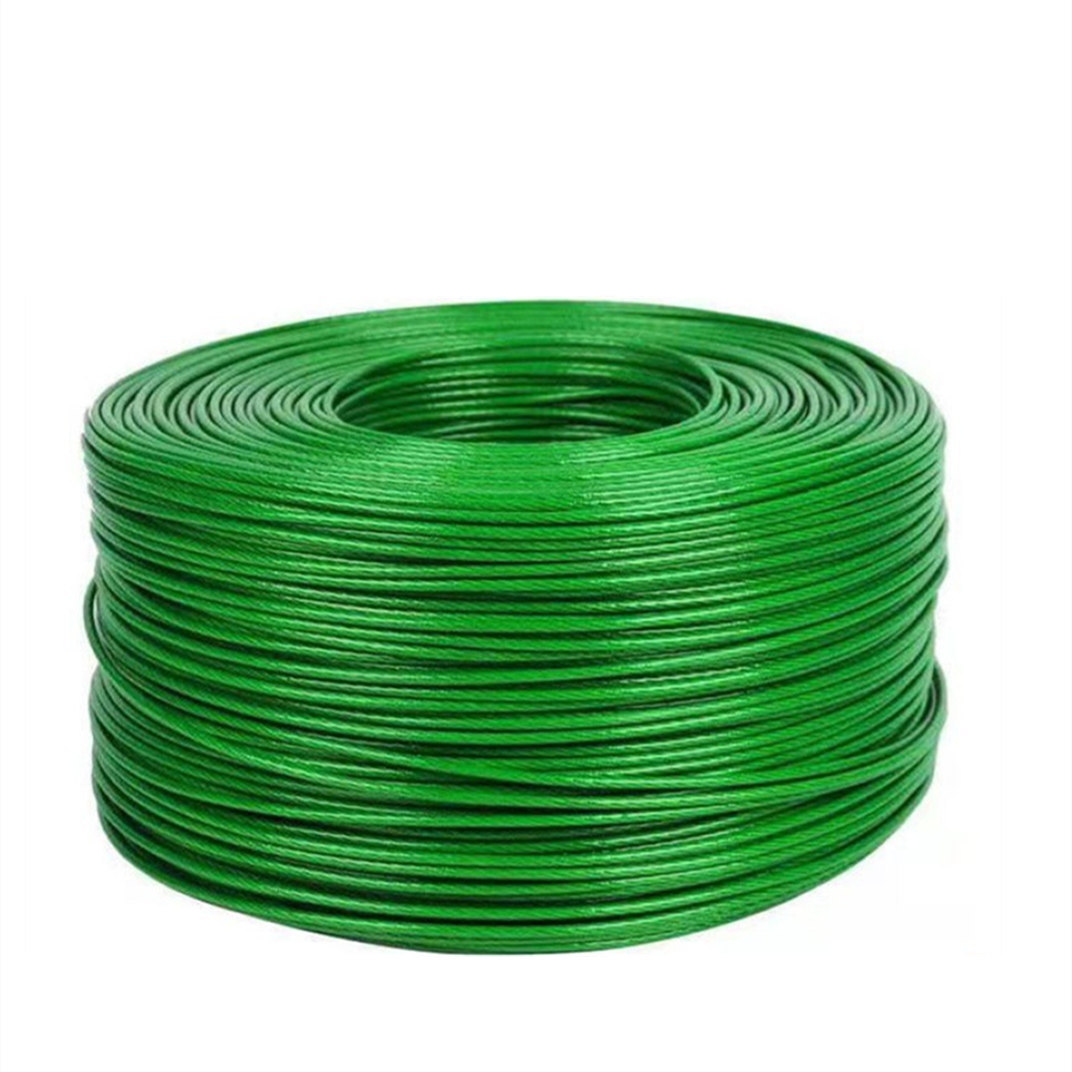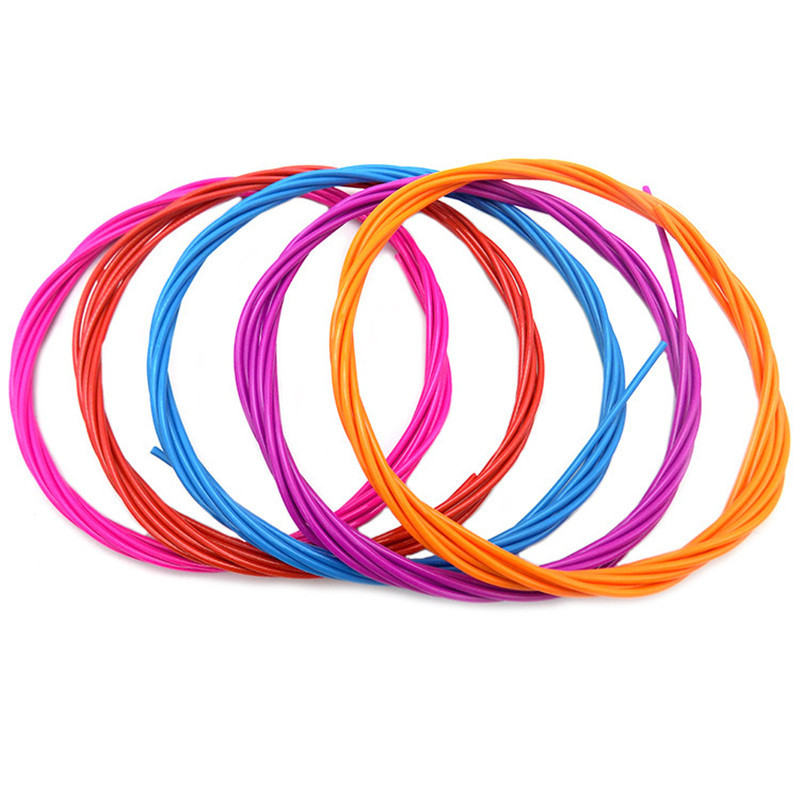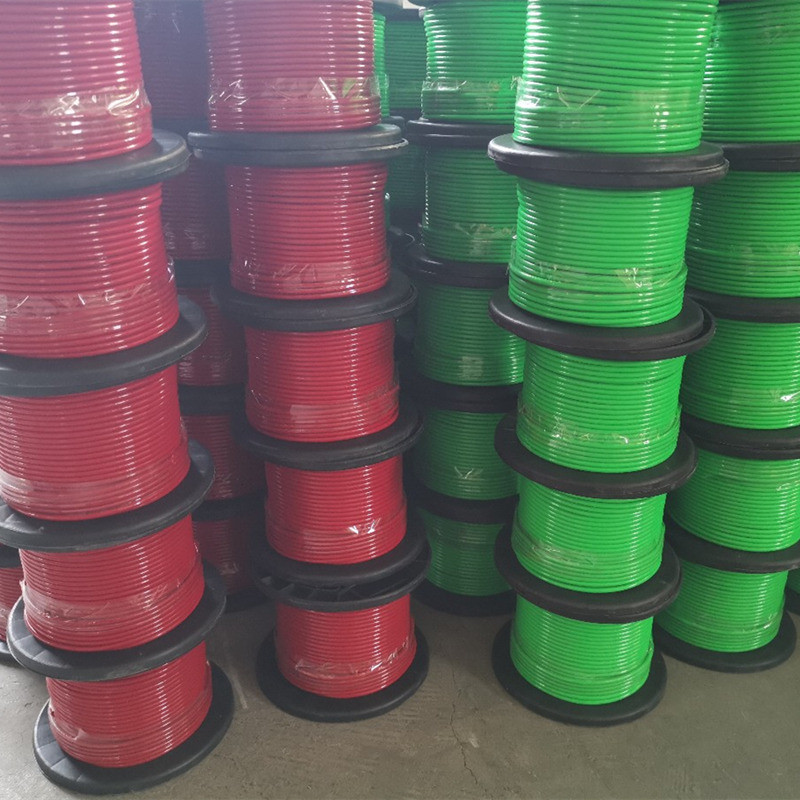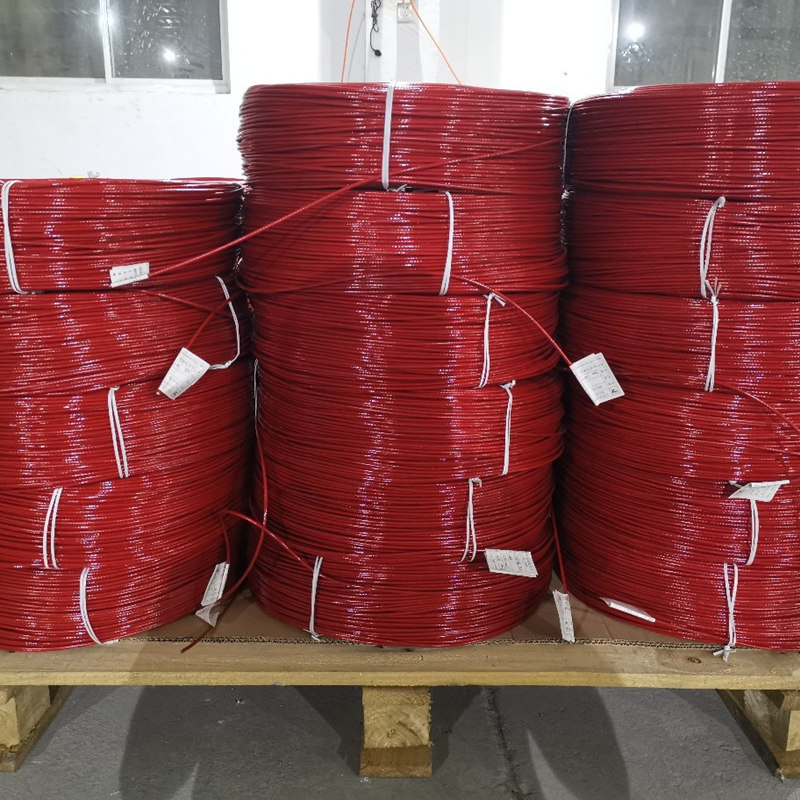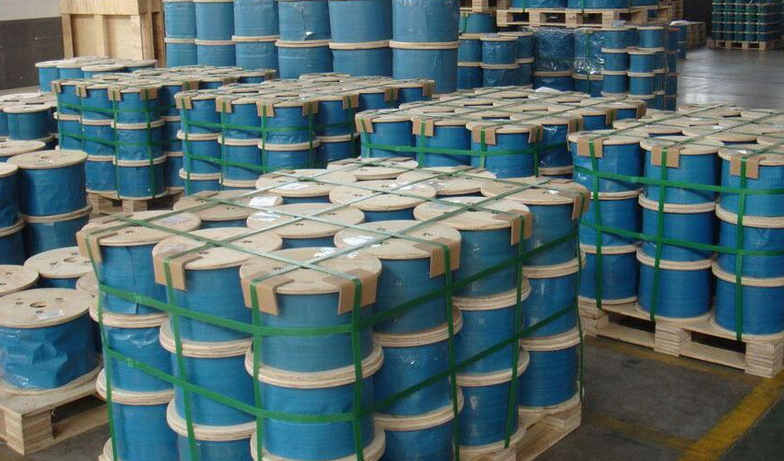 l
Stainless Steel 316 ( AISI316)
l
Stainless Steel 304 ( AISI304)
l
Stainless Steel316L
l
Carbon Steel
Surface Treatment
l
Plain Surface
l
Hand Mirror Polished
l
G
alvanized
or Hot G
alvanized
l
Paint Spraying
l
CNC Processing
l
Precision Casting
PS: ODM Order and Non-Standard products also could made and designed by Terada Team, Welcome to Contact us.