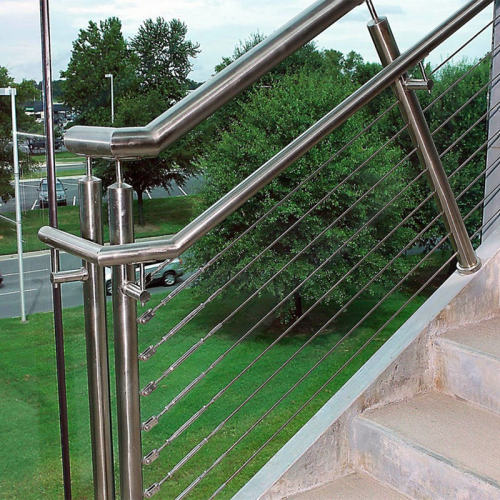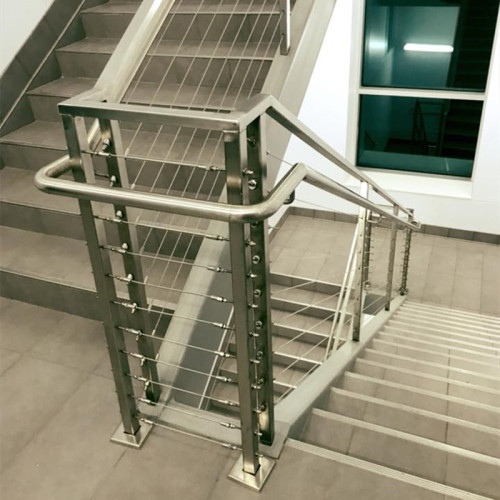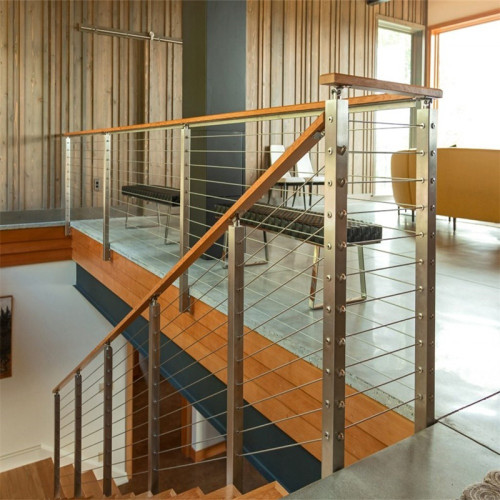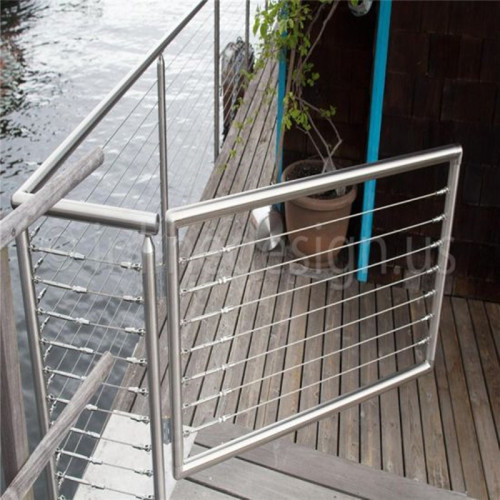 Diy Cable Railing Hardware|Cable Railing Hardware for Metal Posts
Item specifics
Material

Marine Grade 304 or 316, Stainless Steel
Process

CNC machining,Casting,Stamping,Hot forging
Requirements

Good quality material, high surface, no rust
Package

Thickened Woven Bag,Five Ply Cartons, Pallets
Application

Deck Handrail, Wire Rope, Tensile Structure
Relative Hardware

Cable Railing Turnbuckle, Swage Terminal, Stud
Description
THE ADVANTAGE OF CABLE RAILING
Your deck is a great place for various activities including a place to entertain, dine, work or enjoy family time. After a while, your deck will need a refresh. One key component to planning a deck refresh is deciding what type of deck railing to choose. There are a variety of railing styles, materials, and colors to choose from for your dream deck. Let us DIY cable railing hardware for you.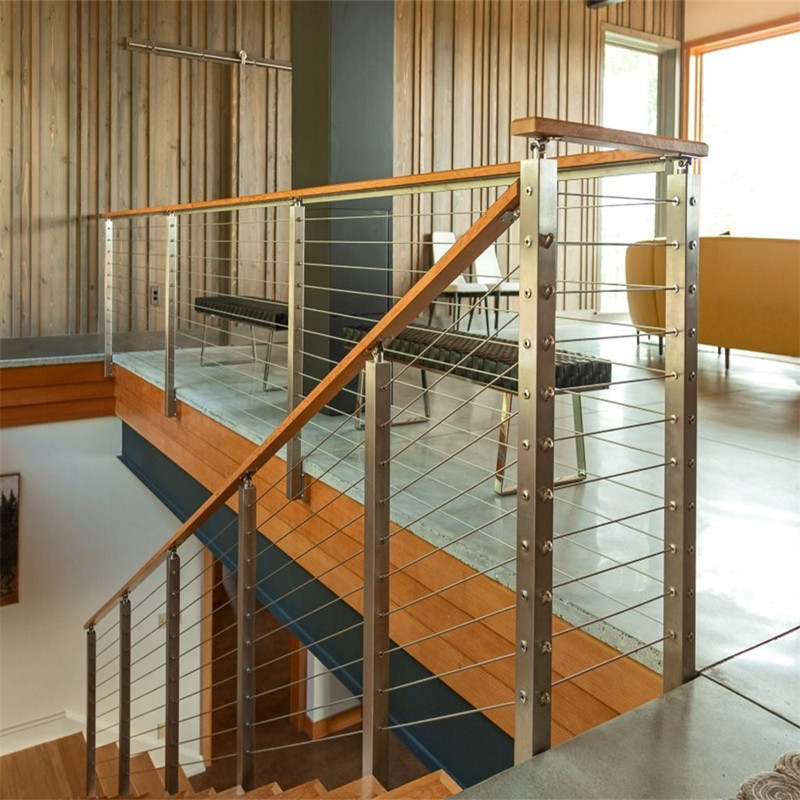 Provide An Unobstructed View
Whereas steel railings are thick and obtrusive, cable barriers create an unobstructed look that is great for minimalist designs. Since cable barriers take up so little space, small decks look bigger and more spacious with cable railings than they would without. People standing at a distance will not even be able to see the lines, providing a similar view to a glass deck but without the grime buildup.
cheap cable railing hardware also could build a nice handrail.
Materials for Deck Railing Posts
Materials for deck railing posts include steel, aluminum, stainless steel and, wood or composite. Some railing infills that are available include cable, glass, or metal spindle. Environment, Cost, and Maintenance are a few considerations to think about when determining the material. Some materials are better for oceanfront or harsh environments like 316 stainless steel or galvanized steel.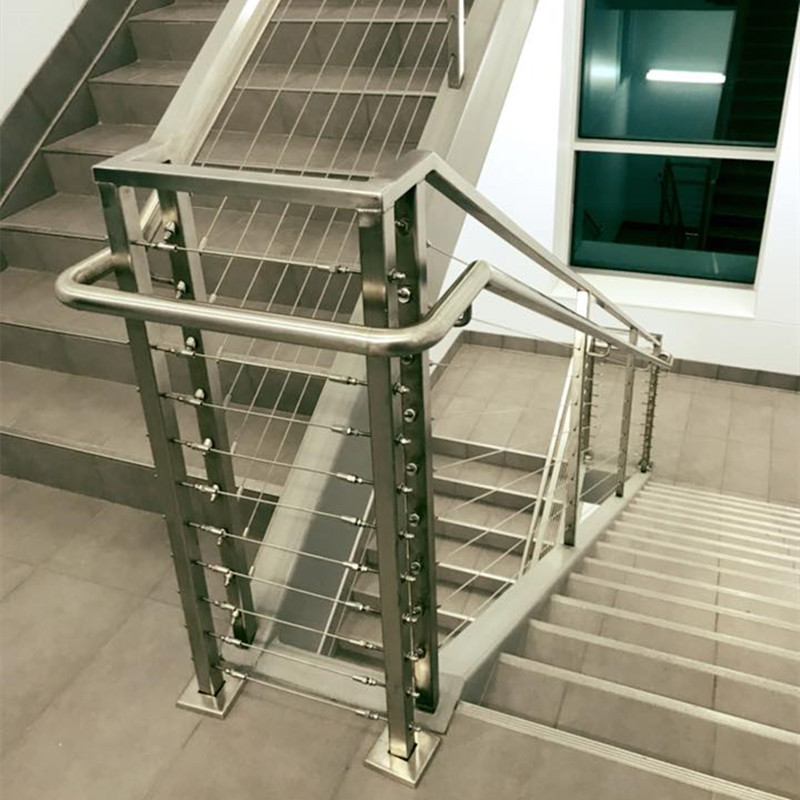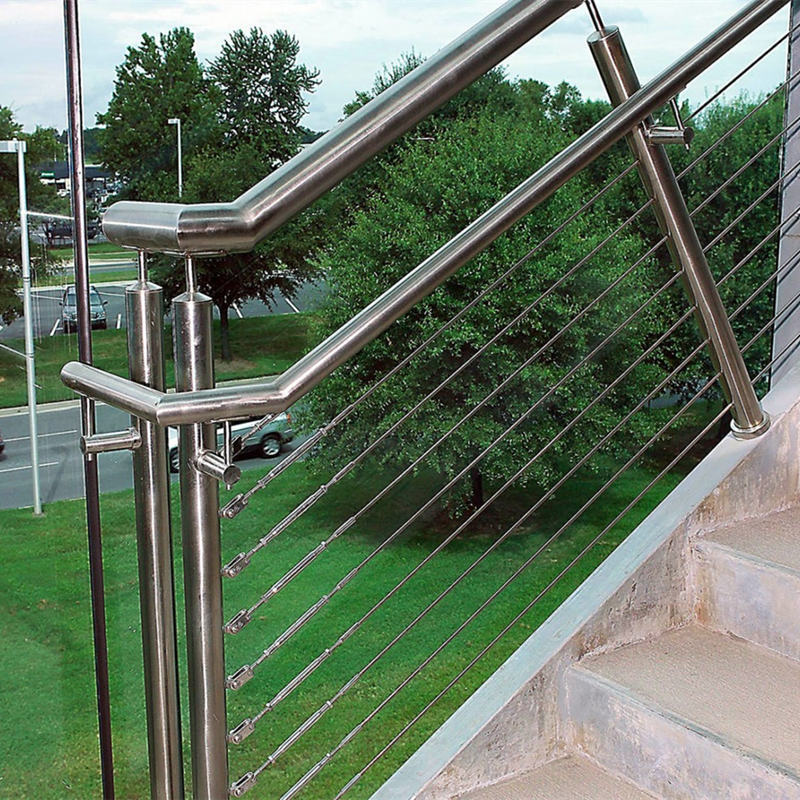 Cable Rail Easy To Maintain

Wooden railings may rot, and glass ones may become filthy with grime, but cable railings are durable and easy to maintain. Because they rely on tension to stay in place, homeowners may need to bring out the wrench to tighten them every now and again. They also must learn how to give them the occasional cleaning. But these chores are small when compared to the difficult task of maintaining other railing types.
PS: ODM Order and Non-Standard products also could made and designed by Terada Team, Welcome to Contact us.