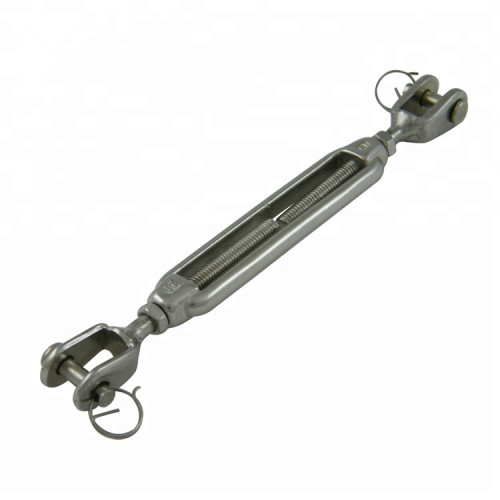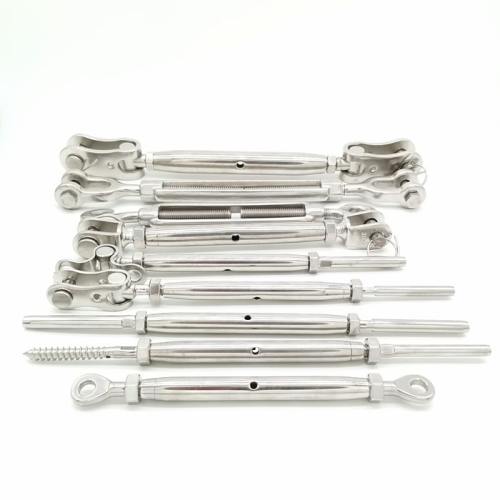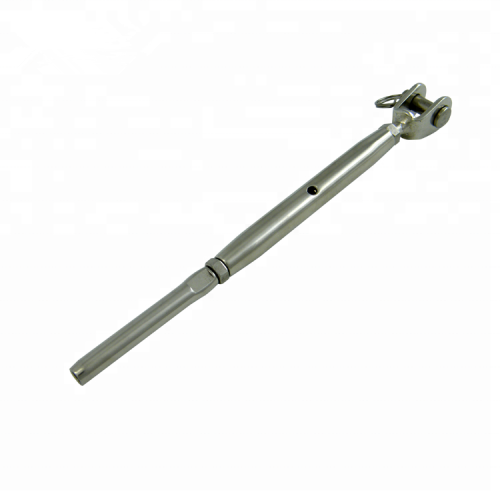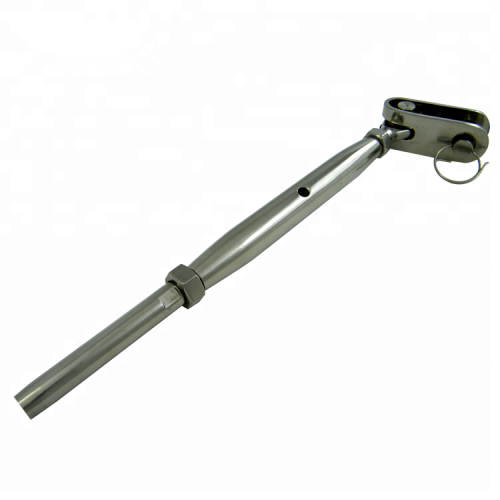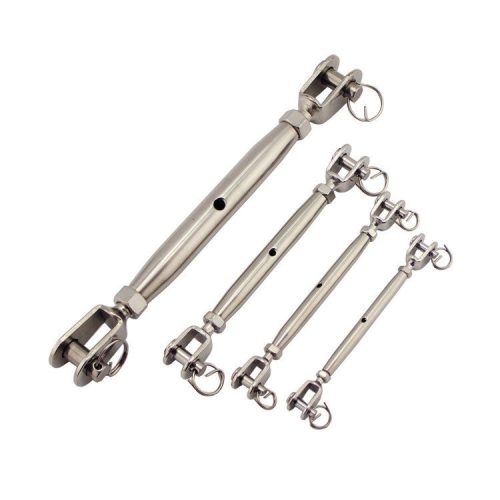 European Open Body Sun Shade Turnbuckle Jaw Jaw on Shade Sail Turnbuckle Hardware
Item specifics
Material

Marine Grade 304 or 316,stainless steel
Process

CNC machining,Casting,Stamping,Hot forging
Requirements

Good quality material, high surface, no rust
Package

Thickened Woven Bag,Five Ply Cartons, Pallets
Application

Wire Rope, Tensile Structure, Lifting
Relative Hardware

US Type Turnbuckle, JIS Turnbuckle, Toggle Turnbuckle
Description
Sun Shade Turnbuckle Description
European Open Body Sun Shade Turnbuckle Jaw Jaw on Shade Sail Turnbuckle Hardware is a sun shade turnbuckle designed specifically for Sun shade. This product adopts the traditional open body orchid body, the fork design on both sides, does not use the traditional Of cast forks and forged forks. Instead, it adopts the welding fork of the pipe body orchid, which is beautiful and convenient to use. The body of this product is still cast by traditional technology, but in order to make the product strong, our company uses a special welding method, this welding method can achieve more than 90% of the raw material itself, the effect is very good, compared with the ordinary welding method Strong and durable.
In the era of the Internet with a well-developed network, the profits of traditional industries are becoming more and more transparent, but the so-called one-for-one price is one-for-one price. Some bad manufacturers cut corners, produce unqualified products, and lower prices to attract customers. Because the customer doesn't understand it, they just think the price is cheap, but there is no safety guarantee in use. For the European Open Body Sun Shade Turnbuckle Jaw Jaw on Shade Sail Turnbuckle Hardware, the special welding process we use, although the cost has increased, but it has indeed improved the quality several times. Considering that customers can buy better products, we have upgraded the welding process of this product to ensure that the pulling force of our products is 2-3 times that of ordinary welding technology. Choose Terada as your partner, we will put the interests of customers in the first place, and do your best to make good products and partners.
TERADA is committed to providing customized machining services for
stainless steel,
copper, iron and other metal materials for 20 years. We can also provide more accurate ODM service according to customer's design requirement.
Terada hardware
is a real partner. providing excellent products as well as technical service. Our role beyond a designer and manufacturer. We consider our clients part of the team.We carefully listen customer requirements and offer some professional suggestion and technology supported.Followed new design to manufacture best suitable hardware for your project.
l
Stainless Steel 316 ( AISI316)
l
Stainless Steel 304 ( AISI304)
l
Carbon Steel 45#
l
Carbon Steel Q235
l
Normal Polished
l
Hand Mirror Polished
l
Galvanized
l
Paint Spraying
l
CNC Processing
l
Precision Casting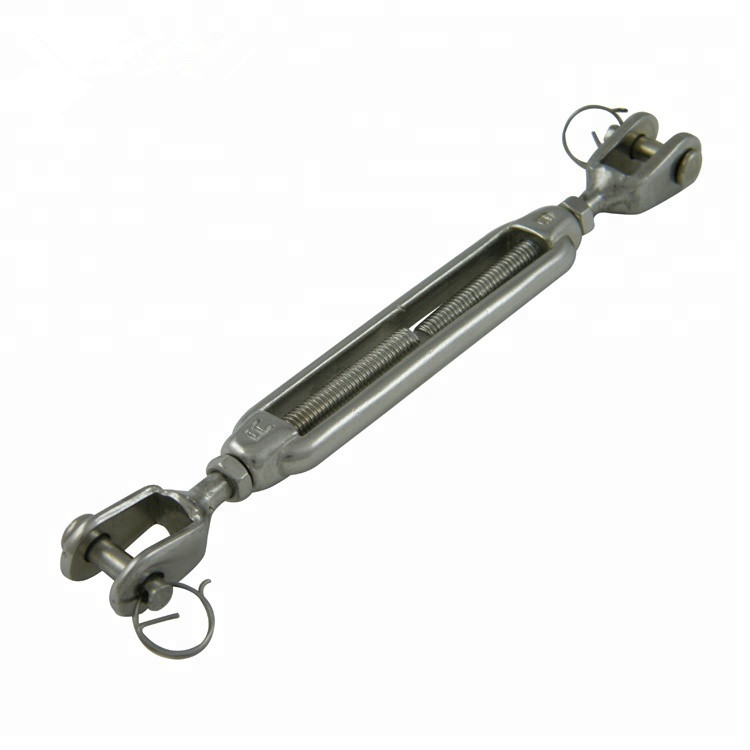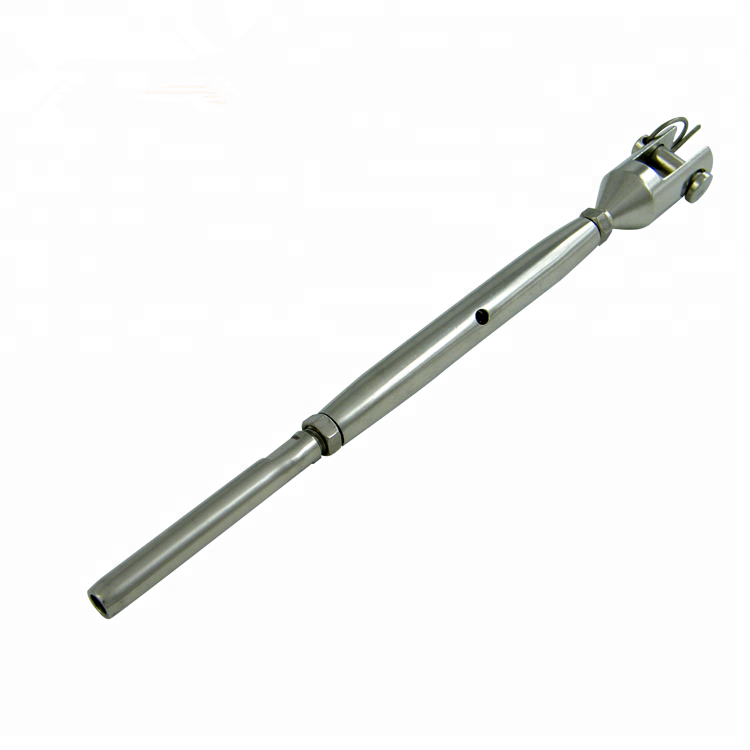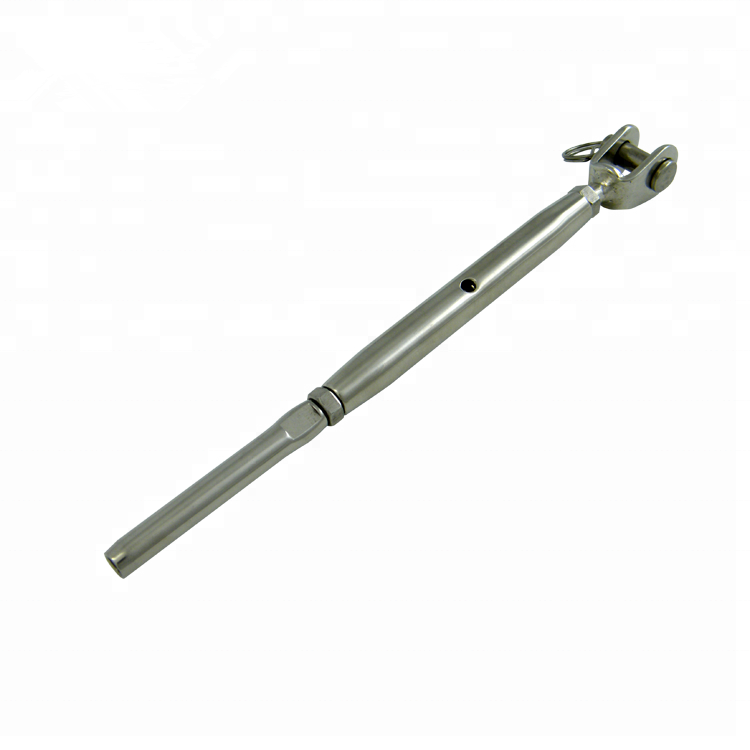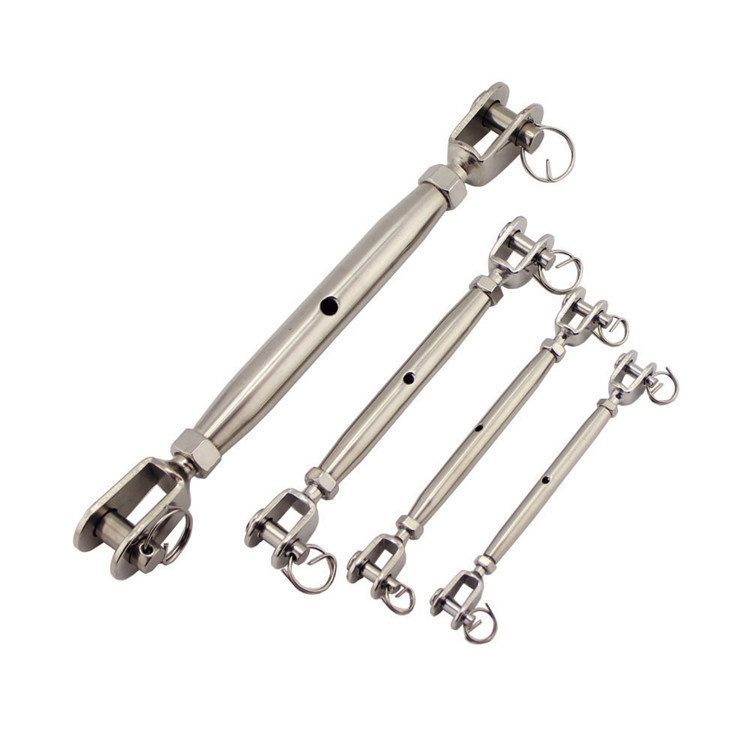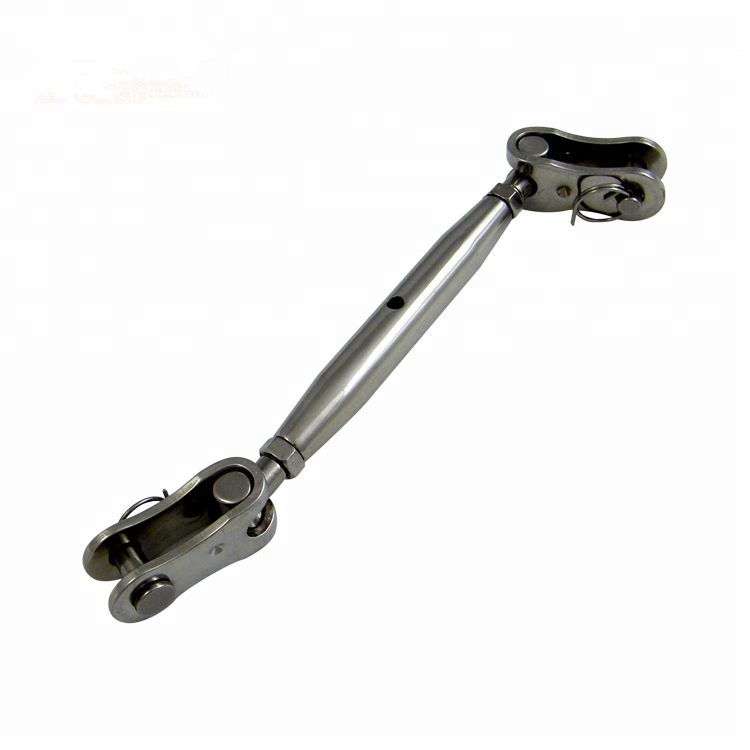 PS: ODM Order and Non-Standard products also could made and designed by Terada Team, Welcome to Contact us.