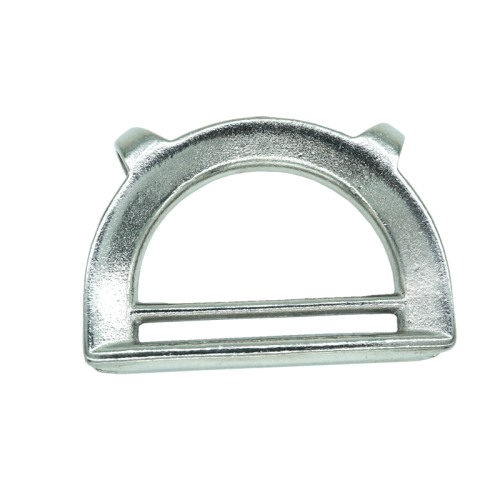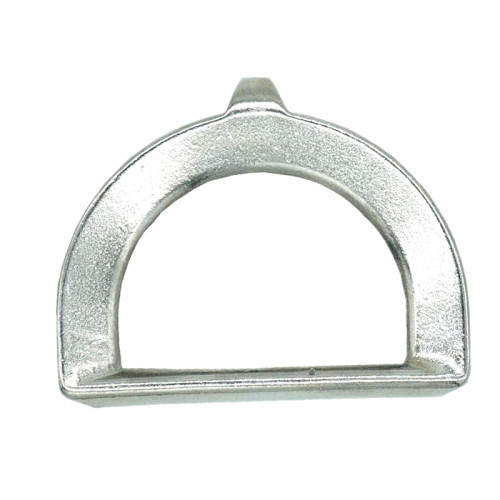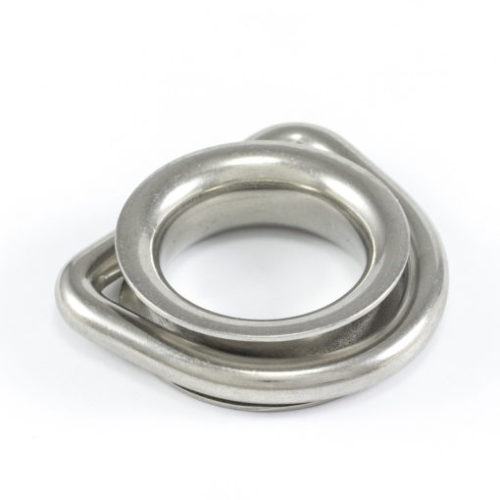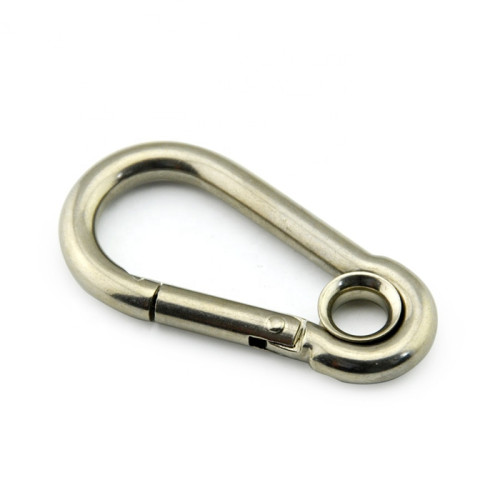 Shade Sail Hardware 5/16 Aircraft Cable Thimble on Wire Rope 7x19
Item specifics
Material

Stainless steel 304-A2,316-A4
Process

Casting/Forged
Requirements

Good quality material, high surface, no rust
Package

Thickened Woven Bag,Five Ply Cartons, Pallets
Application

Wire Rope, Tensile Structure, Shade Sail
Size

M8X50,M6X50,M5X50,M4X50
Description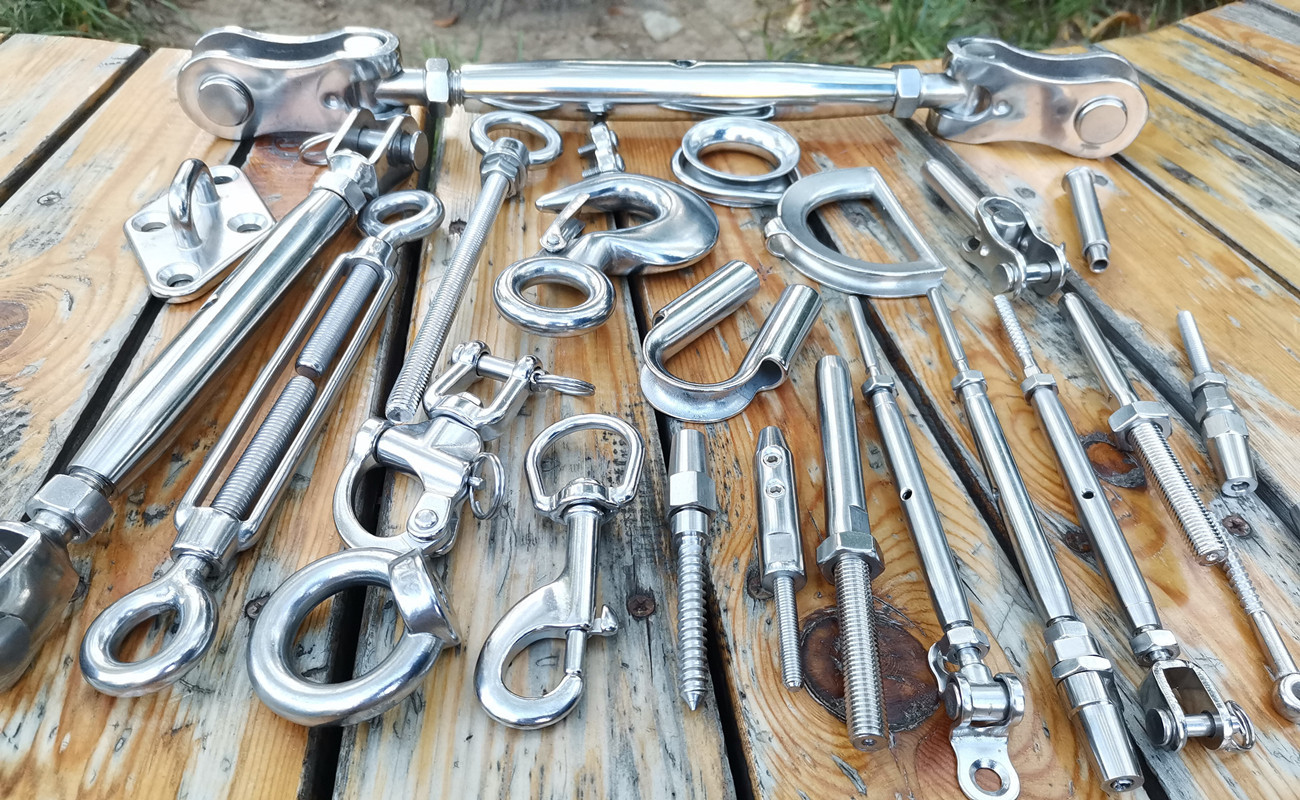 Shade D Ring Description
Shade Sail Hardware 5/16 Aircraft Cable Thimble on Wire Rope 7x19 is a two-ear wire rope thimble accessory, which uses a double horizontal column design. It is easy to fix the shading film. This product is improved on the basis of the single ear D ring, which is an improved product of the customer considering the better fixed connection of the sunshade film. Its advantage is that Shade Sail Hardware 5/16 Aircraft Cable Thimble on Wire Rope 7x19 is more suitable for part of the light-weight sunshade structure and can be fit to the maximum. Its shortcomings are: due to the focus on the degree of fit and fit, the weight of the product itself is much reduced, so that although the production cost can be reduced, the working tension and firmness are weakened. The reduced pressure is not conducive to the long-term stability of the building, so for thick and heavy membrane structures, it is recommended to choose the single ear D ring
Terada hardware is a responsible manufacturer. We will promptly communicate with customers during the production of some unexpected situations. If the parameters required by the customer are indeed not met during production, we will also inform the customer truthfully. We earnestly produce every product of our customers, and do not deceive customers in order to obtain customer orders. We treat each of our customers in the spirit of honest operation and sincere cooperation.We also have other shade sail hardware, such as shade sail turnbuckle, stainless wire rope, HDG wire cable, wire rope thimble, shade eye bolt, shade plate, snap hook, cable stud bolt.
l
Stainless Steel 316 ( AISI316)
l
Stainless Steel 304 ( AISI304)
l
Carbon Steel 45#
l
Carbon Steel Q235
Surface Treatment
l
Normal Polished
l
Hand Mirror Polished
l
Galvanized
l
Paint Spraying
l
CNC Processing
l
Precision Casting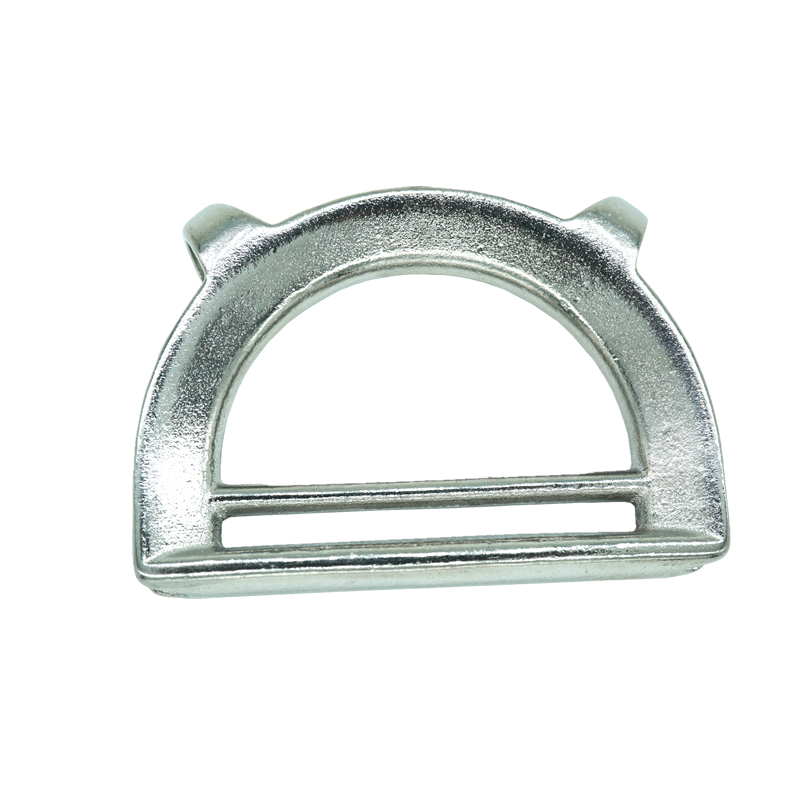 PS: ODM Order and Non-Standard products also could made and designed by Terada Team, Welcome to Contact us.