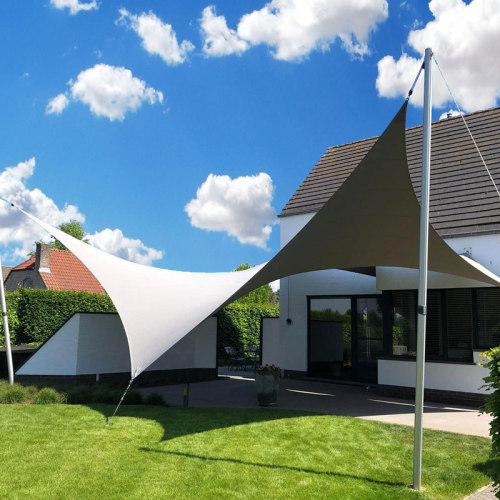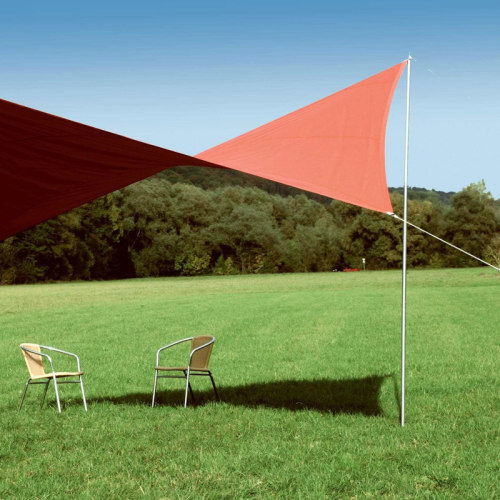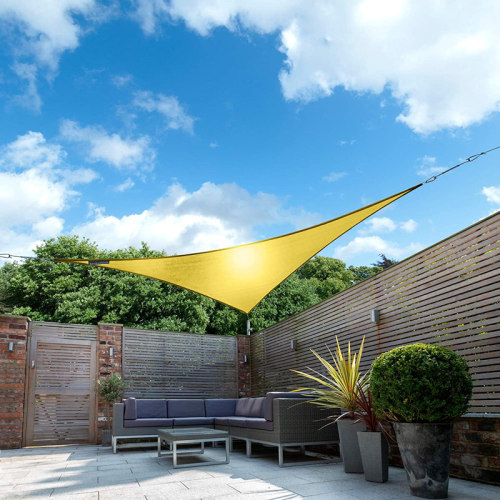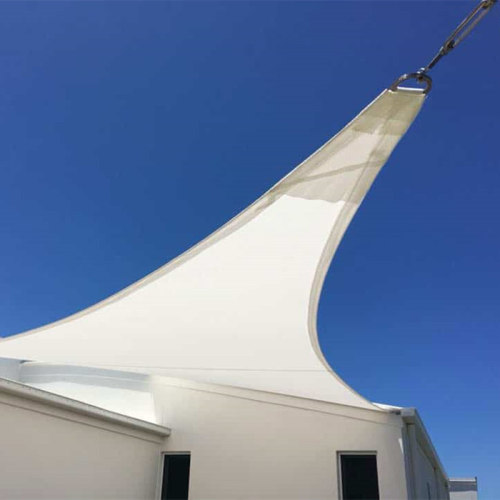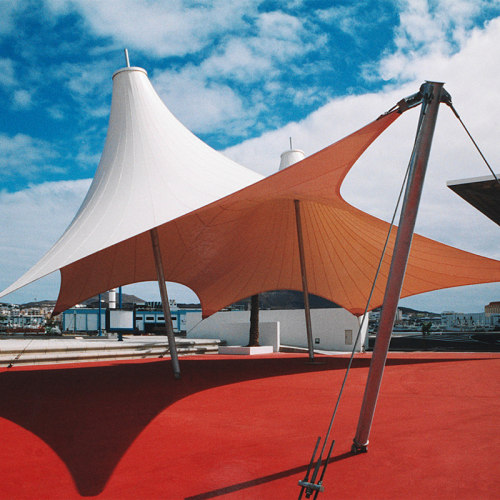 Triangle Sun Shade Sail Type with Strips Durable UV Shelter Canopy for Patio Outdoor Garden or Backyard
Item specifics
Material

Marine Grade 304 or 316, Stainless Steel
Process

CNC machining,Casting,Stamping,Hot forging
Requirements

Good quality material, high surface, no rust
Package

Thickened Woven Bag,Five Ply Cartons, Pallets
Application

Deck Handrail, Wire Rope, Tensile Structure
Relative Hardware

Cable Railing Turnbuckle, Swage Terminal, Stud
Description
HOW TO CHOOSE A GARDEN SHADE SAIL?
Whether you are looking for a backyard shade, garden shade sail, or custom-made shade cloth, installing one of these types of shades can make your home a comfortable place to live. There are many different types of shades on the market today, so it is a good idea to consider all options first. If you are thinking of installing a shade for house and backyard areas, the most important consideration is what type of shade you choose!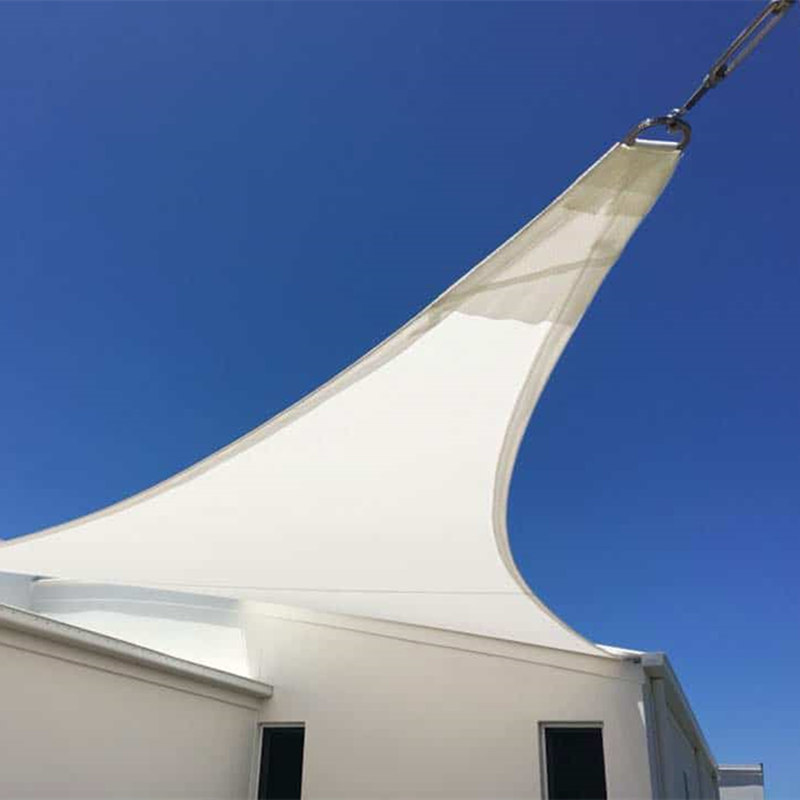 GARDEN SHADE SAIL ADVANTAGE
Shade sails will lower the ambient air temperature reducing your property cooling cost and energy consumption. The savings will pay for the Shade Sail's over time, with the right design. Widely used over a patio, lawn, garden, pool, pond, deck, kailyard, courtyard, backyard, dooryard, park, carport, pergola, sandbox, driveway, or another outdoor area to provide 80%-85% sunshade and protect against 88% up to 95% harmful UV rays, and make your patio privacy safe, cool and fabulous



There are no major limitations when it comes to the design of waterproof shade sails, compared with other backyard shade sails. The main difference waterproof shades have, is that they are made from an impermeable rainproof fabric. if you would like to block out the rain during the winter months and keep outside areas warm and dry, then waterproof shades are a fantastic option.PVC is the fabric of choice when it comes to waterproof fabrics. There are also a few other types of waterproof fabrics available, including synthetic canvas and polyester.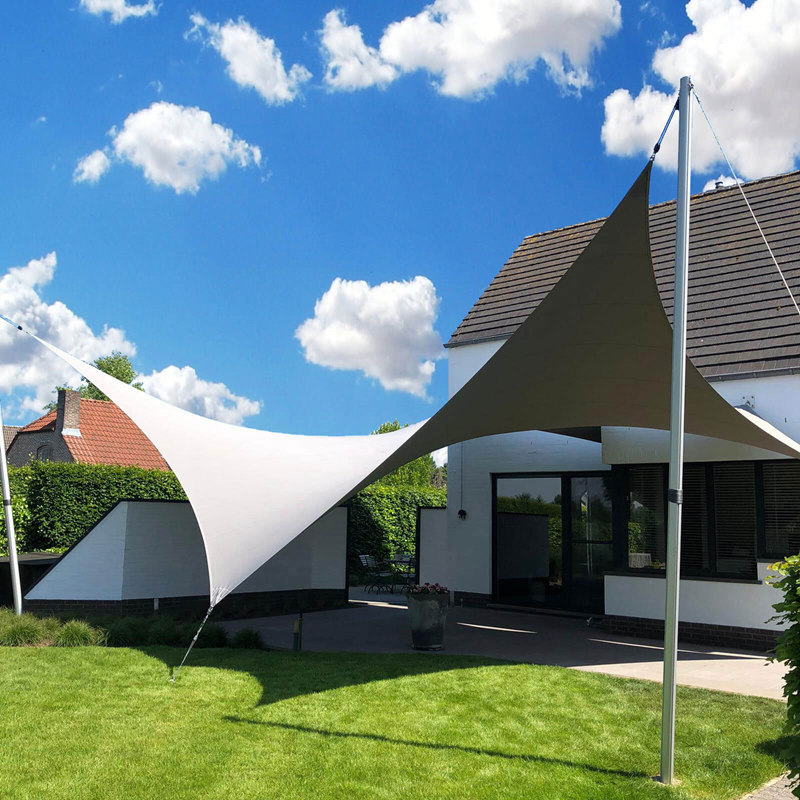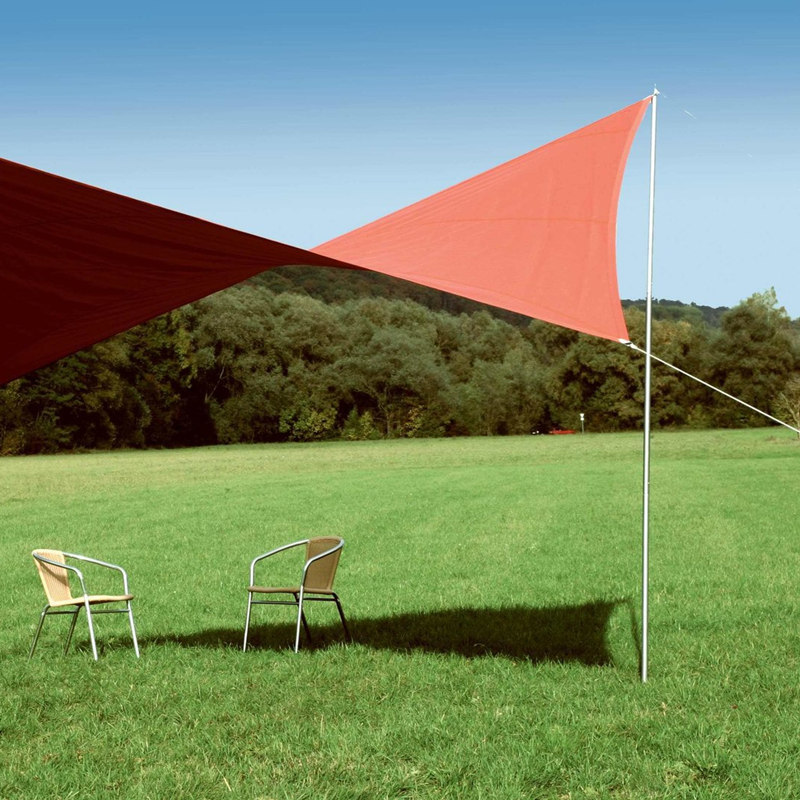 A fixed shade sail is your run-of-the-mill conventional sail design. lt consists of a shade cloth fabric, sewn together to make a desired 3D shape. Multiple layers of shade cloth fabric are stitched together, to give the sail its strength. The multiple panels are formed together to create a single shape, much like a structured suit is made. The edges of the shade cloth fabric are folded over and hemmed. Each sail edge then has a stainless steel wire inserted within the hem, for added support. The whole sail is then tensioned using turnbuckles and the corners can be pulled out tight. Such a design allows the sail to be pulled out tight, giving the sail its strength and minimizing flapping the wind.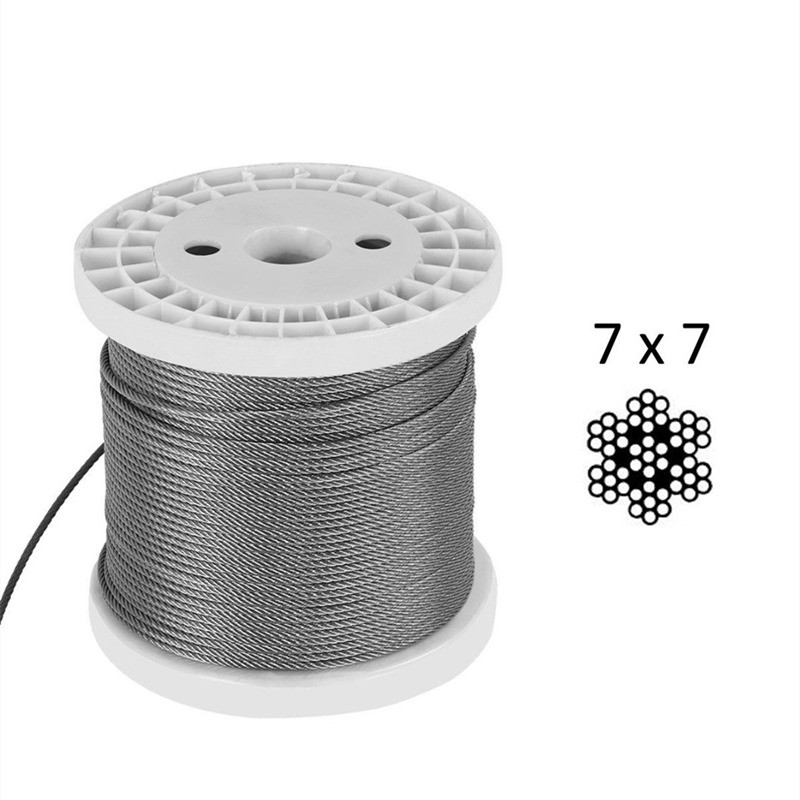 7*7 WIRE CABLE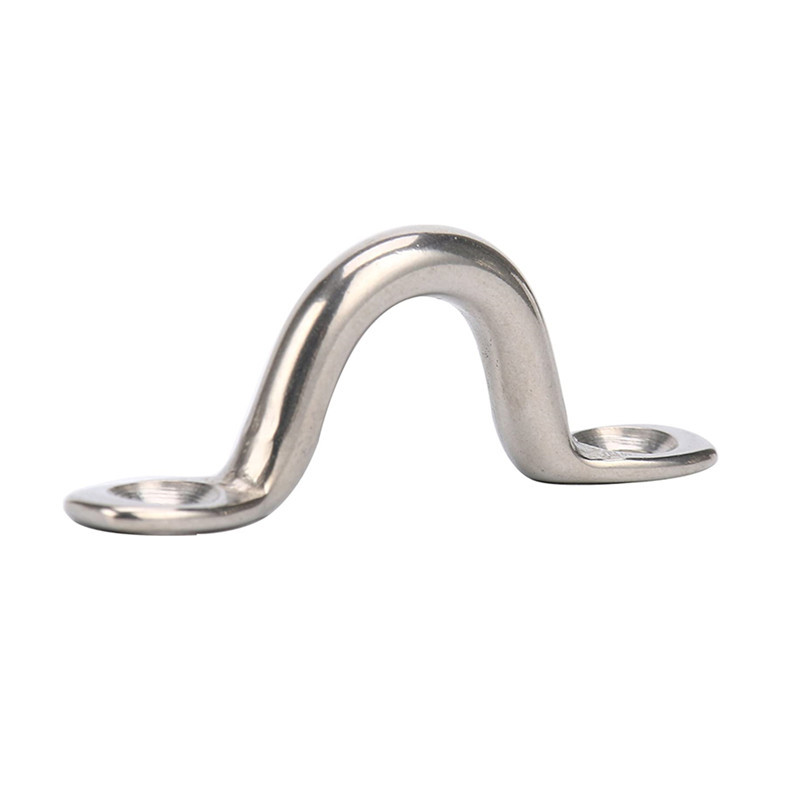 PAD EYE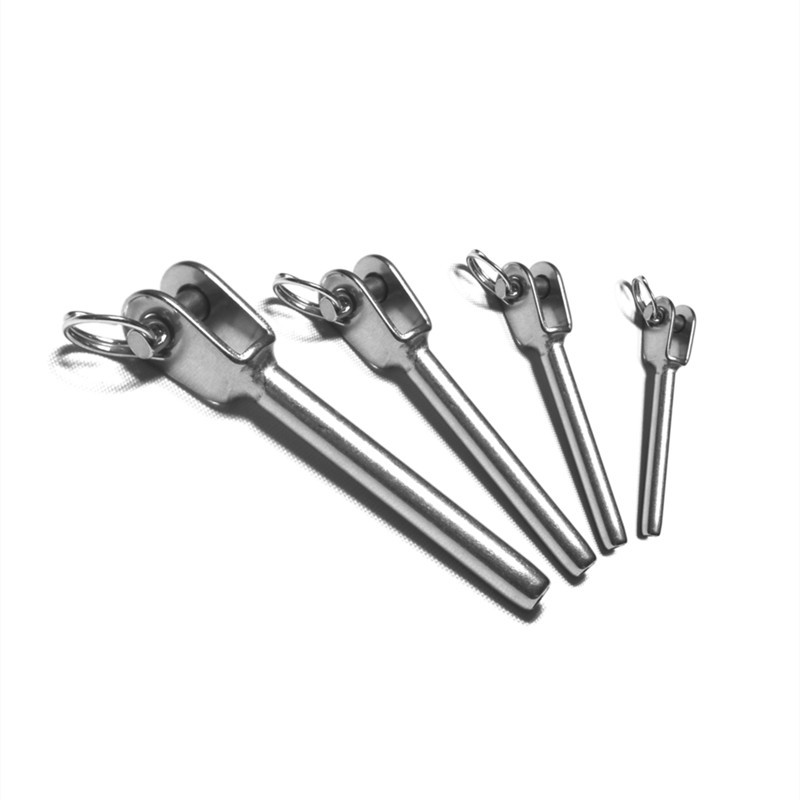 FORK TERMINAL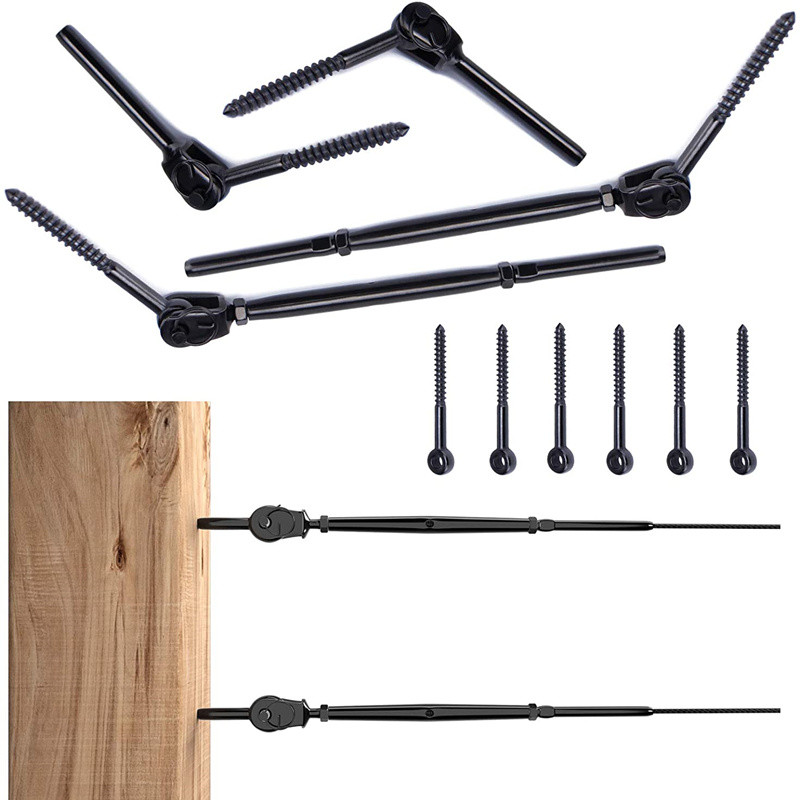 BLACK CABLE RAILING KITS
PS: ODM Order and Non-Standard products could be made and designed by Terada Team, Welcome to know more about us--TERADA.