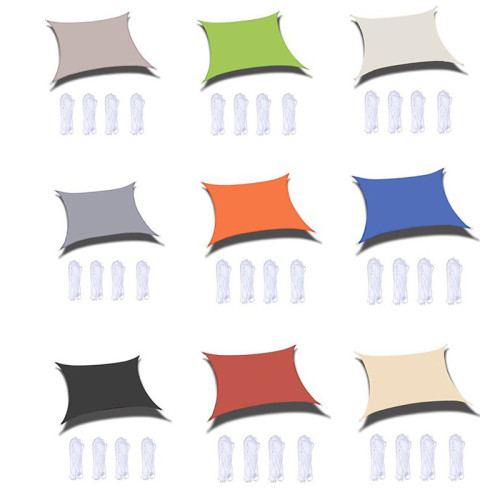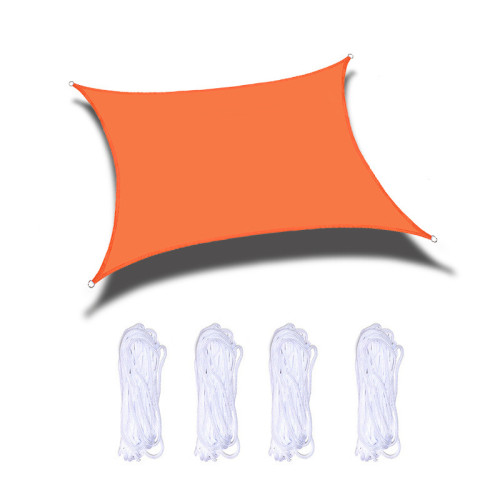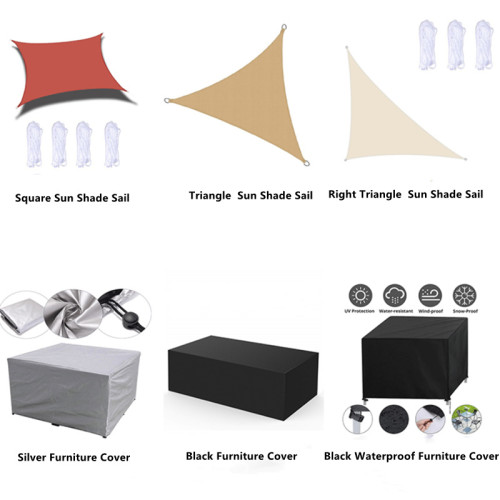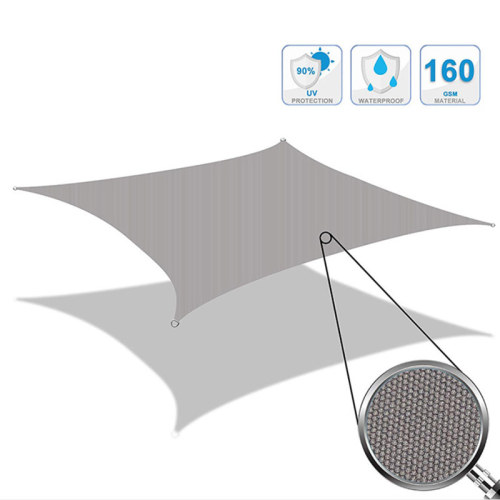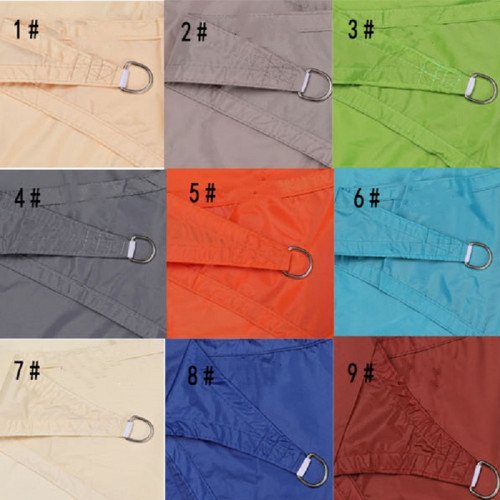 Outdoor Waterproof Sun Shade Sail Canopy Rectangle UV Block for Patio and Garden,Backyard Lawn
Item specifics
Material

Stainless steel 304-A2,316-A4
Process

Casting/Forged
Requirements

Good quality material, high surface, no rust
Package

Thickened Woven Bag,Five Ply Cartons, Pallets
Application

Wire Rope, Tensile Structure, Shade Sail
Size

Lifting Hook,Snap Hook, Carabiner Hook
Description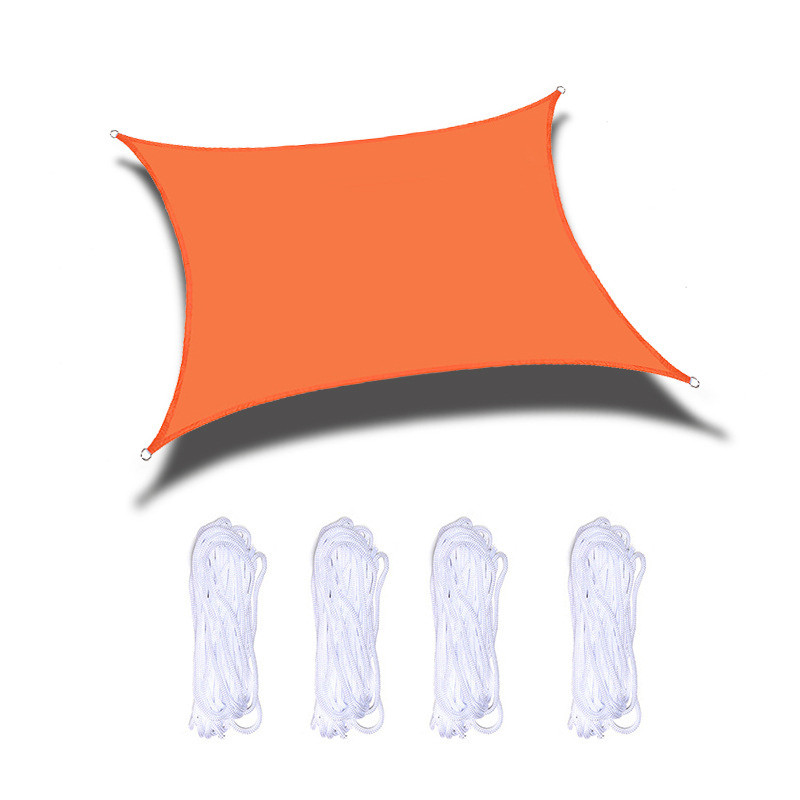 All shade sail foundations and connection points must be designed by a certified engineer who has experience in calculating shade sail loads. Due to their large size, these sails can generate a large point load at each connection point.




When applying for a permit to install shade sails, building inspectors want to see the calculation results that determine these loads, and how the poles, feet, and connecting hardware will handle these loads.




Engineers often use specialized software to perform these calculations. The stamping engineering drawings for each shade sail job are the minimum that each manufacturer should start before construction.




Terada is committed to providing high-quality, high-strength hardware accessories and sunshade sails to engineering companies. Help consumers create their own unique shade courtyards.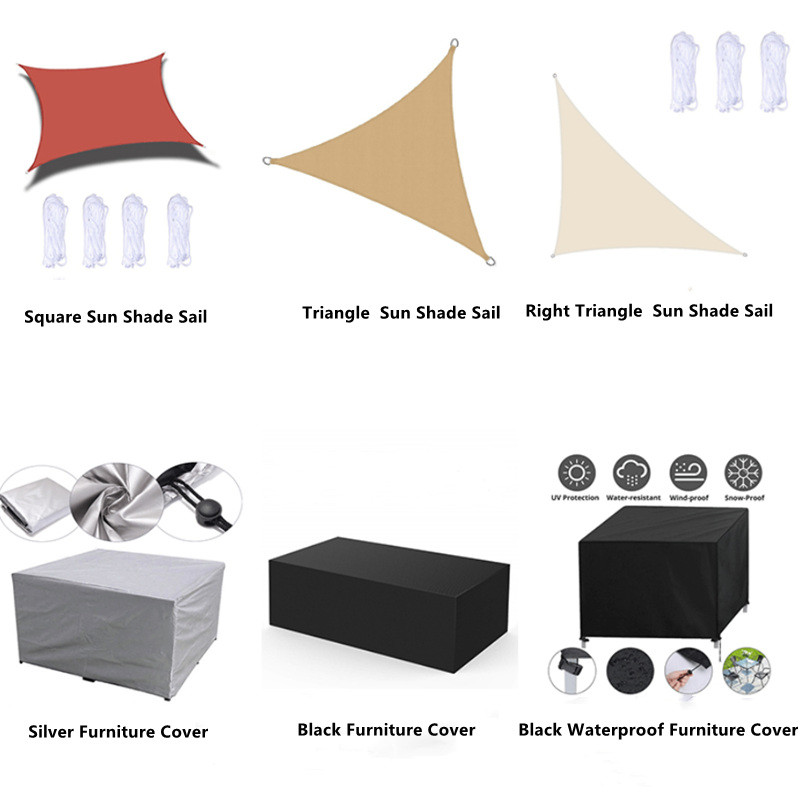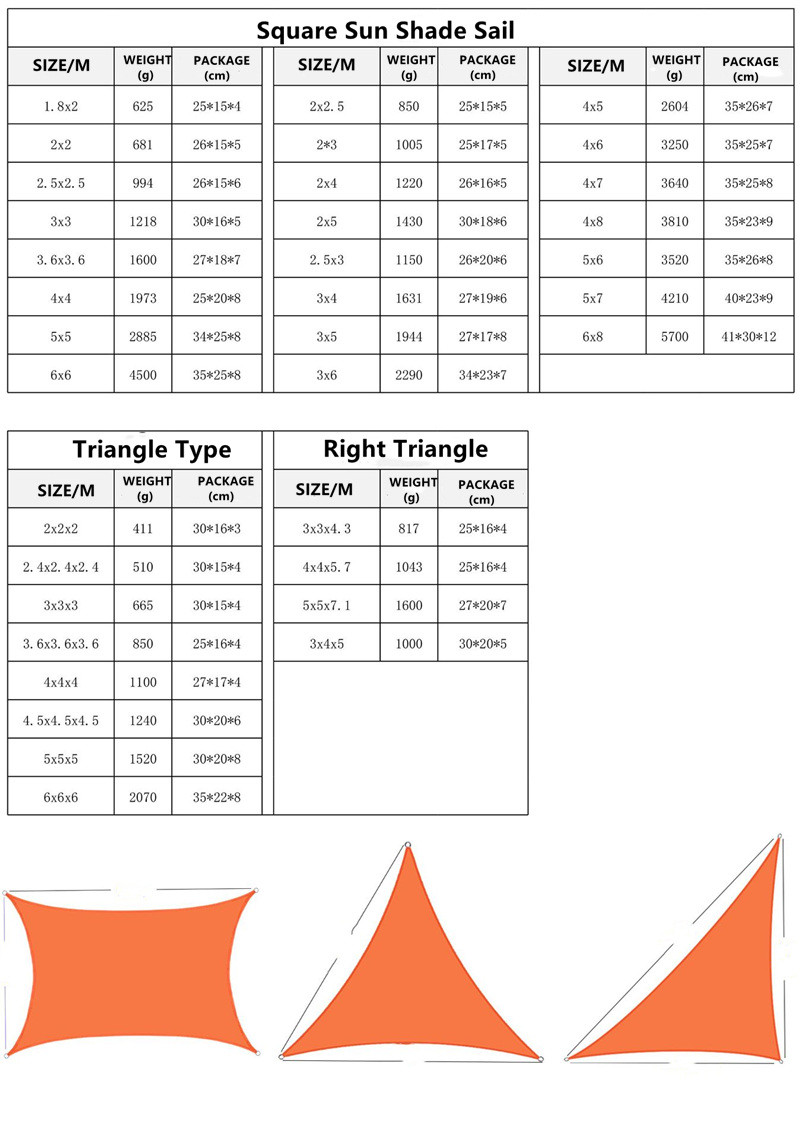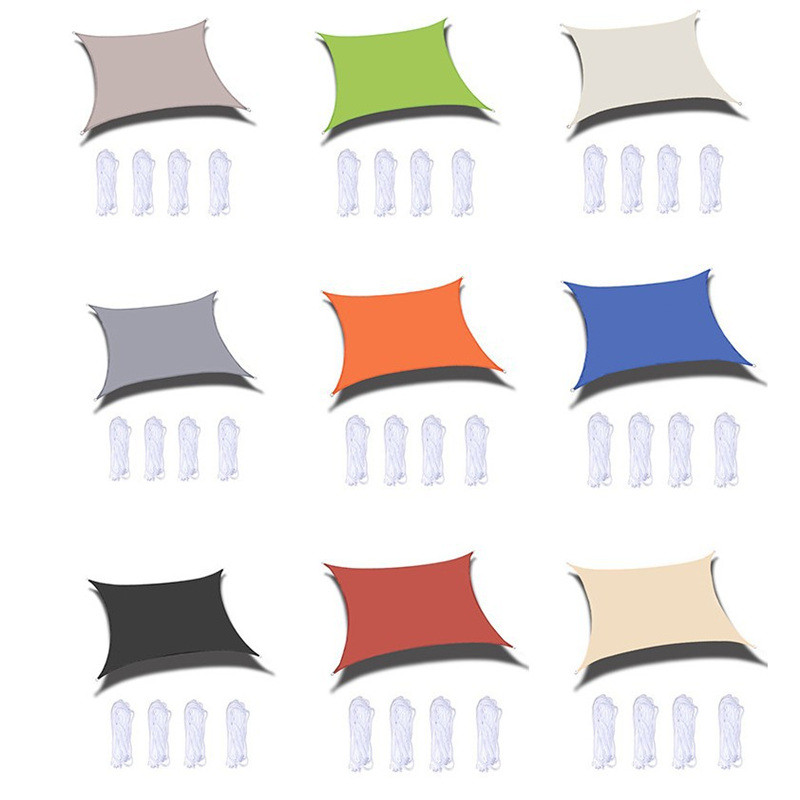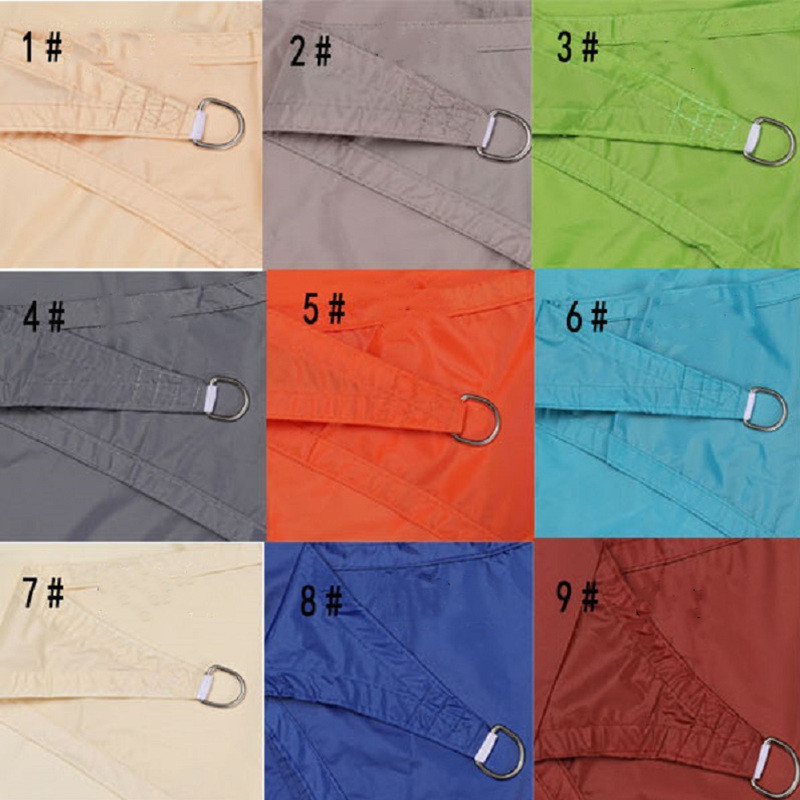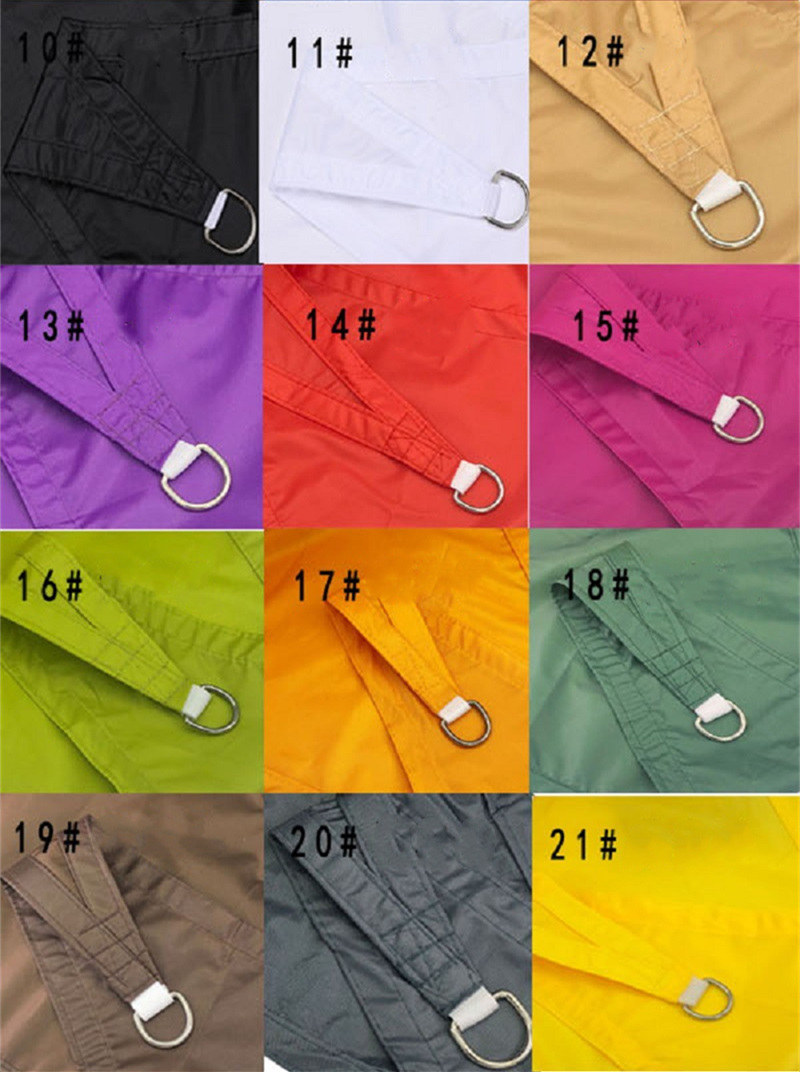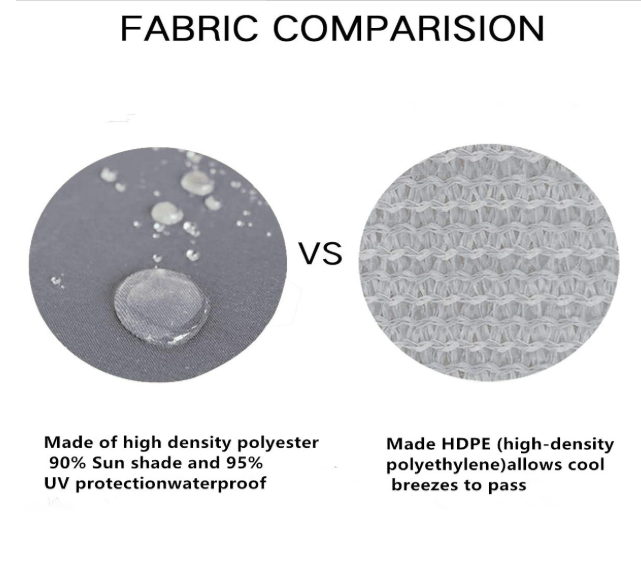 How to choose Sun Shade Material.
At present, we mainly provide two types of Outdoor Waterproof Sun Shade sails. One is made of high-density polyester90% Sunshade and 95%UV protection waterproof. The other is HDPE (high-density polyethylene). The advantage of the waterproof sunshade is that Fabric has been treated with a waterproof coating, good for rain and sun-blocking at the same time, need to tilt the shade sail in a low-high position to prevent polling water during installation. The benefits of For HDPE sunshade are: Improved stitched seam and knitting technology, more durable breathable-The breathable fabric allows cool breezes to pass through to make the shaded area cooler and more comfortable. Customers can choose outdoor shade sails that suit them according to their different needs.


The shade sail fabric is 200OMM water pressure, Oxford cloth material, service life, water barrier, good firmness, and durable product.
Their stretch properties make them easier to use and prevent wrinkles.
They are stronger than traditional fabrics, which makes them ideal for dealing with the stresses generated in the structure of shade sails.
They can be up to 12.5 feet wide, which reduces the number of panels required for shade sails.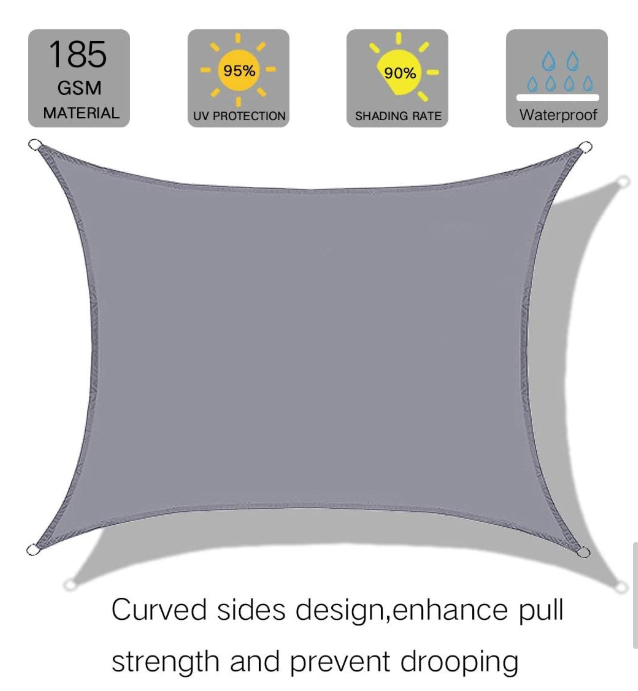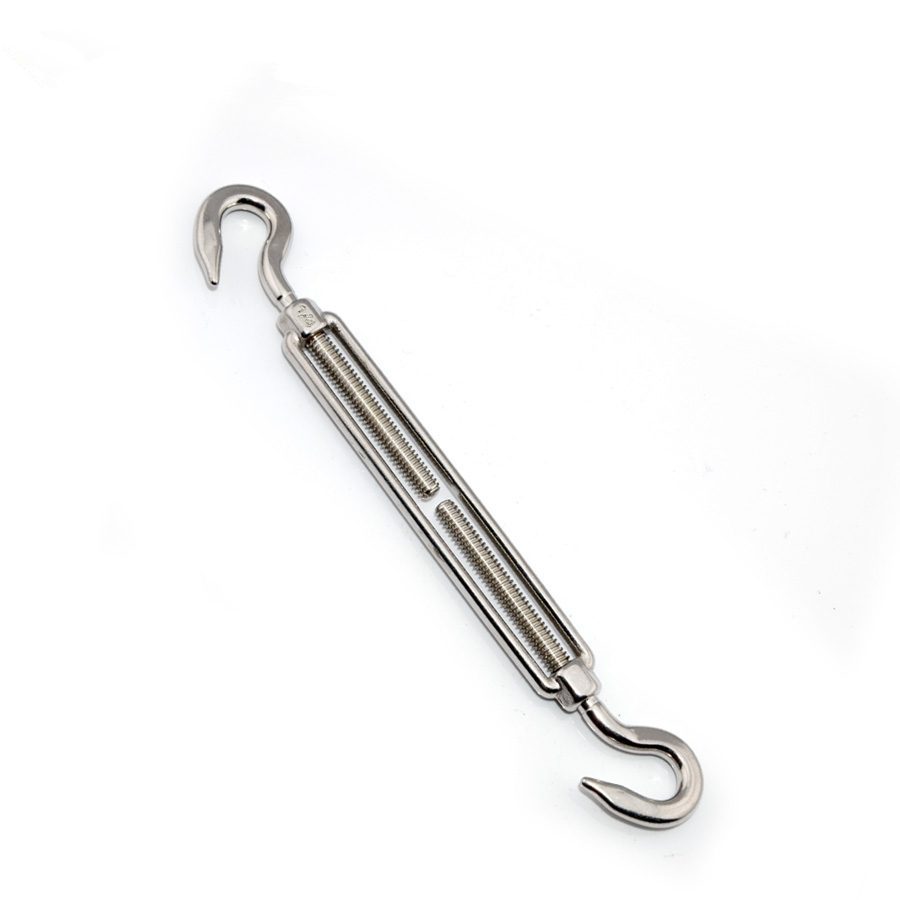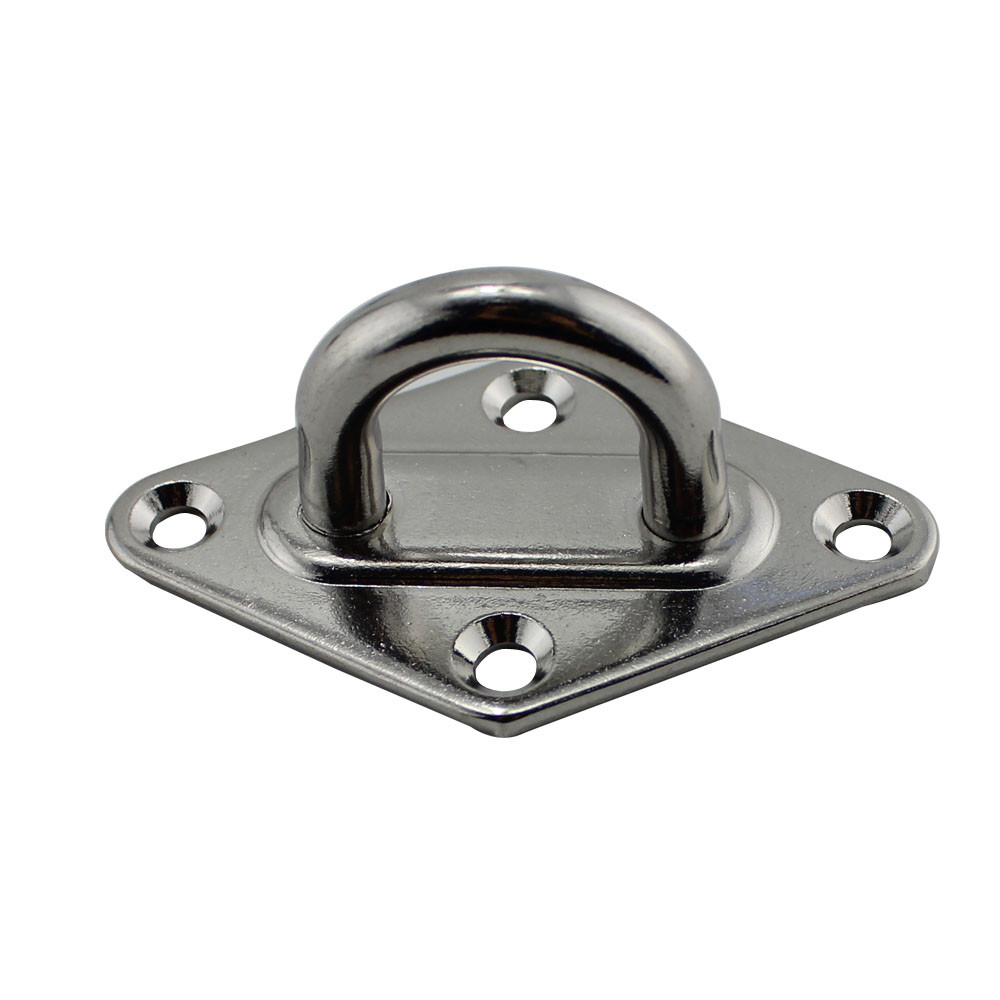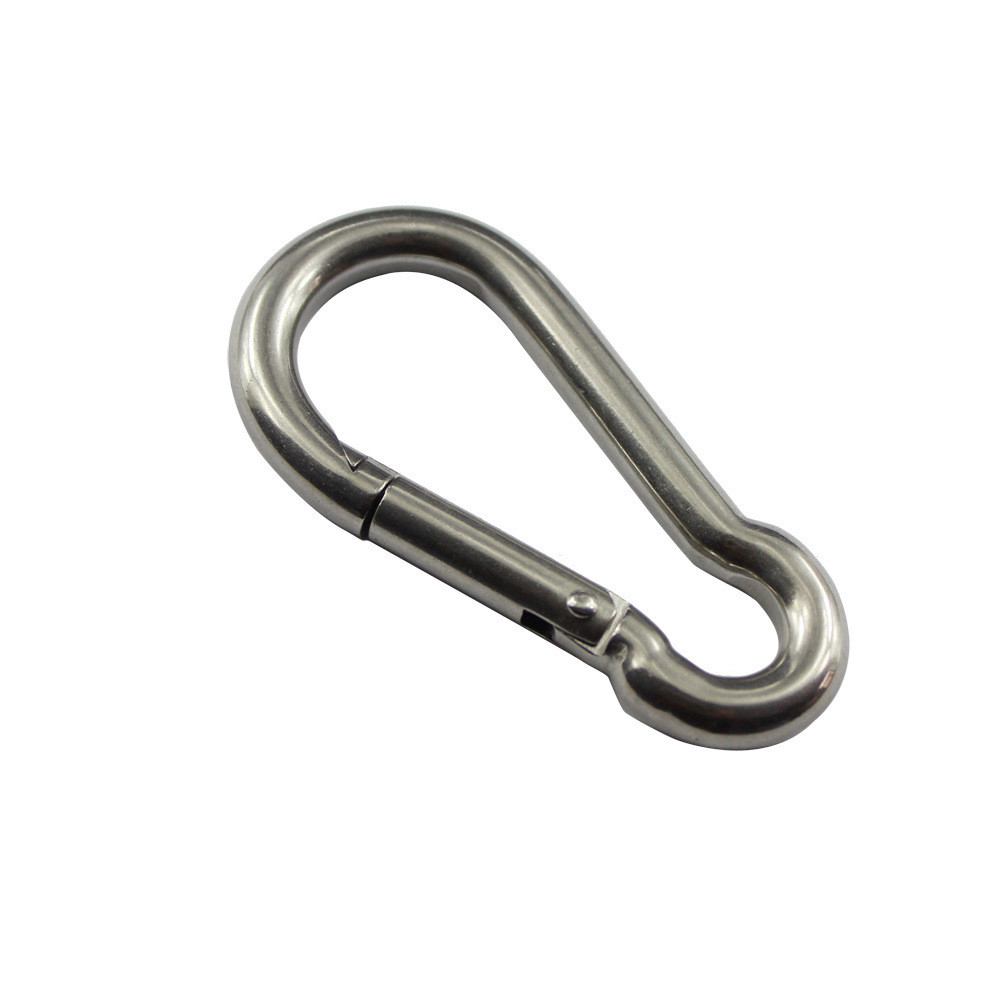 PS: ODM Order and Non-Standard products also could made and designed by Terada Team, Welcome to Contact us.