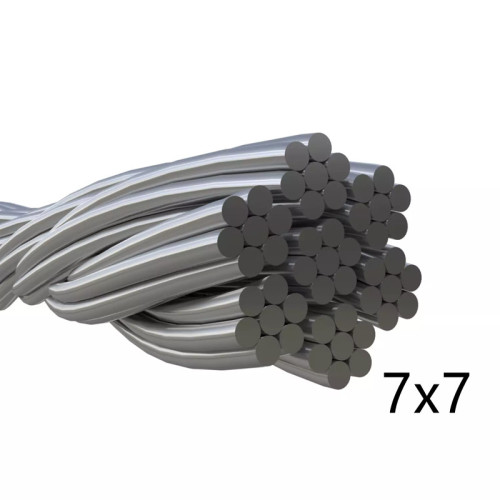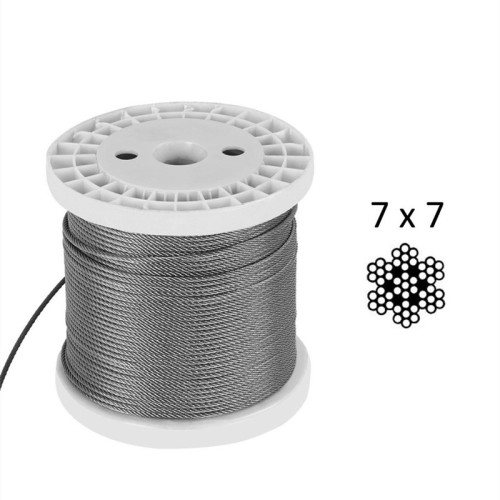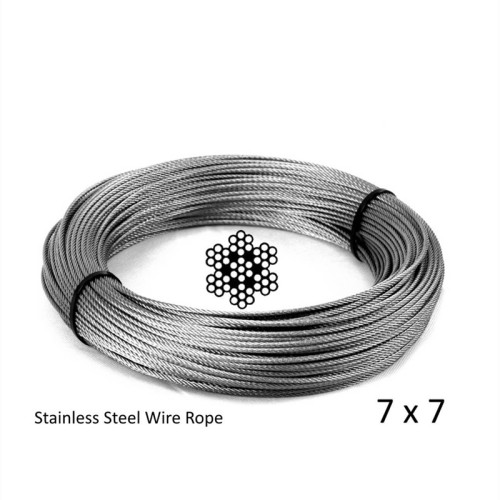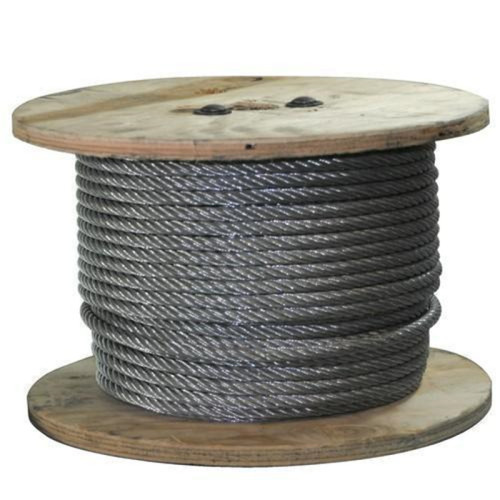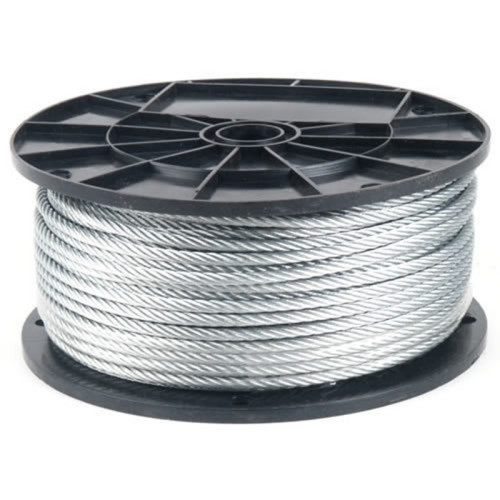 7x7 aircraft cable, Stainless Steel 304 Wire Cable, 7x7 Strand Core Perfect for Outdoor, Yard, Garden or Crafts
Item specifics
Material

Marine Grade 304 or 316, stainless steel
Process

CNC machining,Casting,Stamping,Hot forging
Requirements

Good quality material, high surface, no rust
Package

Thickened Woven Bag,Five Ply Cartons, Pallets
Application

Wire Rope, Tensile Structure, Lifting
Relative Hardware

US Type Turnbuckle, JIS Turnbuckle, Toggle Turnbuckle
Description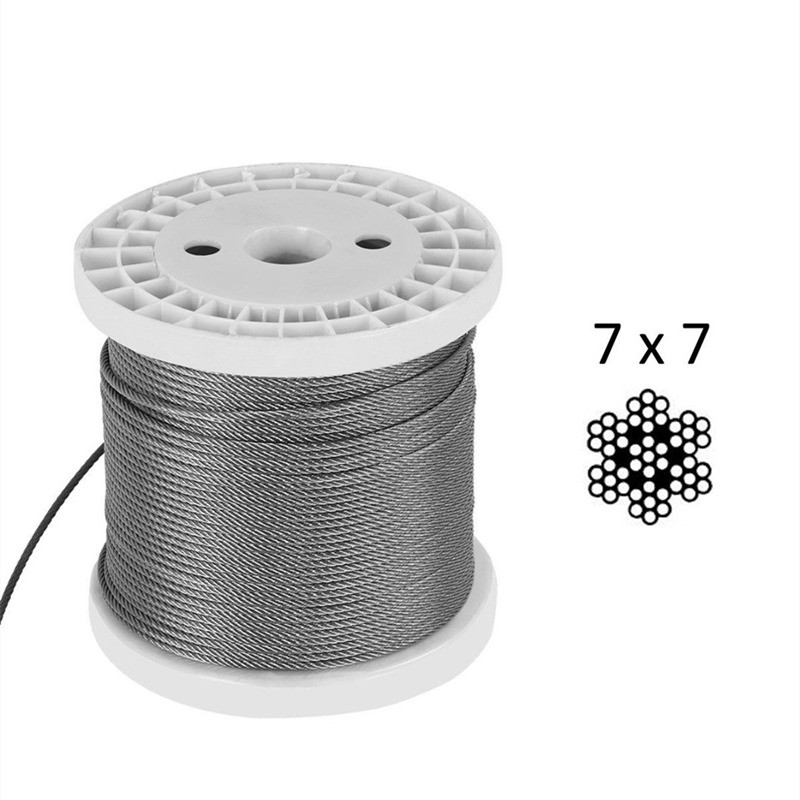 Stainless Steel 304 7x7 Aircraft Cable

Stainless steel aircraft cable specifications: 6×19, 7×19, 1×7, 1×19, 6×7, 7x7 aircraft cable, 6×37, 7×37, etc. Compared with stainless steel screw wire and stainless steel spring wire of the same material, Stainless steel rods, stainless steel tubes, and stainless steel plates are all expensive. The most expensive is 7*7 strands.
Material: SUS202, 301, 302, 302HQ, 303, 303F, 304, 304HC, 304L, 316, 316L, 310, 310S, 321, 631, etc. Chemical composition%
C: ≤0.07 Si: ≤1.0 Mn: ≤2.0 Cr :17.0~19.0 Ni: 8.0~11.0 Mo: Cu: Ti: S: ≤0.03 P: ≤0.035 Physical performance hardness HB ≤187 HRB≤90 HV ≤200 Density 7.93 g·cm-3 Specific heat c(20℃)0.502 J·(g·C)-1 Thermal conductivity λ/W(m·℃)-1 (at the following temperature/℃) 20 100 500 12.1 16.3 21.4 Linear expansion Coefficient α/(10-6/℃) (between the following temperatures/℃) 20~100 20~200 20~300 20~400 16.0 16.8 17.5 18.1 Resistivity 0.73 Ω·mm2·m-1 Melting point 1398~1420℃ Characteristics : A. High dimensional accuracy, up to ±0.01mm; B. Excellent surface quality, good brightness; C. Strong corrosion resistance, high tensile strength, and fatigue resistance; D. Stable chemical composition, steel Pure, low inclusion content.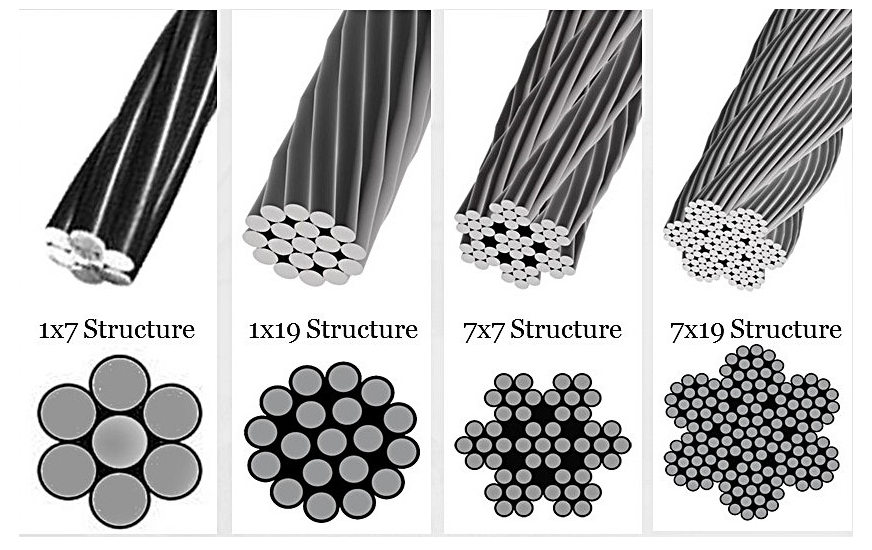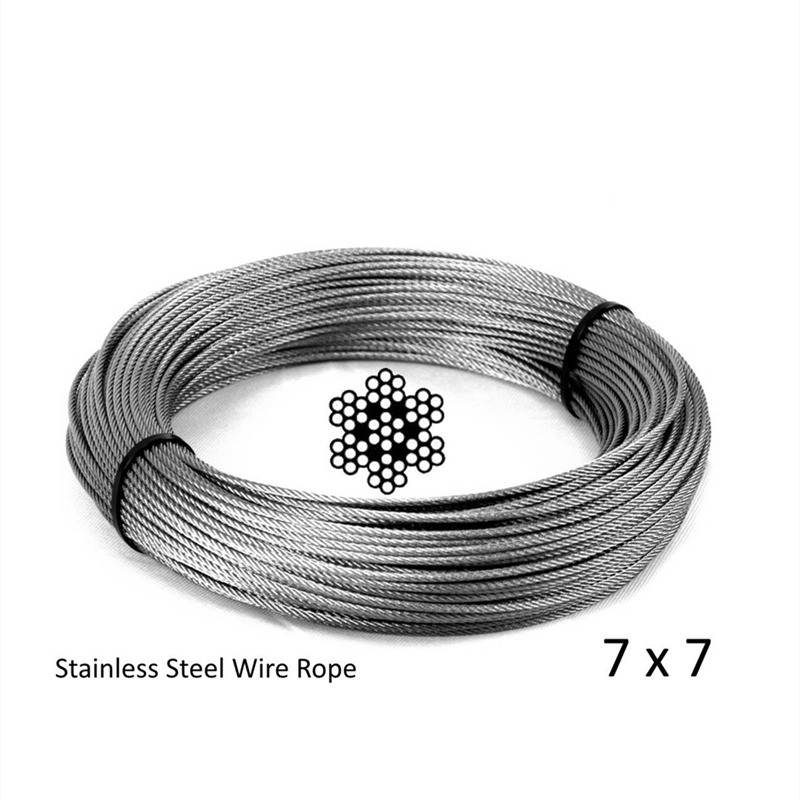 Wire ropes can be divided into single-wound rope, double-wound rope, and triple-wound rope according to the level of winding.
Single winding rope: It is made by twisting several thin steel wires around a metal core. It has poor flexibility and is easy to wear and break when repeatedly bent. It is mainly used as a non-moving tension cable. (One-time twist: the steel wire is directly twisted into a rope without strands)
Double-wound rope: The strands are twisted around the core of the rope to form a rope. The commonly used rope core is hemp core, and metalcore twisted with asbestos core or soft steel wire should be used for high-temperature operation. The rope core before rope making is dipped with lubricating oil, which can reduce the damage caused by the friction between the steel wires. The double-wound rope has better flexibility, simple to manufacture, and is the most widely used.
Three-wound rope: Double-wound rope is used as strands and then twisted around the double-wound rope core to form a rope, which has good flexibility; but the manufacturing is more complicated, and the steel wire is too thin and easy to wear, so it is rarely used.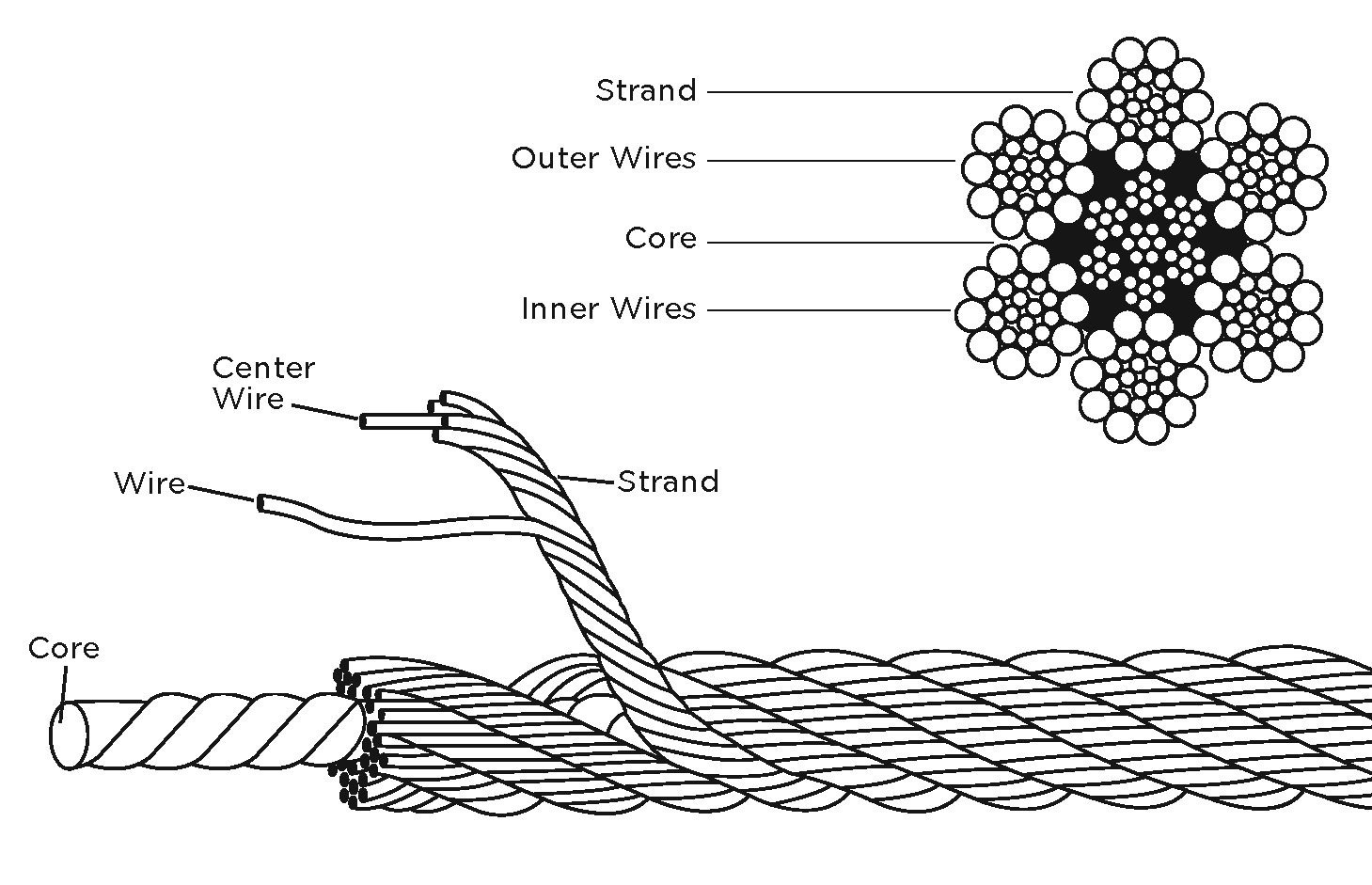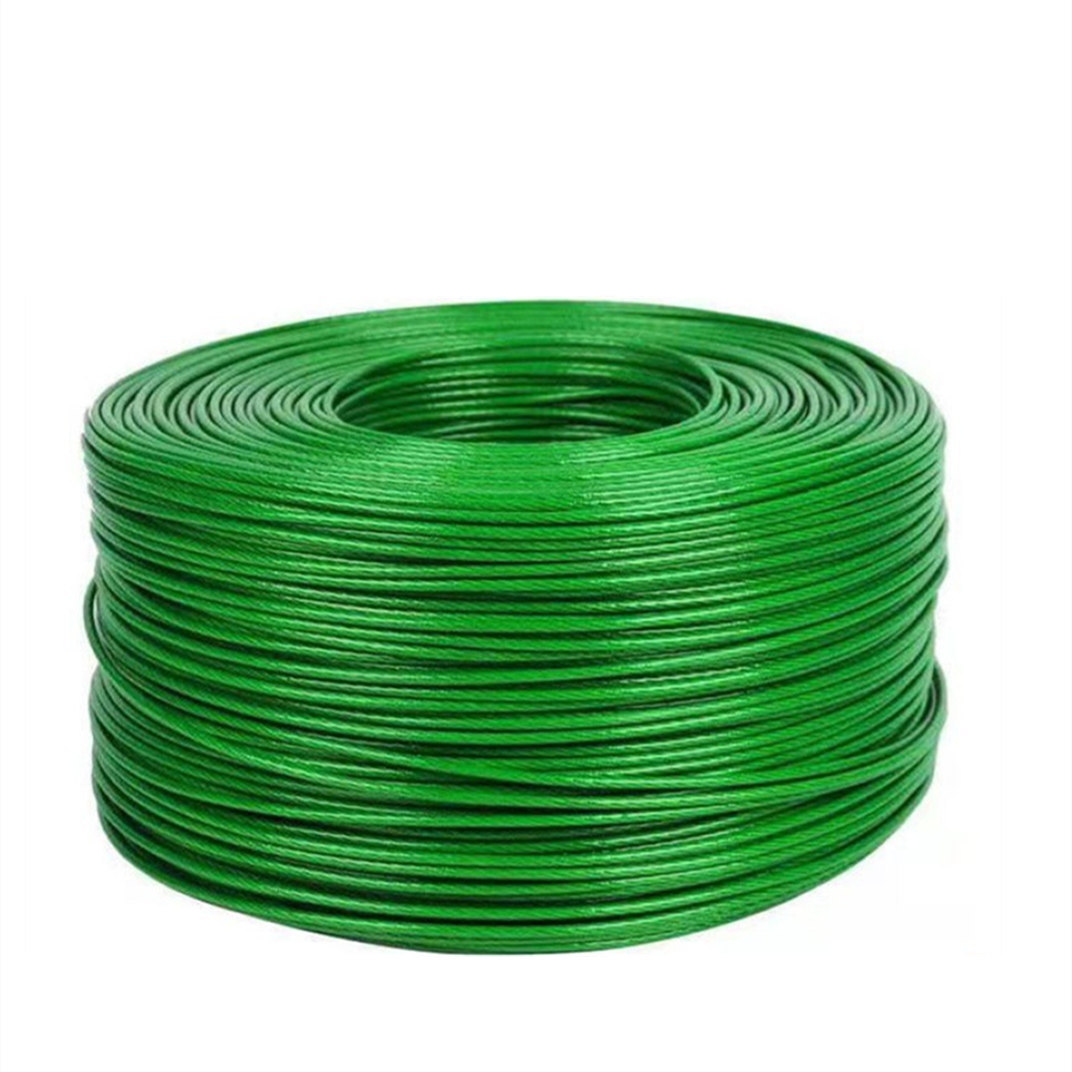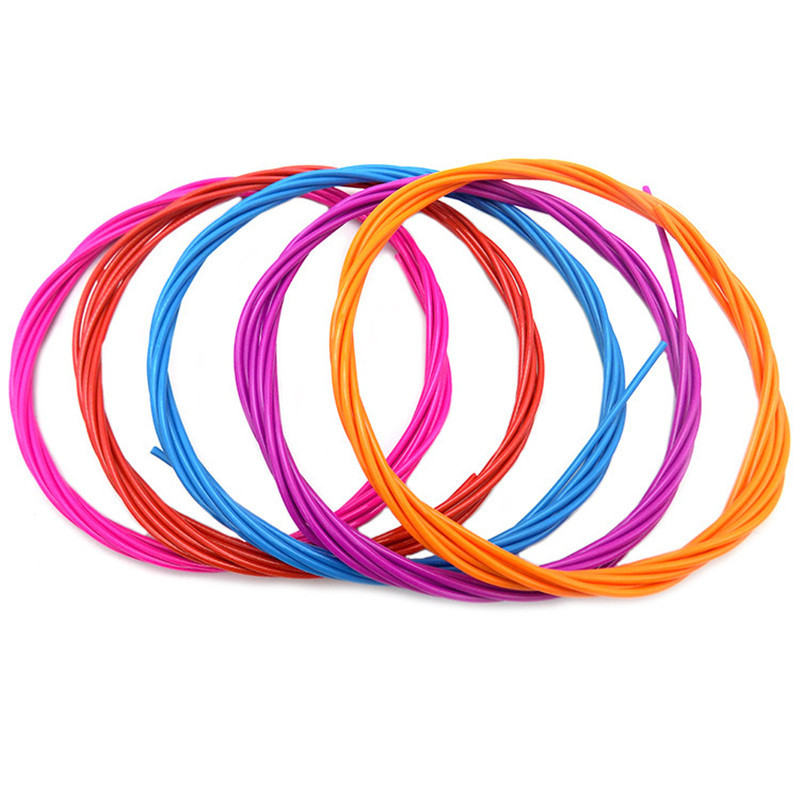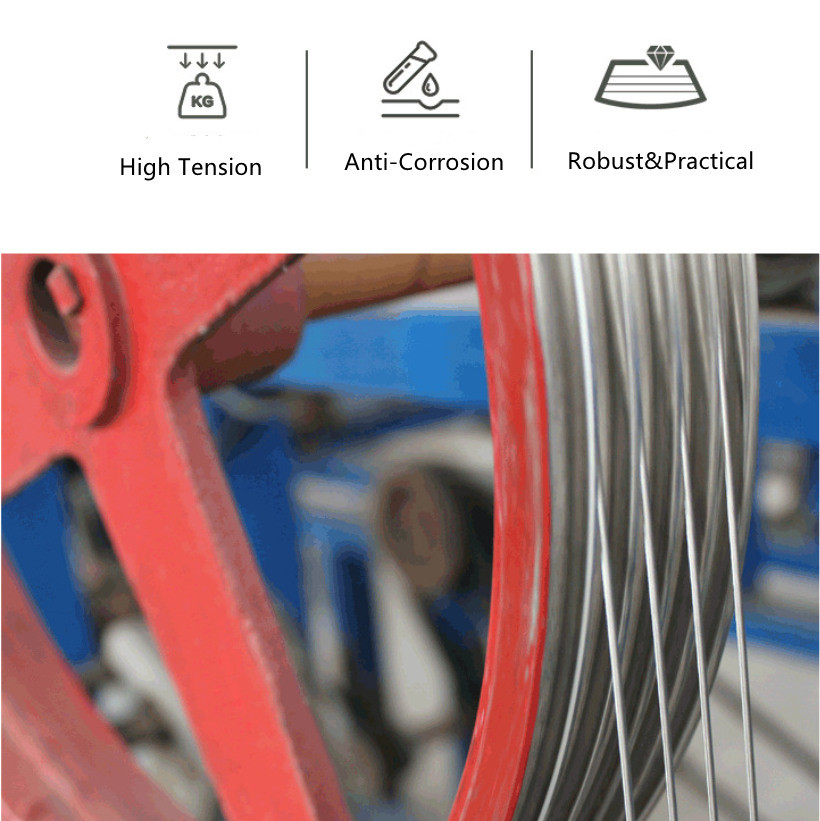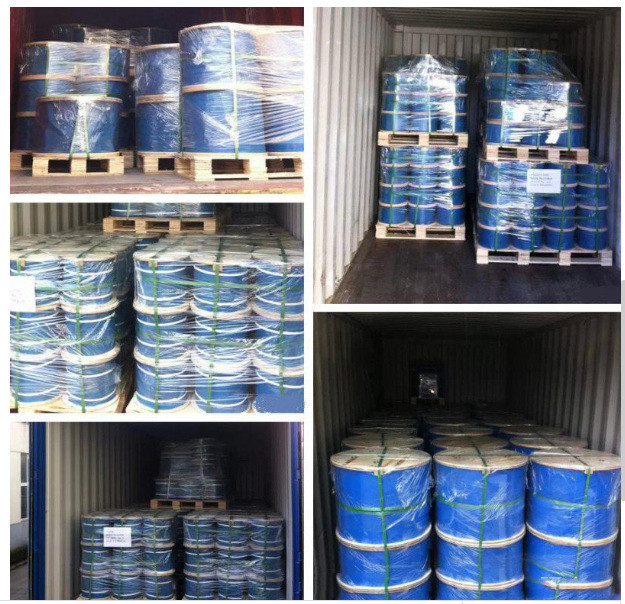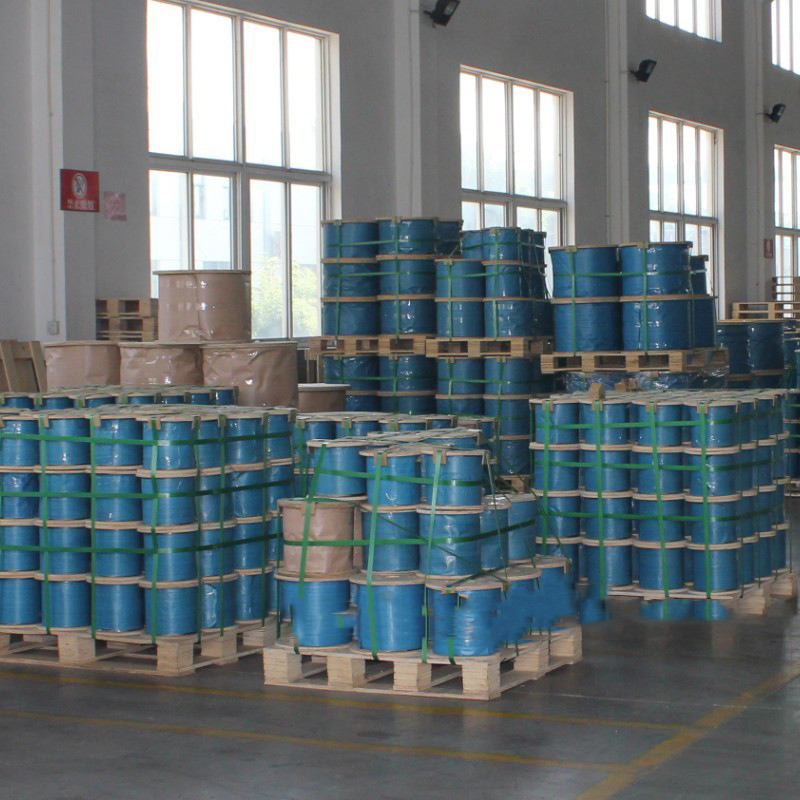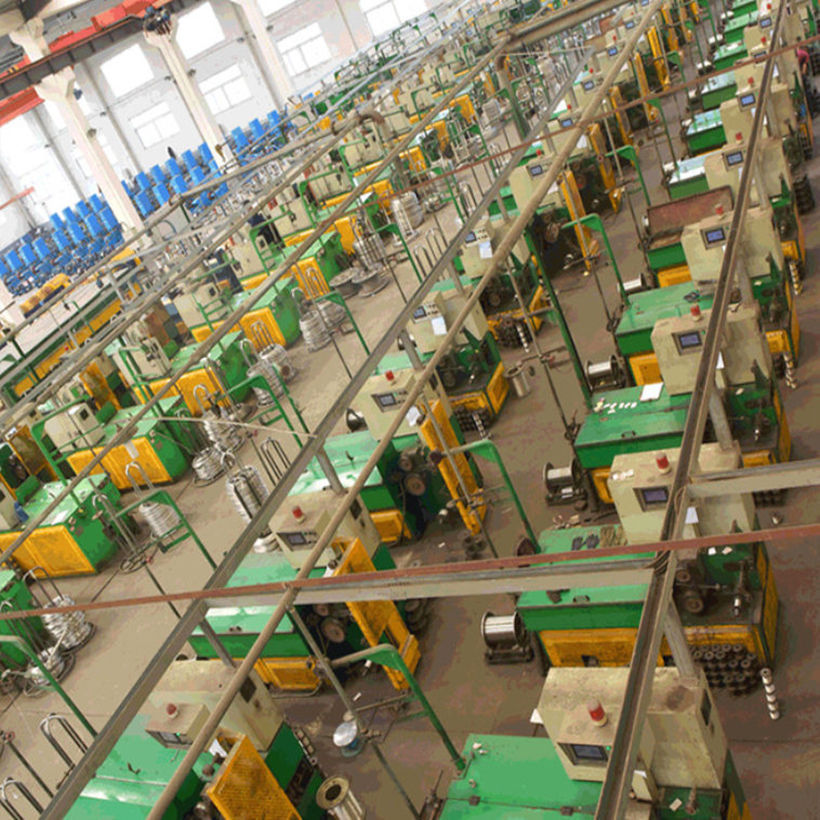 PS: ODM Order and Non-Standard products also could made and designed by Terada Team, Welcome to Contact us.