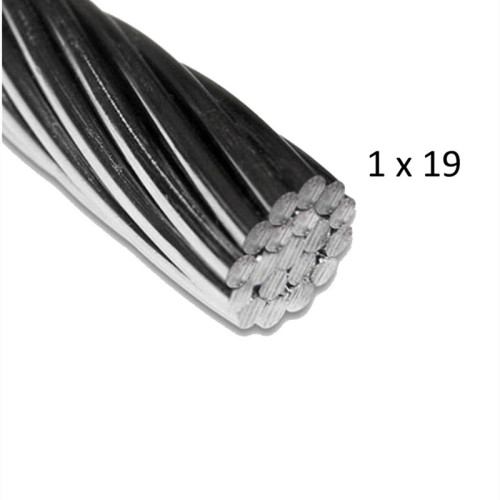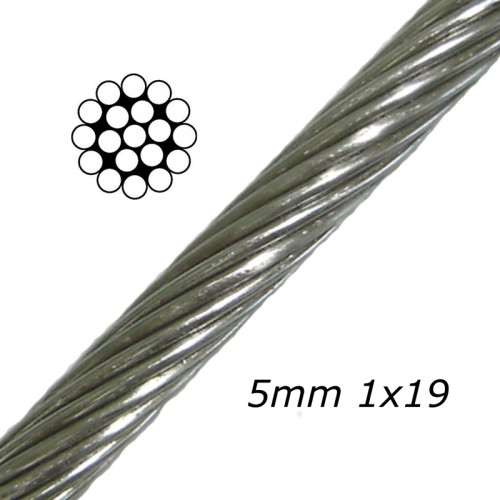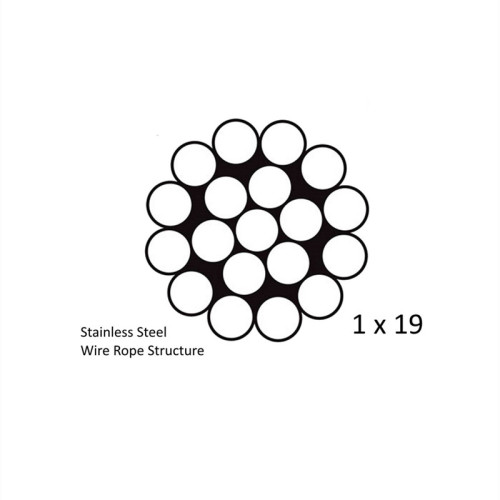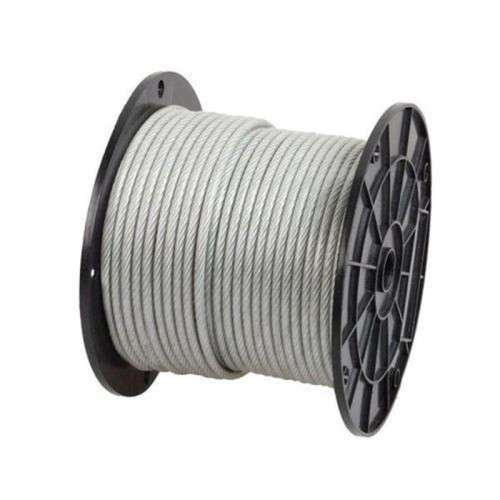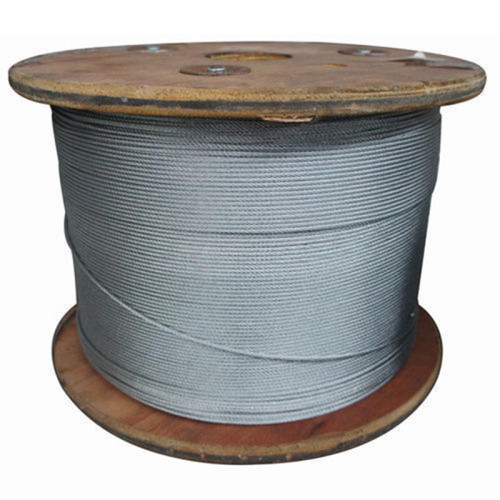 Stainless Aircraft Steel Wire Rope Cable 1x19 1/8Inch Wire Rope for Railing| Decking| DIY Balustrade
Item specifics
Material

Marine Grade 304 or 316, stainless steel
Process

CNC machining,Casting,Stamping,Hot forging
Requirements

Good quality material, high surface, no rust
Package

Thickened Woven Bag,Five Ply Cartons, Pallets
Application

Wire Rope, Tensile Structure, Lifting
Relative Hardware

US Type Turnbuckle, JIS Turnbuckle, Toggle Turnbuckle
Description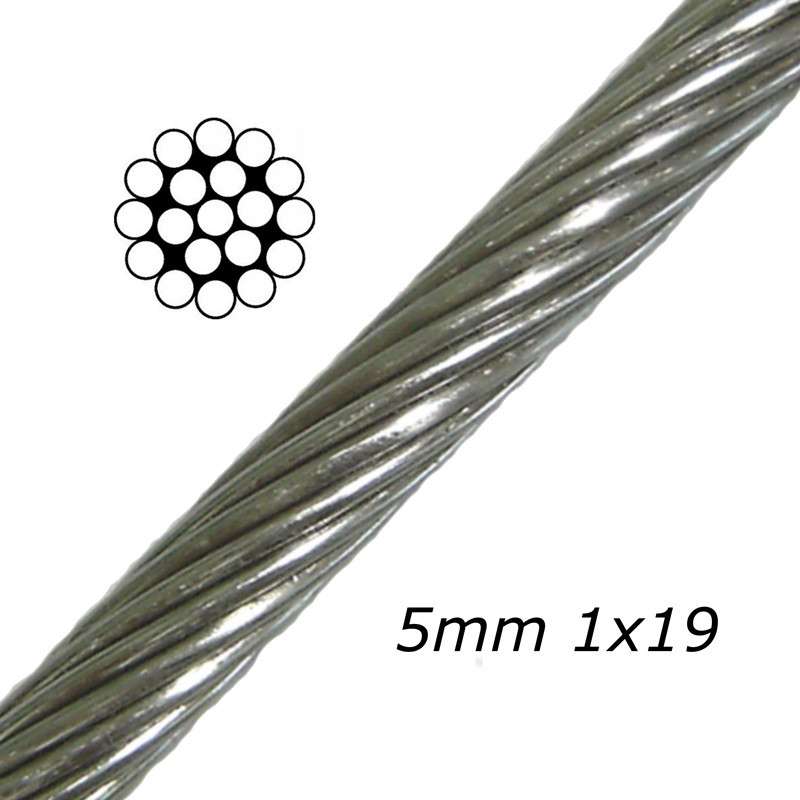 Stainless Aircraft Steel Wire Rope Cable 1x19

The wire rope cable needs to bear the effect of alternating load during the use process, and its use performance
Mainly determined by the mechanical properties of the steel wire, the surface condition of the steel wire, and the structure of the steel wire rope. The steel wire material includes carbon steel or alloy steel, which is formed by cold drawing or cold rolling. The cross-section of the steel wire has a round or special shape (T type, S type, and Z type). High tensile strength and toughness, and appropriate surface treatment of steel wire to meet the needs of different environmental conditions.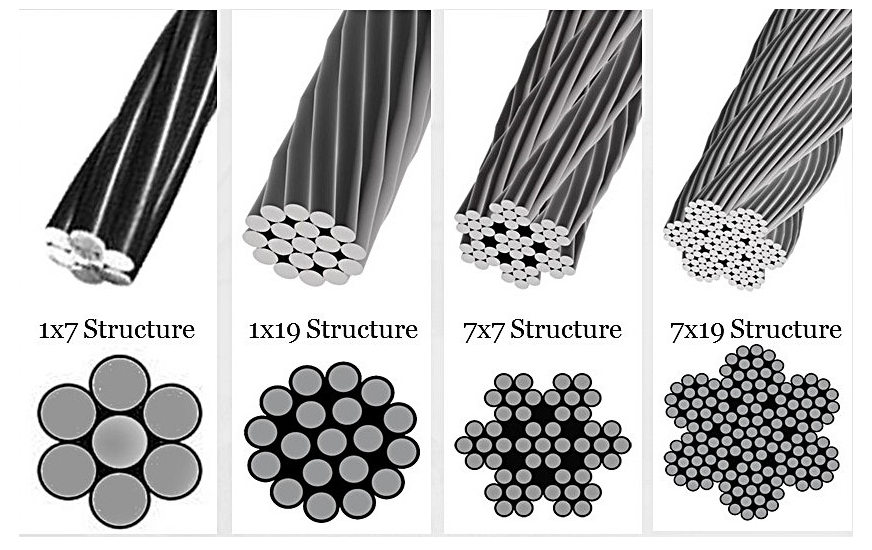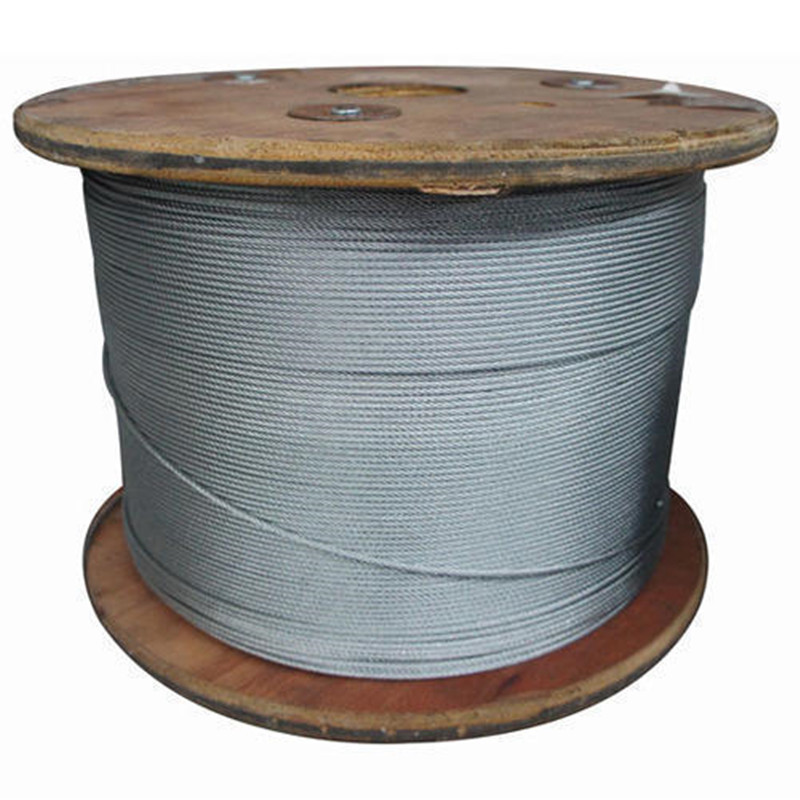 The main function of the rope core is to support the steel wire rope to achieve a stable cross-sectional structure. The rope core includes a steel core and a fiber core. The fiber core includes a natural fiber core and a synthetic fiber core, such as sisal, jute, cotton, etc., and the synthetic fiber core includes polyethylene and polypropylene filaments. The natural fiber core can store more grease to lubricate the wire rope and prolong the service life of the wire rope.
Spraying grease during the twisting process of steel wire rope has two main functions. One is to lubricate the wire rope to slow down the wear on the surface of the steel wire. The other is that the grease can isolate the surface of the steel wire from oxygen in the air and cause oxidation and corrosion to the wire rope. Play an inhibitory role.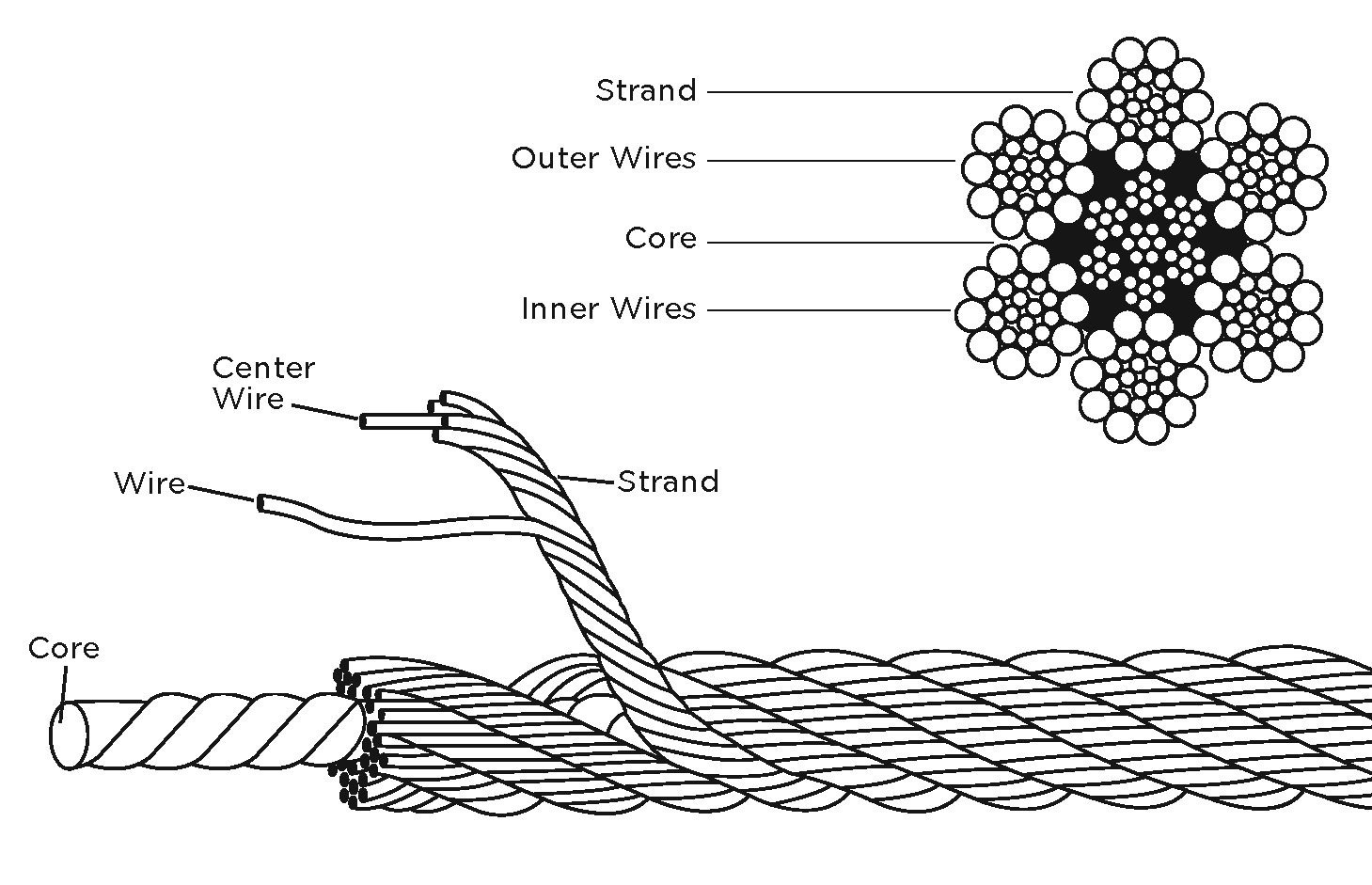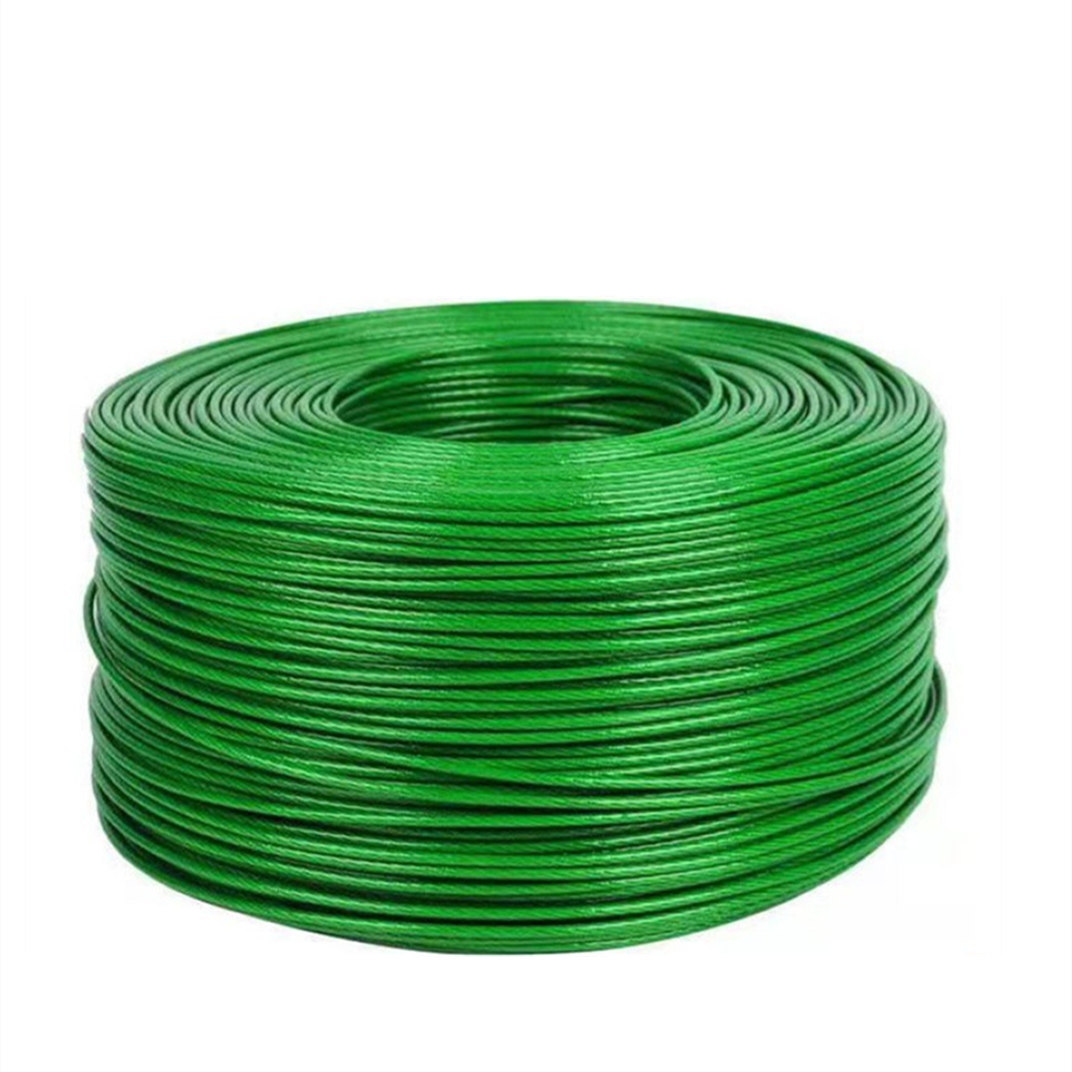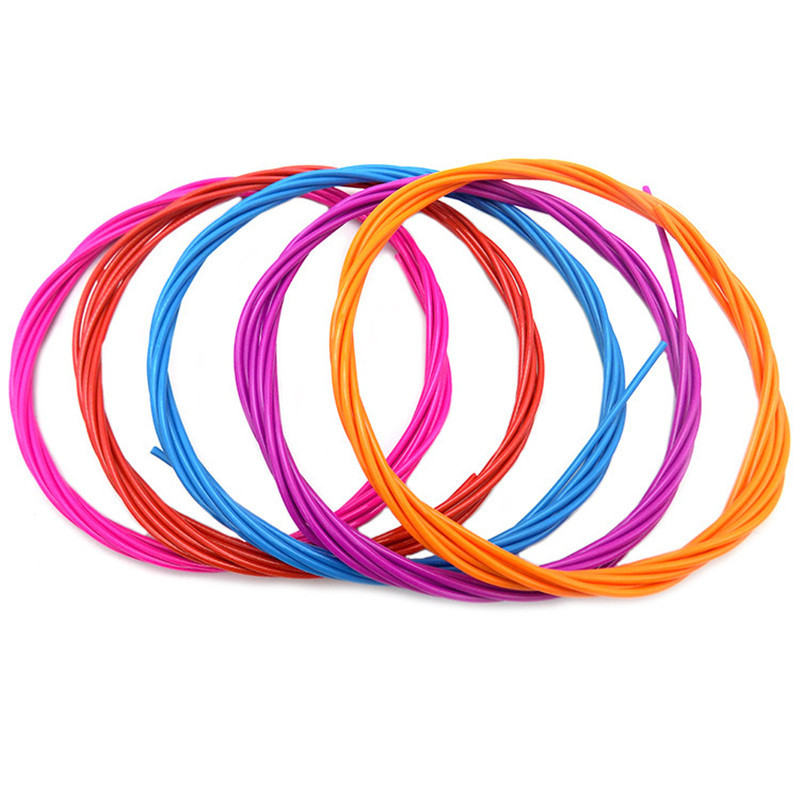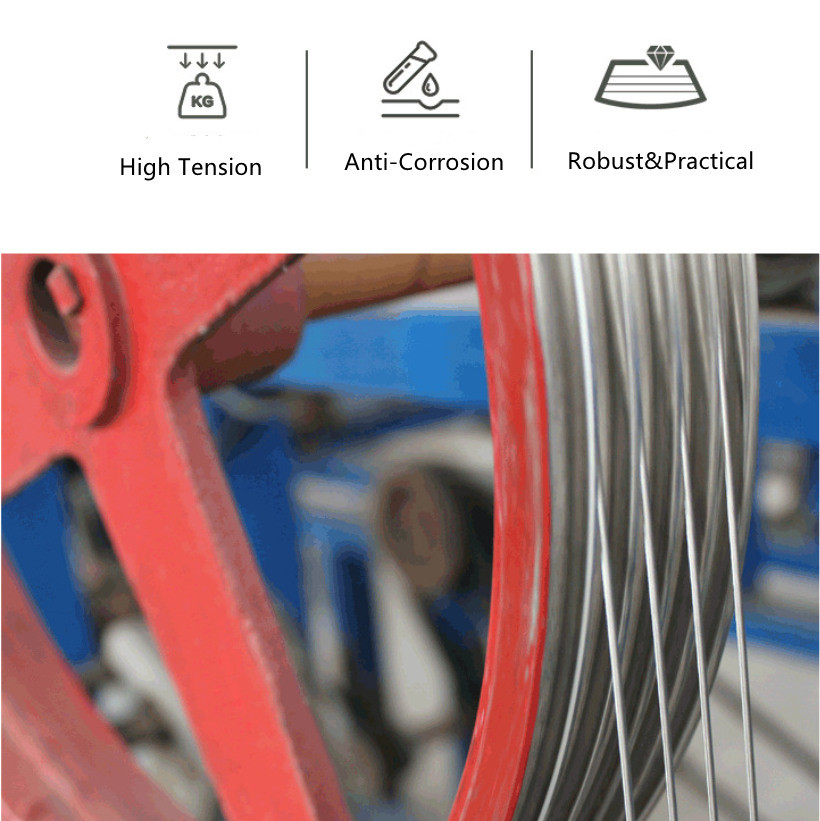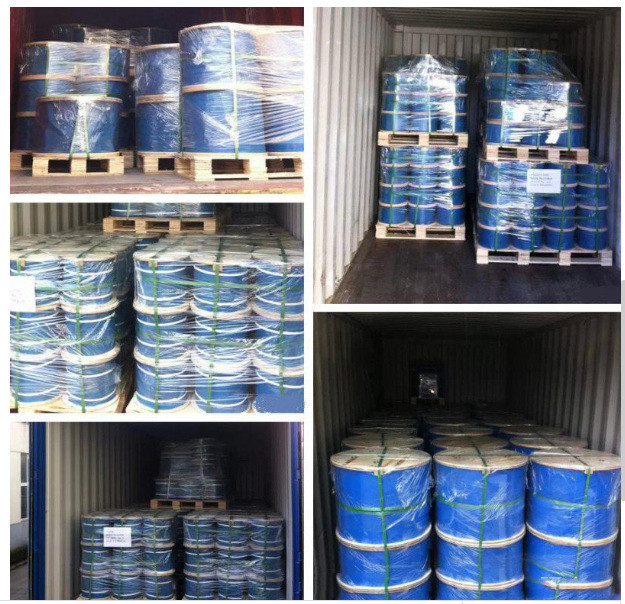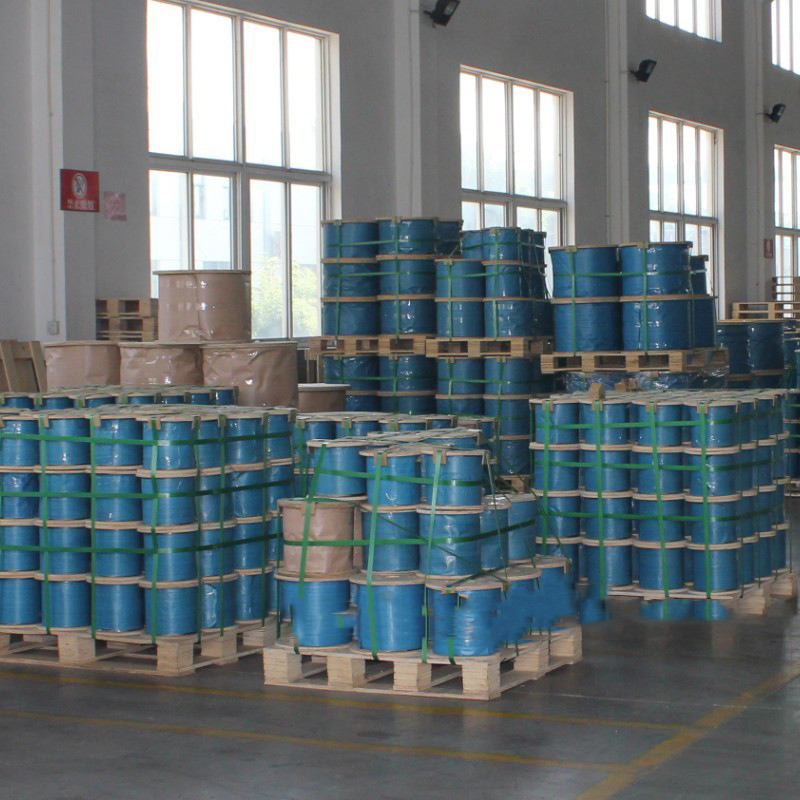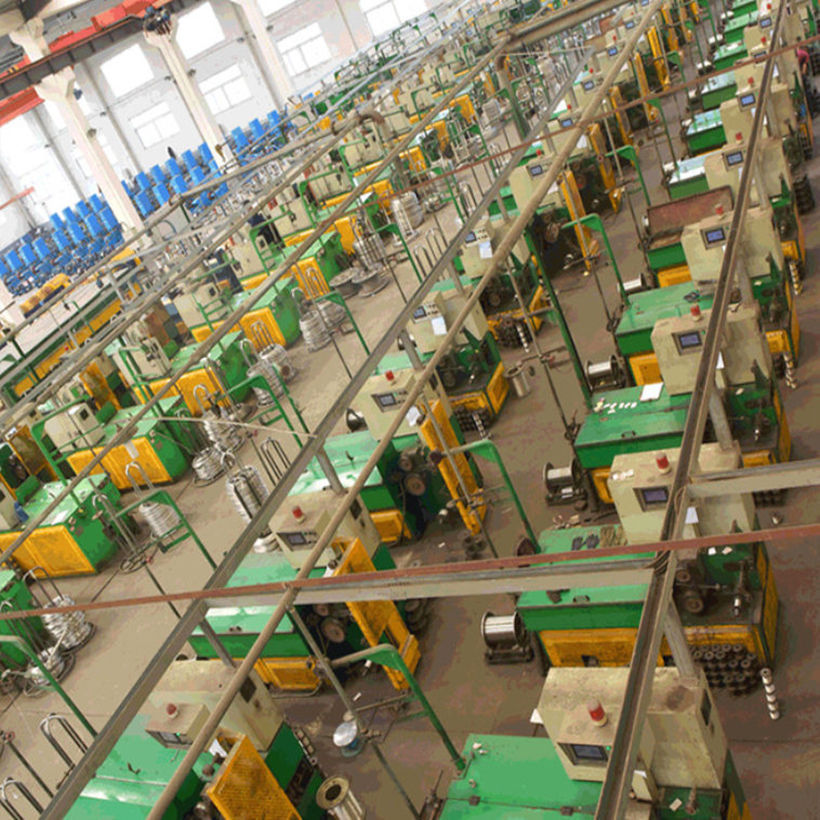 PS: ODM Order and Non-Standard products also could made and designed by Terada Team, Welcome to Contact us.