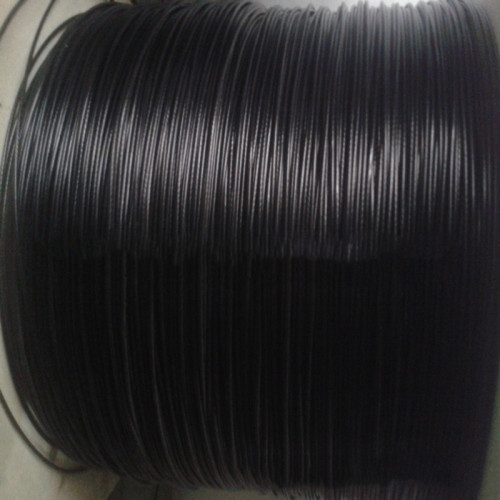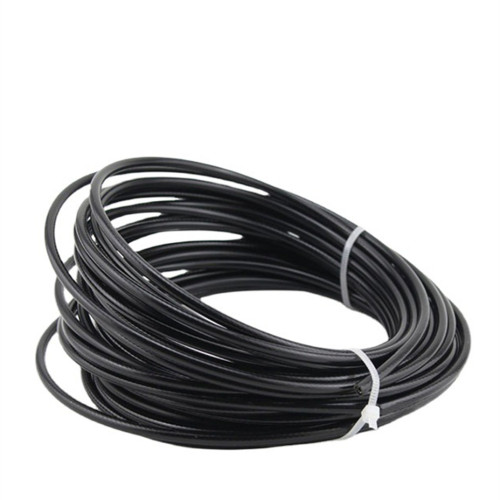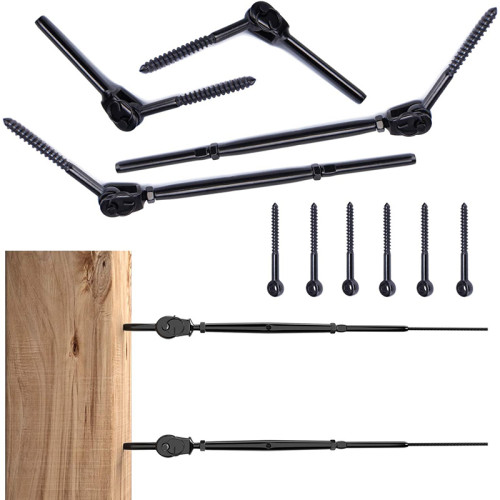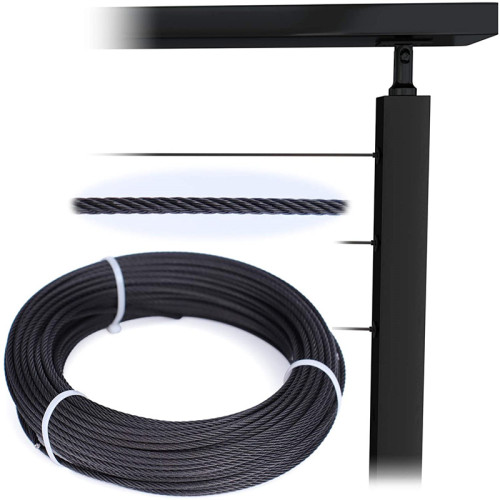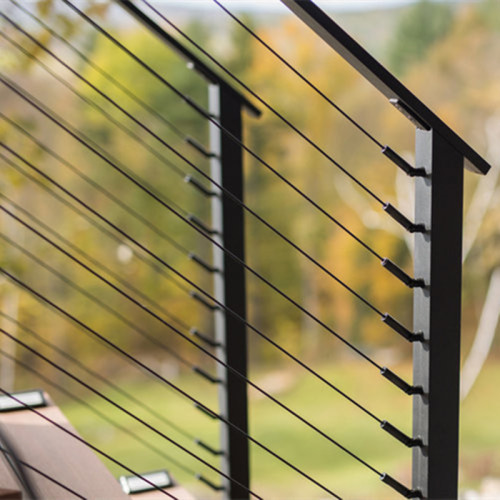 PVC Coated Wire Rope,Black Coated Covered 304 Stainless Steel Wire cable for Cable Railing System
Item specifics
Material

Marine Grade 304 or 316, stainless steel
Process

CNC machining,Casting,Stamping,Hot forging
Requirements

Good quality material, high surface, no rust
Package

Thickened Woven Bag,Five Ply Cartons, Pallets
Application

Wire Rope, Tensile Structure, Lifting
Relative Hardware

US Type Turnbuckle, JIS Turnbuckle, Toggle Turnbuckle
Description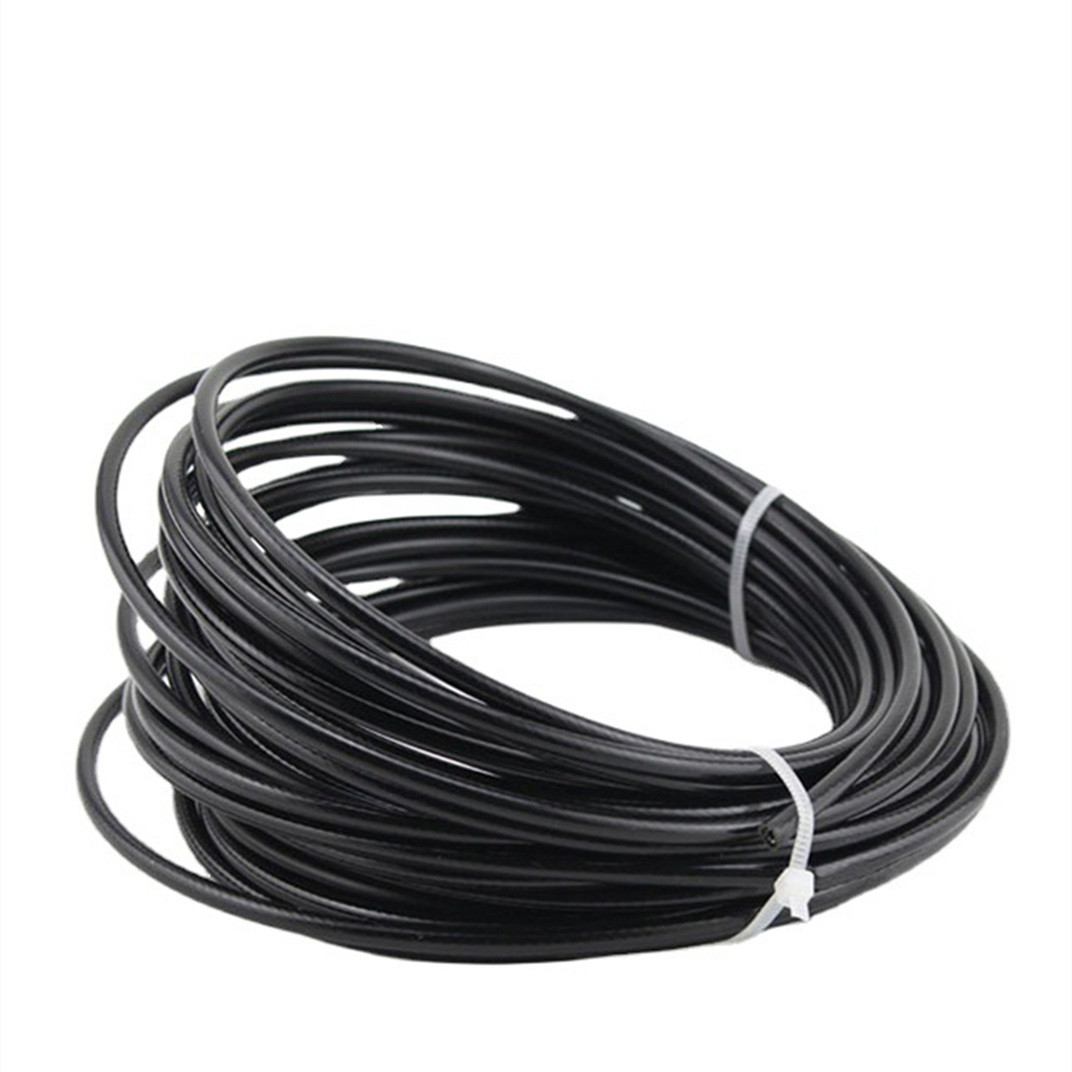 PVC Black Coated Wire Rope
The pvc coated aircraft cable
is made of phosphate steel wire rope, galvanized steel wire rope, stainless steel wire rope, and smooth steel wire rope. The steel wire rope is coated with plastic, usually, PVC coated, and its plastics include domestic steel wire rope PVC plastic and imported Steel wire rope PVC plastic. The colors of the plastic-coated steel wire ropes are transparent white, black, yellow, green, red, etc., and can be painted with different plastic colors according to customer needs; the surface of the plastic-coated steel wire rope looks more beautiful, and the structure of the steel wire rope is more stable to a certain degree of relaxation. Vibration and anti-extrusion effects can extend the service life of the wire rope.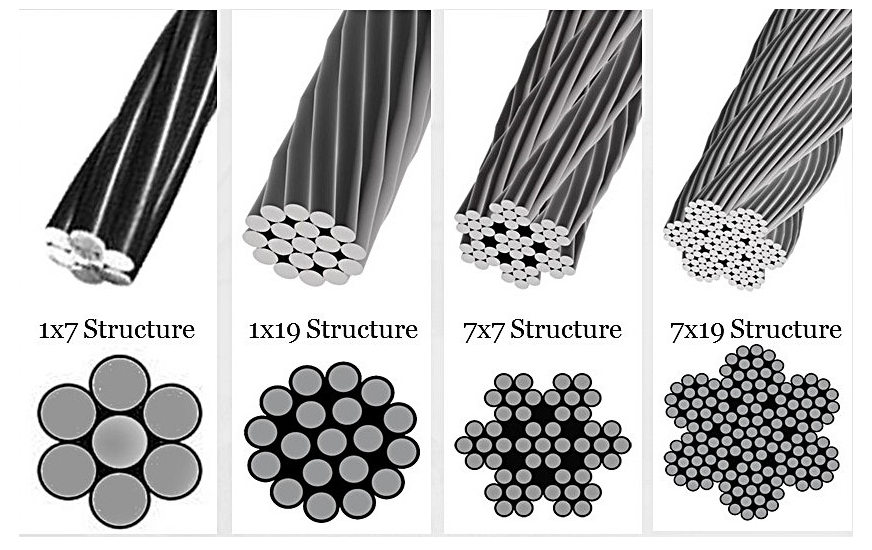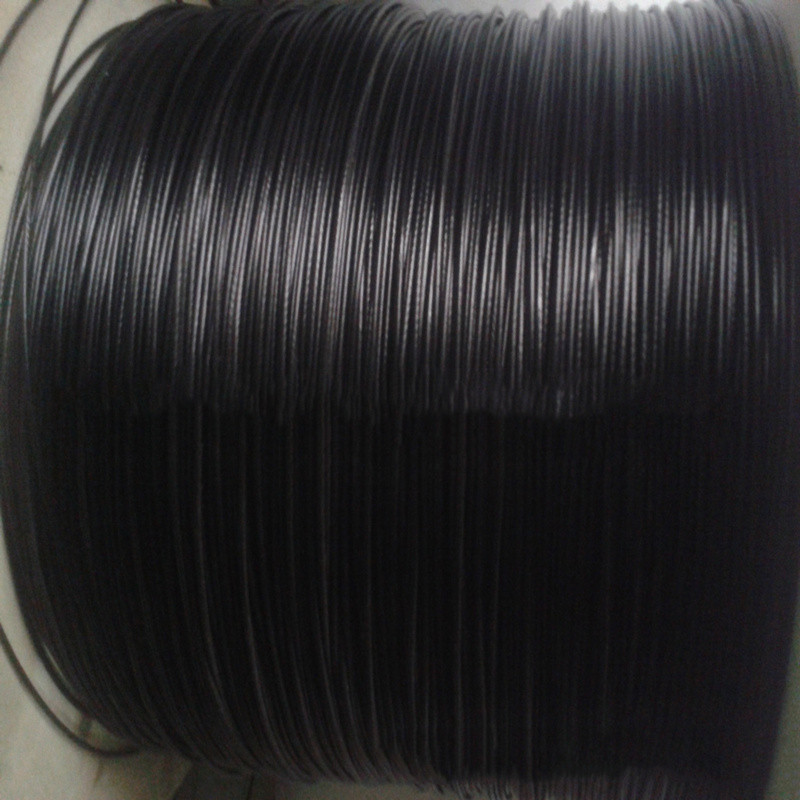 Plastic coated steel wire rope has outstanding corrosion resistance, and its corrosion resistance in the atmosphere, mine water, and seawater is 3.5 to 5 times longer than the life of generally galvanized steel wire ropes. Plastic-coated steel wire rope has good abrasion resistance because the wire and wire in the rope, and between the strands and the strands are separated by a coating, and the service life is 1.5 to 2 times that of ordinary steel wire ropes when used under dynamic loads such as lifting and transportation. Plastic-coated steel wire rope has good fatigue resistance. For example, the durability of steel wire rope with a nylon coating and nylon core is about twice that of ordinary hemp core or metal core (see rope core).
Plastic-coated steel wire ropes are mainly used in mine hoisting cages, meat processing plant hoisting machinery, sea-going ship anchors, towing and fishing operations, fishing vessel trawling, etc.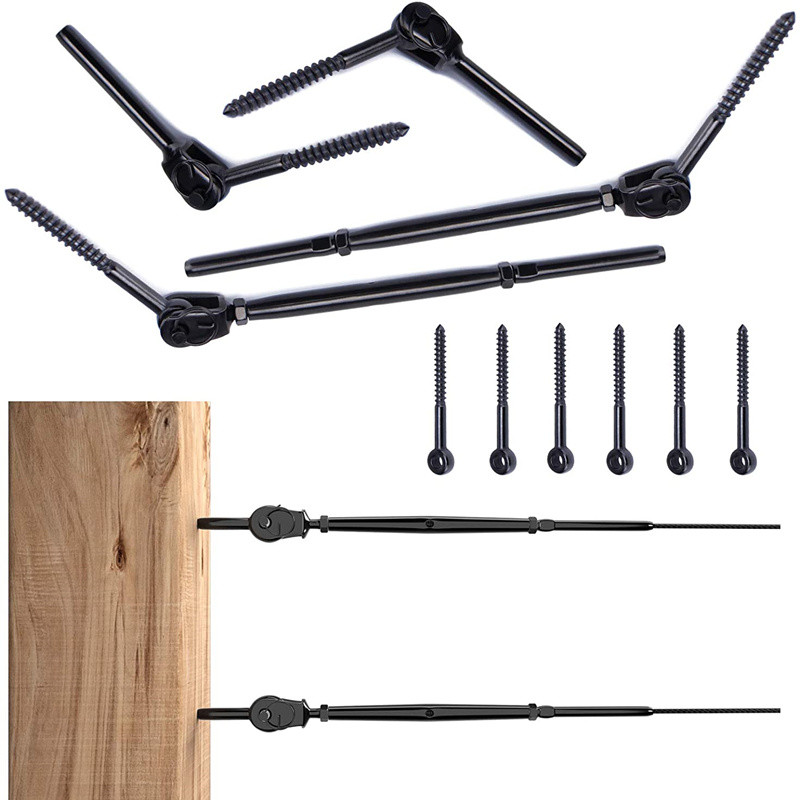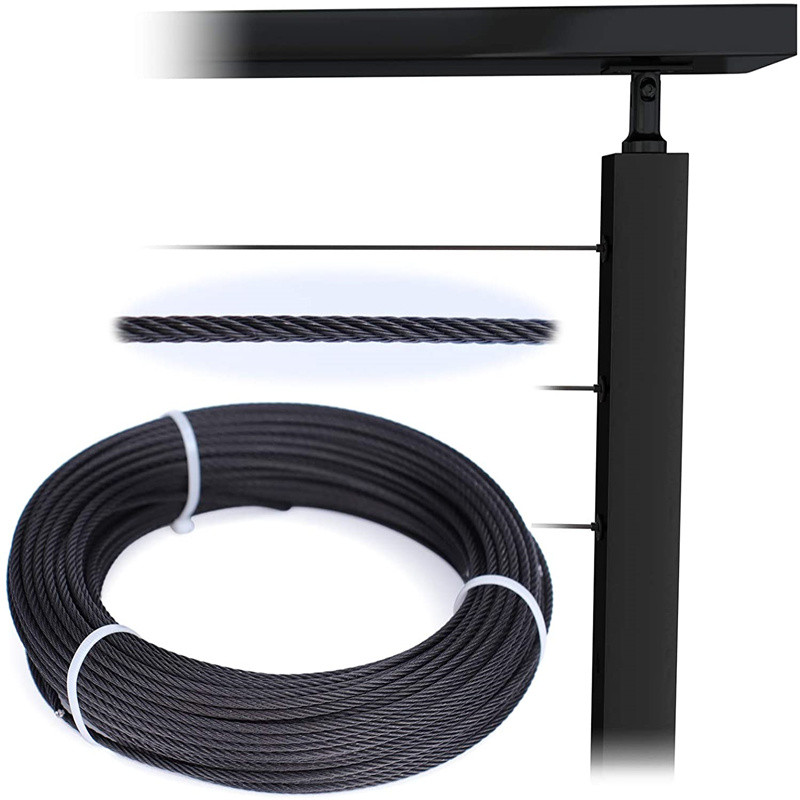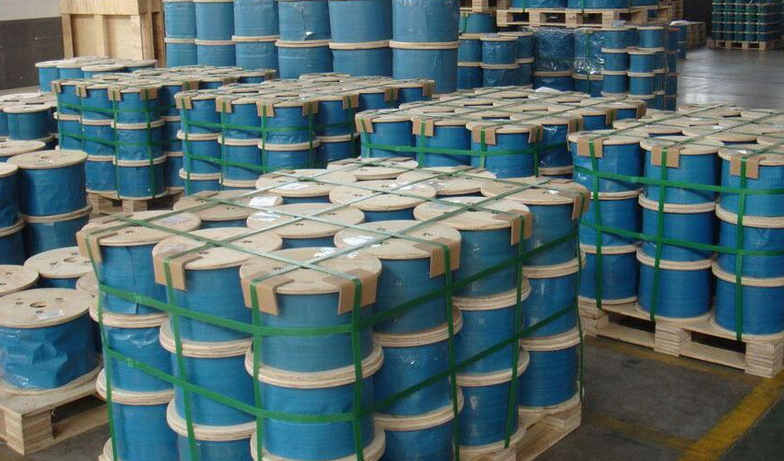 l
Stainless Steel 316 ( AISI316)
l
Stainless Steel 304 ( AISI304)
l
Stainless Steel316L
l
Carbon Steel
Surface Treatment
l
Plain Surface
l
Hand Mirror Polished
l
G
alvanized
or Hot G
alvanized
l
Paint Spraying
l
CNC Processing
l
Precision Casting
PS: ODM Order and Non-Standard products also could made and designed by Terada Team, Welcome to Contact us.