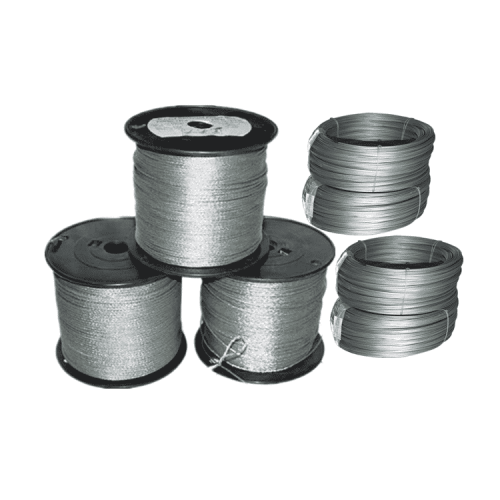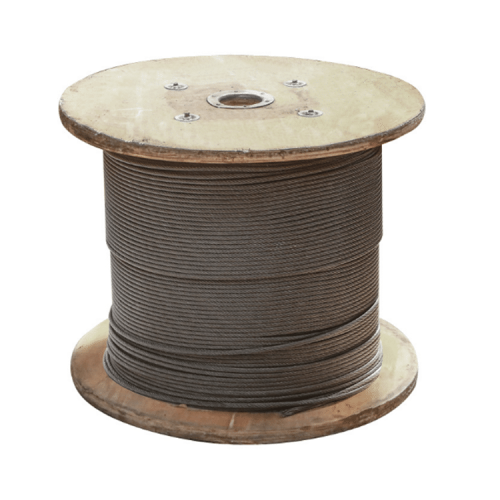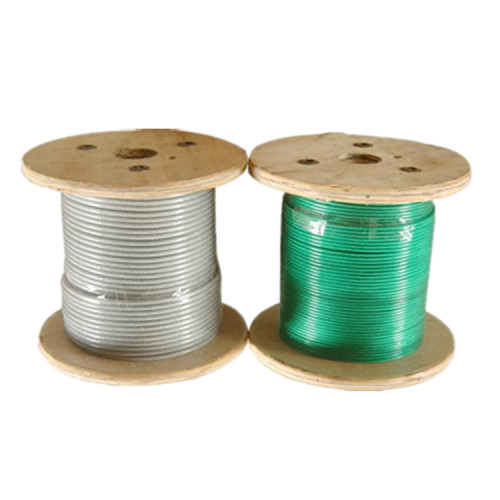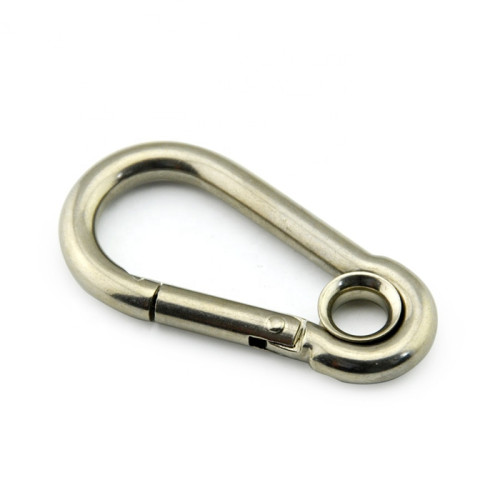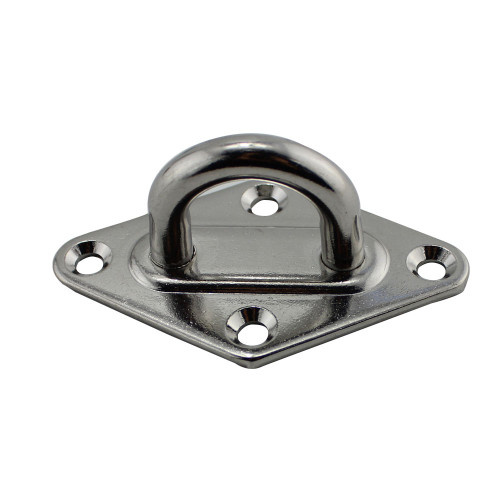 7×19 Cable Railing Wire Cable Stainless Steel 316L
Item specifics
Material

Marine Grade 304 or 316, stainless steel
Process

CNC machining,Casting,Stamping,Hot forging
Requirements

Good quality material, high surface, no rust
Package

Thickened Woven Bag,Five Ply Cartons, Pallets
Application

Wire Rope, Tensile Structure, Lifting
Relative Hardware

US Type Turnbuckle, JIS Turnbuckle, Toggle Turnbuckle
Description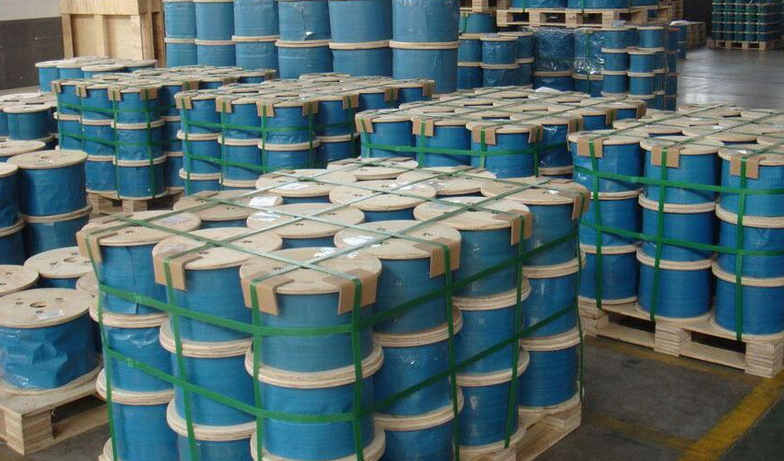 Wire Cable Description
Plating: galvanized, aluminized, coated nylon or plastic. The galvanized steel is further coated with a thin coating of steel wire and a thick coating of galvanized steel. The mechanical properties of the thick coating are lower than that of the smooth steel wire rope and should be used in a severely corrosive environment. Aluminized steel wire ropes are more resistant to corrosion, wear and heat than galvanized steel wire ropes. They are mainly used in fishing trawl ships and mines containing H2S, etc., which are produced by first plating and then pulling. Nylon or plastic wire rope coated rope and coated strands. The former is used for the cable and the latter is used for the 7×19 Wire Rope.
Winding process: reel the wire reel on the spool of the ramming machine; or wire the wire directly from the wire drawing machine to the spool. The strands twisted the steel wire into strands. The squat machine has a basket type, a shaft tube type, a tubeless type and a double boring machine. It is a schematic diagram of a 12-axis tubular ramming machine, 1 is a spool with a lower strand, 2 is a rotating barrel, 12 are equipped with a wire-filled I-wheel, 3 is a stranded crimping tile, 4 is The traction wheel, 5 is the take-up reel of the upper strand, the barrel rotates one week, and the length of the strand drawn by the traction wheel is the distance of the strand.
l
Stainless Steel 316 ( AISI316)
l
Stainless Steel 304 ( AISI304)
l
Stainless Steel316L
l
Carbon Steel
Surface Treatment
l
Plain Surface
l
Hand Mirror Polished
l
G
alvanized
or Hot G
alvanized
l
Paint Spraying
l
CNC Processing
l
Precision Casting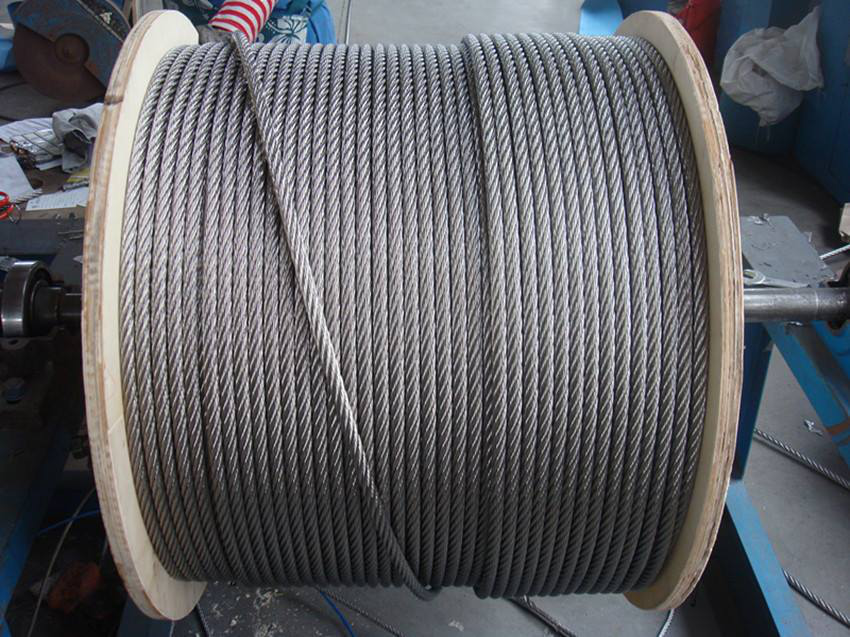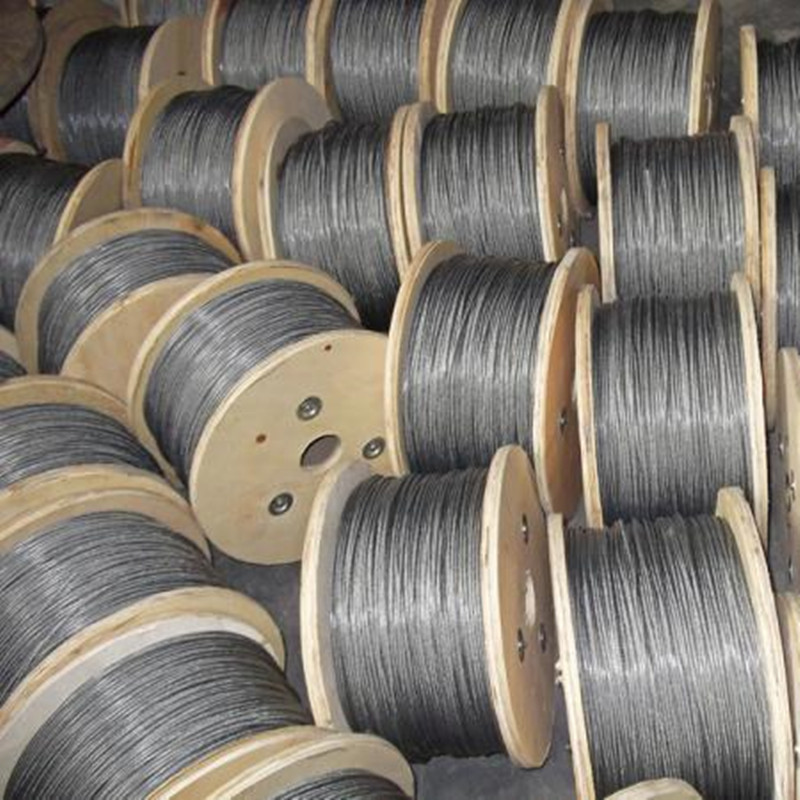 PS: ODM Order and Non-Standard products also could made and designed by Terada Team, Welcome to Contact us.